Discussion Starter
•
#1
•
well 6am was wakey, wakey time so jump up get ready to go. Open the door and...... it's starting to snow! Oh well it's only 280 miles away off we go :grin:
To be honest travelling there in mrs W's SLK 250 was a pleasure, quick enough, quiet, comfortable (and above all
warm
!!). After a 30/45 minute stop for some brekkie it's off again and after a brisk(ish) 300 odd minutes we arrive at Snippersgate.
Well what can I say? There are a lot of nice toys there but obviously all of my attention is on one thing - the mystic blue SLK55.
First thoughts?
In the flesh it does look good - there are some stone-chips (you've got to expect that on a 12 y/o car) and in fairness although it isn't fully valeted is is clean enough (interior to be honest is spotless). Have a looksee around everything else seems to tie-up. All the paperwork seems to be in order ok... let's try for a test drive.
Ed will drive it out and down the road leaving me to drive back - it's not a long test drive but it is long enough (and to be fair the offer is there for longer should I want it). So key goes in, pumps prime and all of a sudden a giant is clearing its throat. Wow this exhaust they've swapped over really does sound the business! On the road however while I'd not go as far as to say that it's actually quiet inside the car it's certainly not obtrusive. Score one. The ride is firmer than the 250 but still comfortable - the seats are lovely and snug (well maybe not snug but I'm just fat).
Ok I'm sold!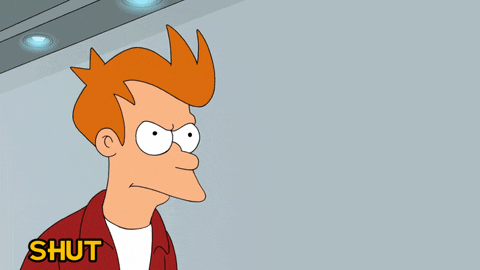 now to drive back... I actually prefer the ride of the 55. Yes it is firmer but I'm really used to firm rides so really nice.
Open the taps...... ooooh that's nice.
Open a little more -
it accelerates quickly but (other than the noise) very little drama (the Lightning just pushed you back in your seat) but to be fair I've not really pushed it yet - weather is not really conducive towards enthusiastic acceleration :grin:
So thoughts after 280 miles back...
you can hear the exhaust in another car above the noise of a load stereo
the seats are great
the dials are good
the cd is quite good and LOUD (the exhaust is louder!)
accelerating from 70(ish) is just giggle inducing - the noise is incredible!
there are cold spots in the cabin
there is a squeal in the cabin (from the fan?)
If this is a hairderesser's car I'd hate to meet said hairdresser!!
there is a rubbery(?) squeak in the cabin
I need to RTFMso I can learn how to do stuff