·
*Administrator (Premium Member)
Discussion Starter
·
#1
·
Some hints and tips since winter is back.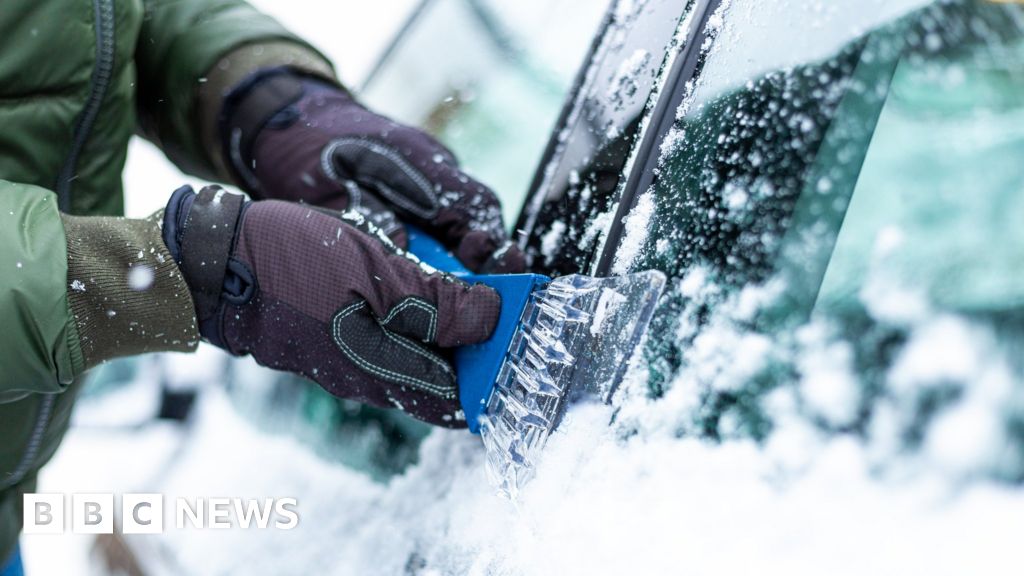 Much of the UK is facing another cold snap amid rising fuel costs.
What's the best way to de-ice your car?
Marita Moloney, BBC News Live reporter writes:
Many of us will be waking up to frozen landscapes - and the need to de-ice our cars.
But it's not just a matter of pouring hot water on the windscreen and driving off.
In fact, this is exactly what you shouldn't do. Pouring hot or boiling water on a frozen windscreen can crack the glass, or quickly freeze again on the screen.
Instead, the AA says you should turn on your car - ensuring the wipers are off to avoid damage - and then turn on the warm air blower on the windscreen.
You should also turn on your rear windscreen heater, plus the air con to ensure your windows don't fog up.
The next step is to clear any snow with a soft brush, before moving on to using a scraper and de-icer on the car.
The AA also advises motorists to steer clear of any hacks they might have heard of - including using half a potato on the inside windows to stop them steaming up.