Discussion Starter
•
#1
•
Yesterday we went over to a local Airfield for Wings and Wheels day. Wellesbourne Airfield is home to Vulcan Bomber XM655, which is not airworthy, but which was going to be doing a couple of taxi runs yesterday. Also there was a classic car show.
Bonus of the day...we ended up being given a spot in the Classic Car area.
There was another SLK there, and an SL. We were surprised at how much interest there was in our car. Handed out a few SLK World cards, and had a great time chatting about the car. :biglaugh:
Couple of vids of XM655 below, two short and one longer.
Now for some footage of a REALLY rare Vulcan!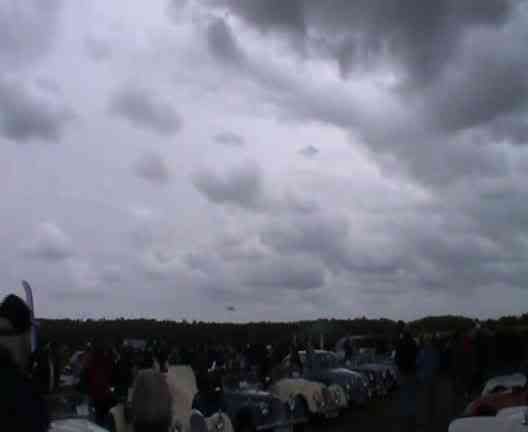 After the taxi runs, we were allowed to get up close to XM655 :biglaugh: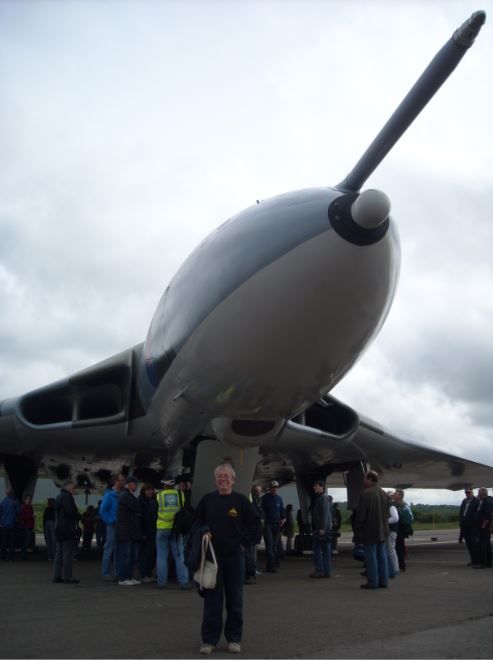 All in all a great day out, and certainly something we'll look to do next year!