·
Administrator 2009 SLK 55 AMG/Founding Member 2006
Discussion Starter
•
#1
•
Dog poops on flight and forces emergency landing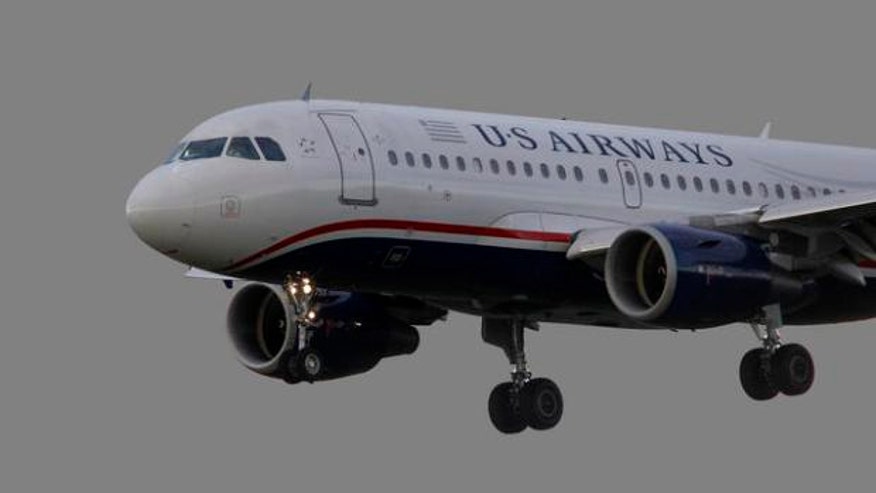 Passengers on a Philadelphia-bound US Airways flight last week had a crappy trip when a pet onboard went to the bathroom while the plane was airborne, forcing an emergency landing.
After waiting for two hours on the tarmac in Los Angeles, Flight 598 was going smoothly last Wednesday until passengers started smelling something unusual.
"About an hour into the flight, I started smelling this terrible smell," passenger Steve McCall told Inside Edition. "I look up the aisle way and there's a dog pooping right in the middle of the aisle. It's a big dog, three or four feet tall or long, and he was just going!"
Chris Law, another passenger present during the unfortunate accident, began tweeting about the incident.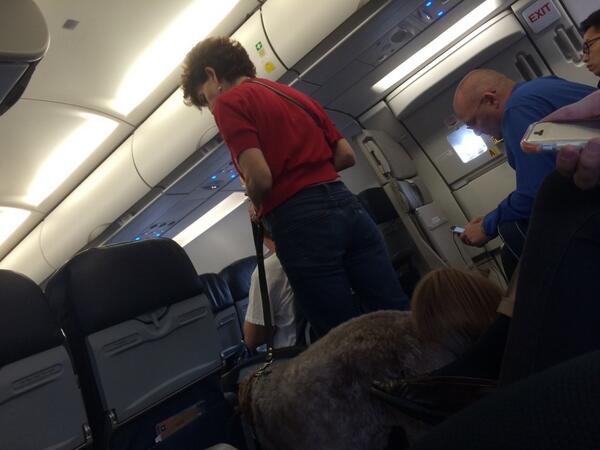 The airline cabin crew cleaned up the mess, but anyone who has ever stepped in dog poo, knows it can leave a lingering stench.
"An hour later, it still smelled bad, and after they cleaned it all up, it pooped again," McCall said. "A couple of people started dry-heaving, a couple of people were throwing up."
To make matters worse, the cleaning crew ran out of cleaning supplies and finally the pilot came on the speaker to announce that the flight would be making an emergency landing in Kansas City, Missouri.
According to McCall, the dog's owner was also apologetic about the incident and asked for passengers' addresses to send a conciliatory Starbucks gift card.