Discussion Starter
•
#1
•
Started work on replacing shocks. Top nuts came off without too much trouble. Started on the driver's side rear bottom nut and bolt. Major problem. Got the nut off, but it seems the bolt has become "one" [frozen] with the shock sleeve. Of course the shock came with new hardware for the top, but not for the bottom. I'm afraid I will have to cut the old bolt off, destroying it, and would like to have new nuts & bolts on hand, for front and rear, however, the online parts catalogs show the bolts but do not have them listed for ordering. Anybody have any idea what the specs are for these bolts and nuts and maybe where I can get them? Thanks for you help.
Front bolt and nut at bottom of picture: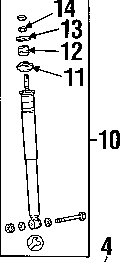 Rear bolt & nut at bottom of picture.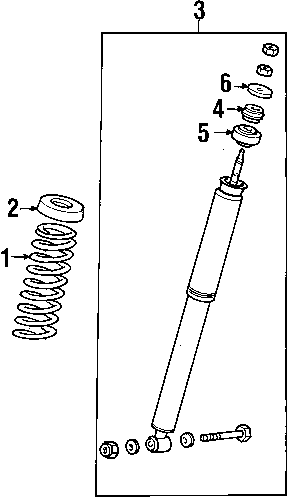 Thanks for any help.