Discussion Starter
•
#1
•
Let me think............ Ahhh. Look behind you.
Which is something the bloke that hit me failed to do this afternoon.
He was stopped in the middle of the road picking up a passenger. I pulled up behind him - about 10 feet from the rear of his car.
His passenger gets in, he selects reverse gear, and before I can get out of the way............. Crunch. He did not look behind, before moving.
New bumper, parking sensors (as they're going crazy beeping) & some new mesh grill. Insurance job.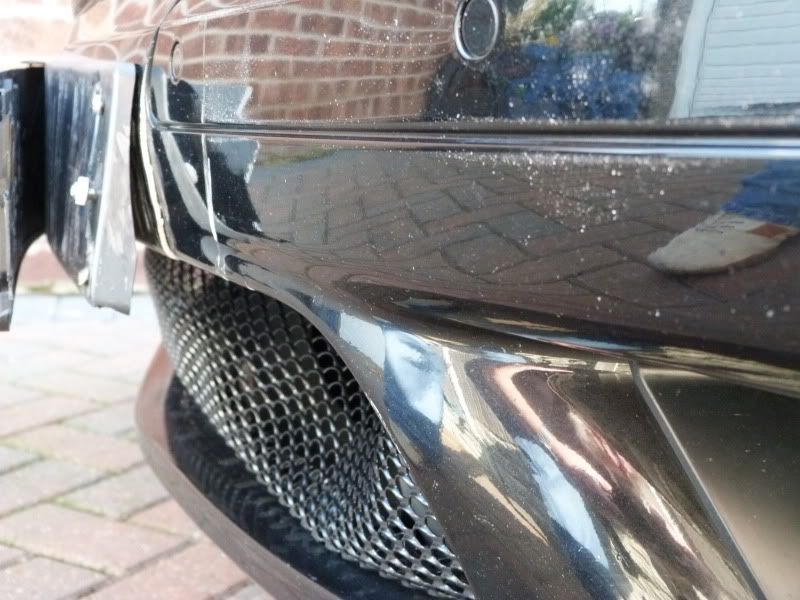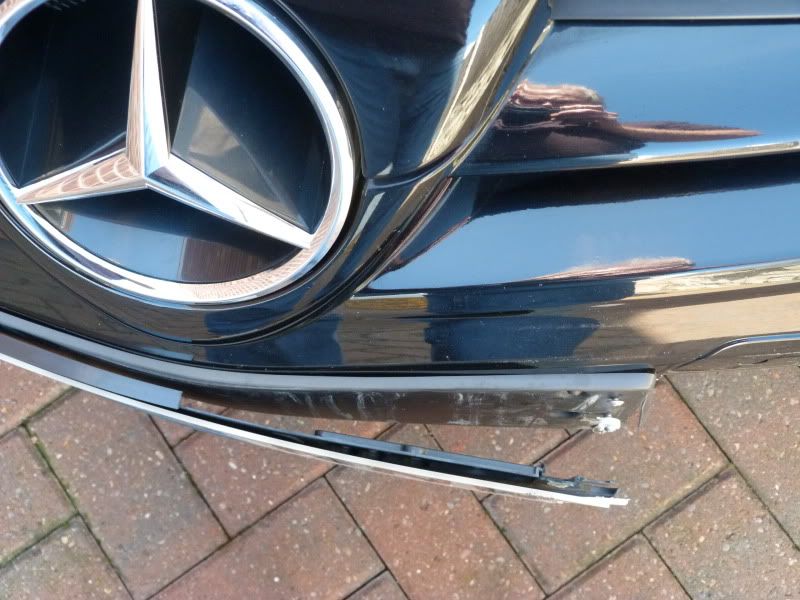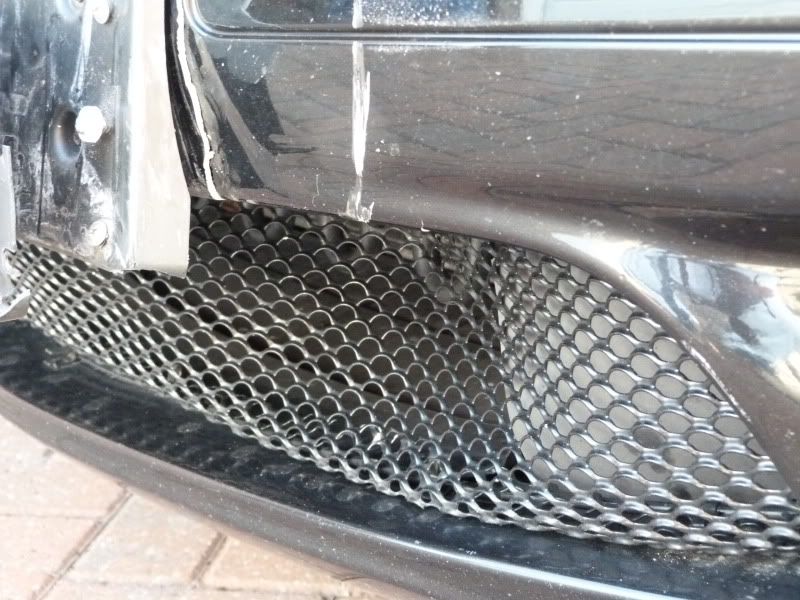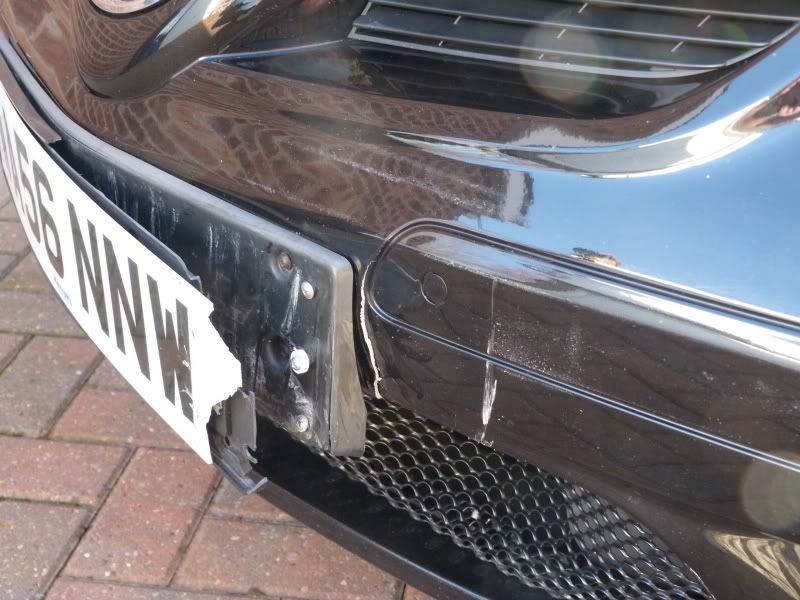 Just spent all weekend detailing the car after covering 1200 miles last week. Ah well. No one was hurt. Just a bit pissed off.