Discussion Starter
•
#1
•
Posted 02-25-2018
For Sale:
Mercedes-Benz 2002 SLK32 AMG
Color: Sunburst Yellow
Interior Color: Black
Mileage: 58,000
Title: Florida title in hand, no leans or financed in any way.
Location: Los Angeles, CA
Modifications: Yes, too many to list
Tires: Michelin Pilot Super Sport, 3 years old, only 300 miles on them so far
Brakes: New rotors and pads, cross-drilled, same 300 miles on them, installed same time as the tires.
Price: $11,000 USD firm.
Details:
With a heavy heart, it is time to sell my baby.
I will be spending most of my time overseas in Asia from now on and it simply does not make any sense to have my car in the garage and under a cover for 6+months at a time.
(I have put a total of 17 miles on her in 2017 and perhaps 180 total miles driven in 2016)
Maintenance regimen:
For the past year and a half, have been taking her up and down my street (get to the end, u-turn, repeat) at 25mph - 35mph until the engine temp warms up and stabilizes, then back into the garage every two weeks or so.
Battery tender hooked up and car is wiped down using a waterless wash solution. When the exhaust cools down, I cover the car again.
I am the third owner, purchased in July 2010 from a private seller in Fort Lauderdale, FL.
Car is located in Los Angeles, CA.
I bought the car stock with the intention of doing a complete restoration and rebuild, which you can read about here in my SLKWorld build thread, which chronicles every event from the original purchase date to the latest mod.
http://www.slkworld.com/general-modifications-r170/298105-jaes-slk32-build-thread.html
The car has been in numerous SLKWorld meet-ups in Florida as well as Southern CA over the years, but has never been tracked or abused.
Car has been heavily modified (see build thread for all mods) runs perfect and has been immaculately cared for, always garaged and detailed by myself, whom I consider to be a perfectionist and enthusiast detailer.
The paint is swirl-free and the car has never been through an automatic car wash, always hand washed and detailed using the highest quality soaps, polishes, waxes, coatings and cleaners.
I know I'm missing alot of information here, just don't want to overwhelm or repeat what's in my build thread already.
If seriously interested, please read or browse through the build thread linked above for some answers to your questions, then post your additional questions here or shoot me a PM here on the forum for any additional pics or questions you may have.
I am also open to answering your questions for serious inquiries over the phone if that's more comfortable for you.
I'd rather sell this car to a fellow SLKWorld enthusiast before I post this online on AutoTrader.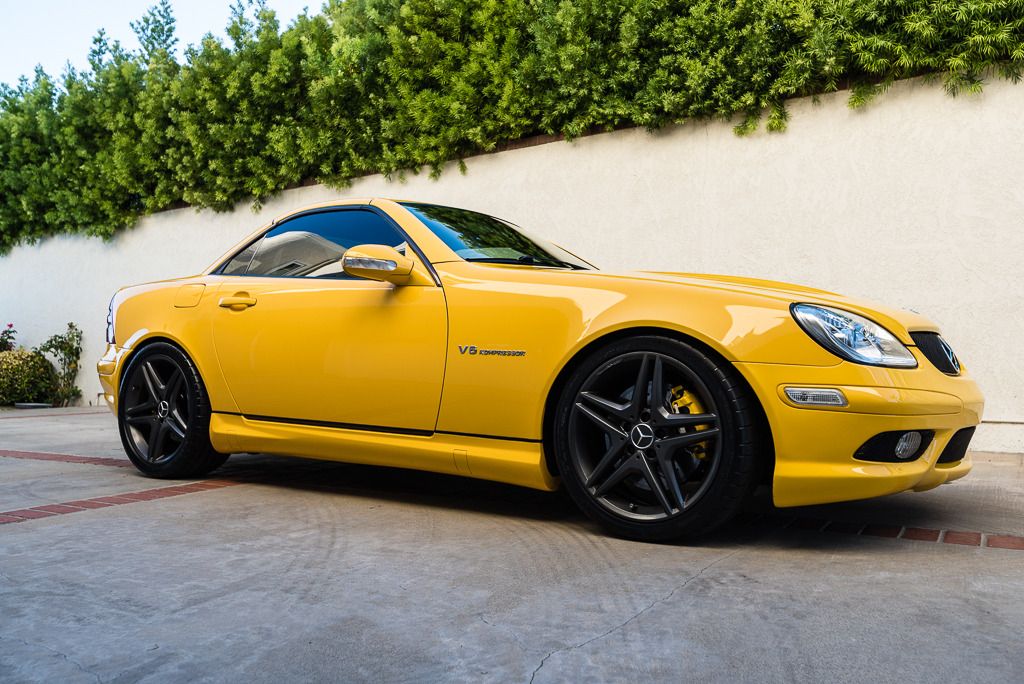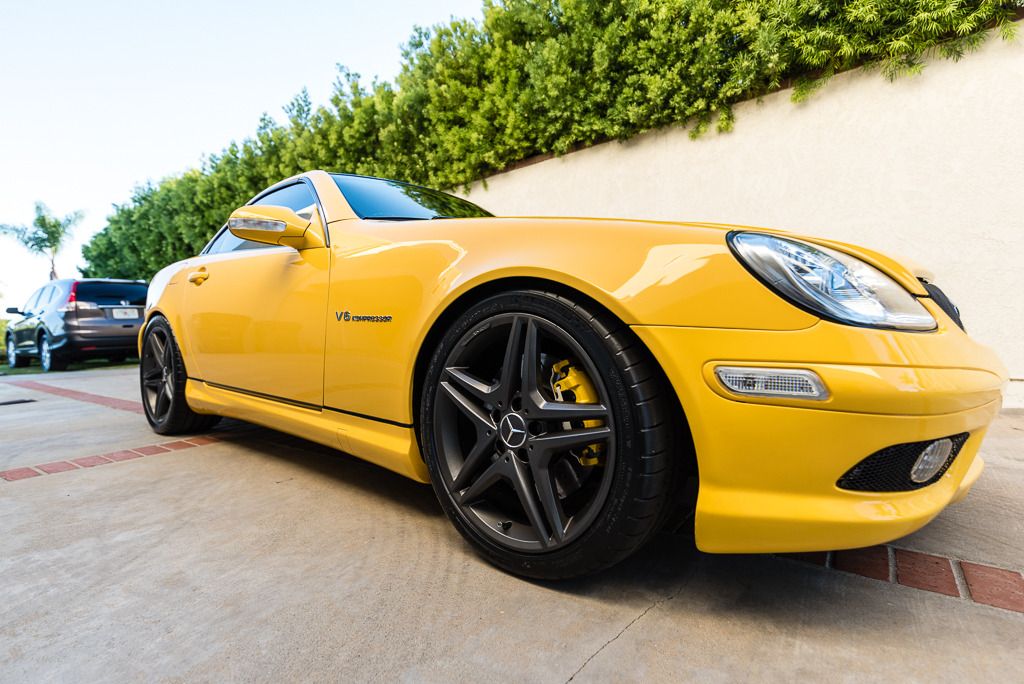 Thanks for reading, I hope she finds a good home and a new owner that will enjoy her as much as I did.