·
Super Moderator CA 2012 SLK55 AMG w/P30
Discussion Starter
•
#1
•
My build sheet says I've got TPMS but I'm not sure as there were replacement tires on Schwarzie when I got her. Looks like plain metal caps. Any pics of what it's supposed to look like is quite different from what I thought they should be. OR does it just look like a regular stem (on the outside)?
Someone take of pic of their tire/valve stem so I can see what it should look like?
Assuming that mine weren't replaced, would these make a suitable replacement?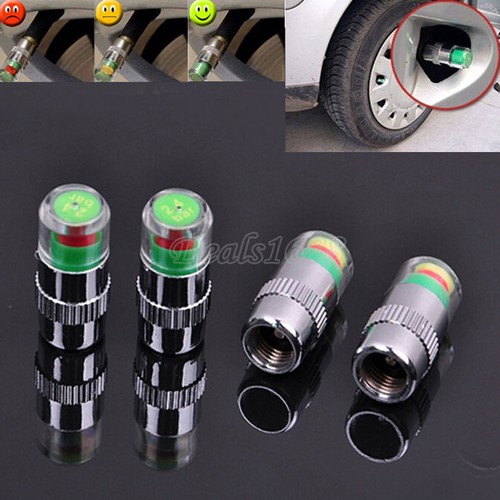 4PCs Car Auto Tire Pressure Monitor Valve Dust Cap Indicator Sensor Eye Alert | eBay
I don't want to spend $3-4-500 (from what I've found for OEM) for these things.