Discussion Starter
·
#1
·
WindRestrictor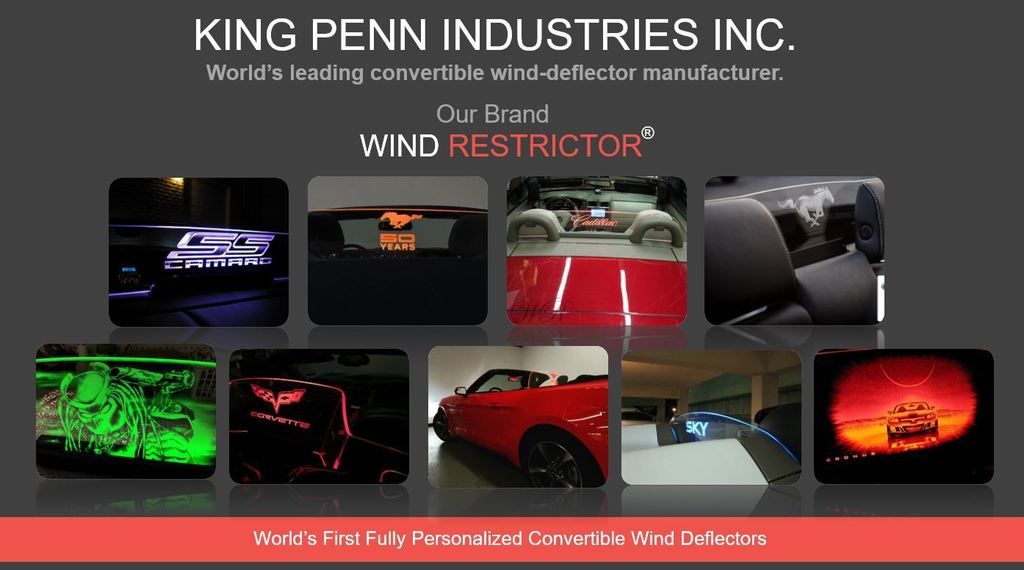 *Our product has been shipped to Africa, Asia, Australia, Europe, North and South America.
*We're the first fully customizable wind blocker on the market.
*Licensed by both Ford and General Motors.
*Made of Acrylite, it's the sturdiest wind blocker on the market.
*Firm brackets to assure your safety and freedom from rattling.
*8 brilliant colors that are locked in by our unique design.
*Comprehensive instruction that make installation a breeze.
*Accessories to further personalize your experience.
*Quality customer service for any bumps in the road.
*A lifetime warranty.​


Right now receive 10% off AND FREE Customized Graphics with discount code:Spring Forums