Discussion Starter
•
#1
•
Meeting at Santa Anita race track. Some fine 55's, 32, 320, and Gene's SL500. The weather was in the 80's at 8:00 AM. We wandered up Angeles Crest Hwy to Angeles Forest Hwy, cut back to Angeles Crest thru Upper Big Tujunga, then to Mount Wilson. After hanging out at the lookout area by the CALTEC observatories, We descended back to the cities. By the time we departed at the restaurant in Glendale at 2:00 PM, the temperature was well in the triple digits. First time I put the top up for a long drive and it took me 15 minutes to figure out how the air conditioner worked.
Meet at Santa Anita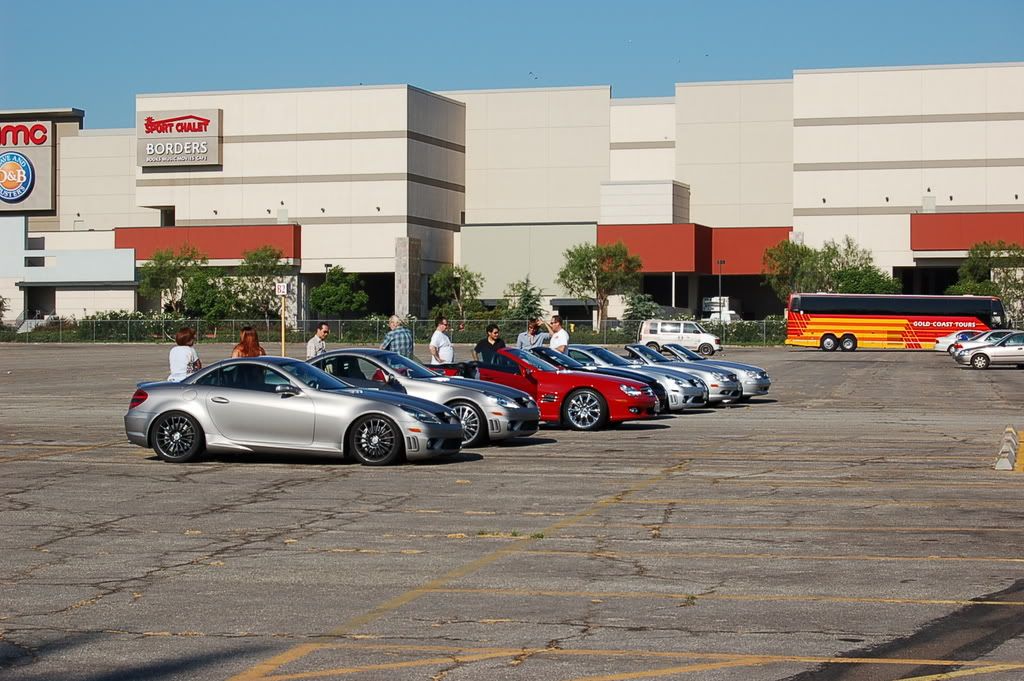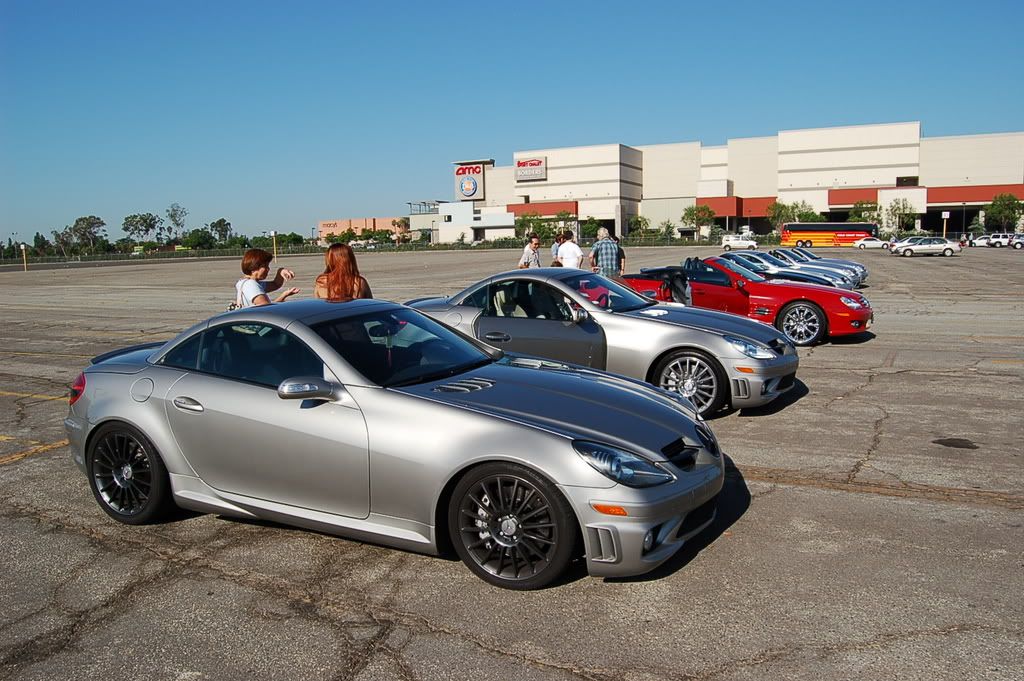 Taking a break at forest center before heading up to Mt Wilson.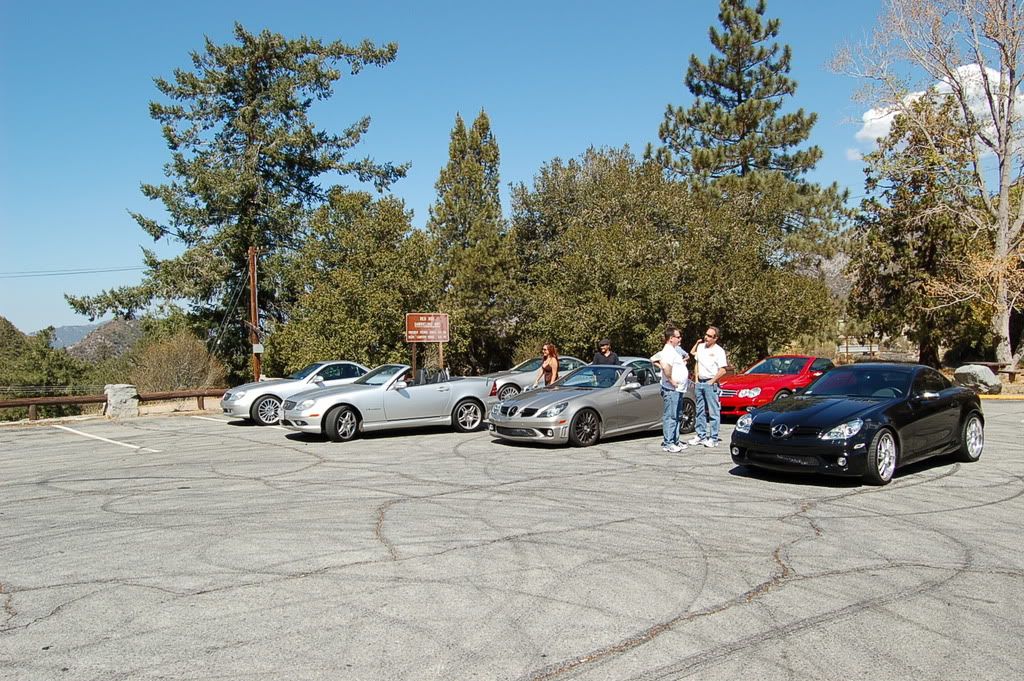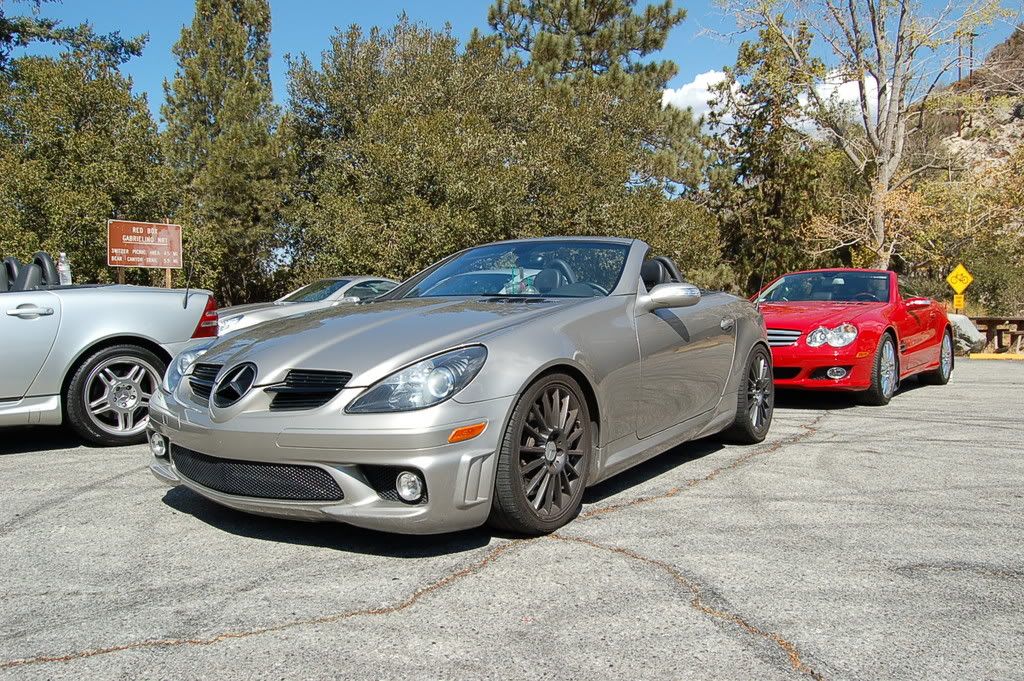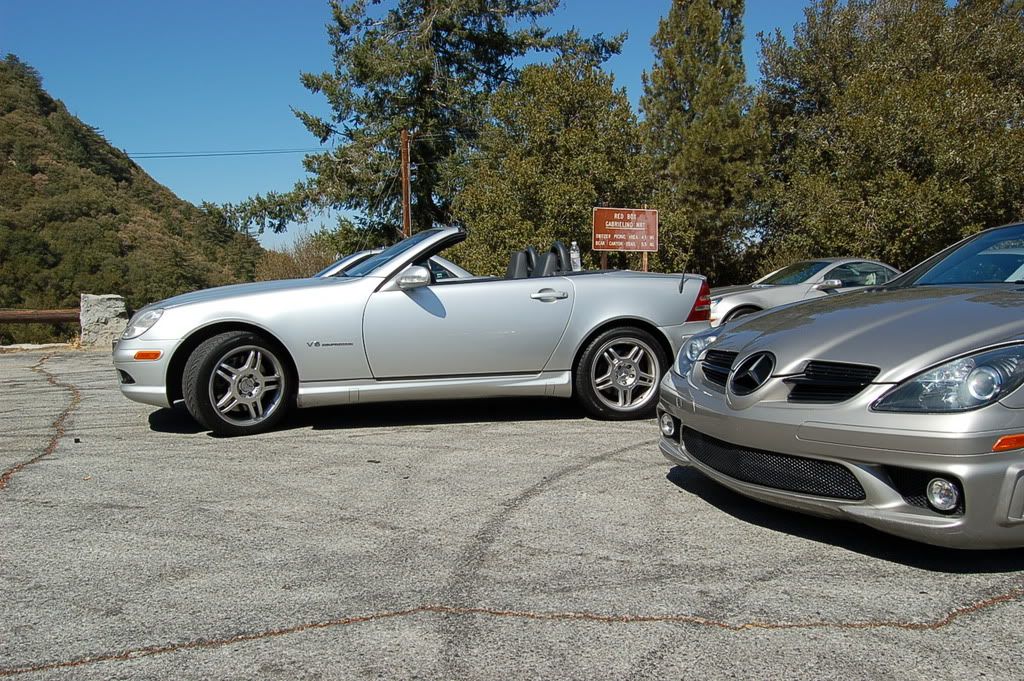 A couple shots on the way up to Mt Wilson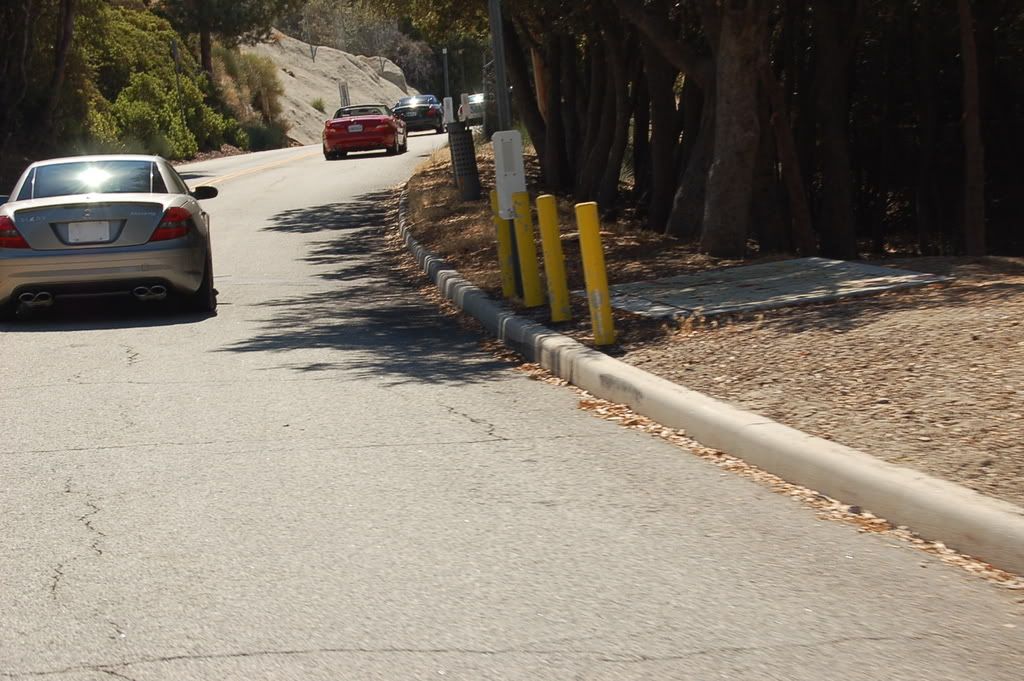 Hanging out at the lookout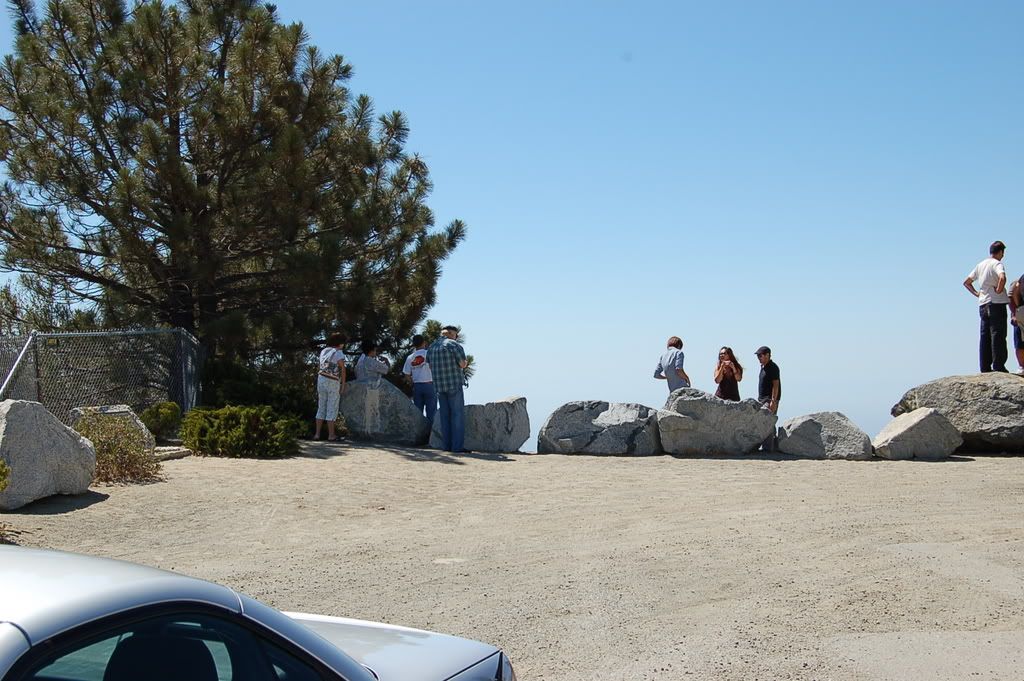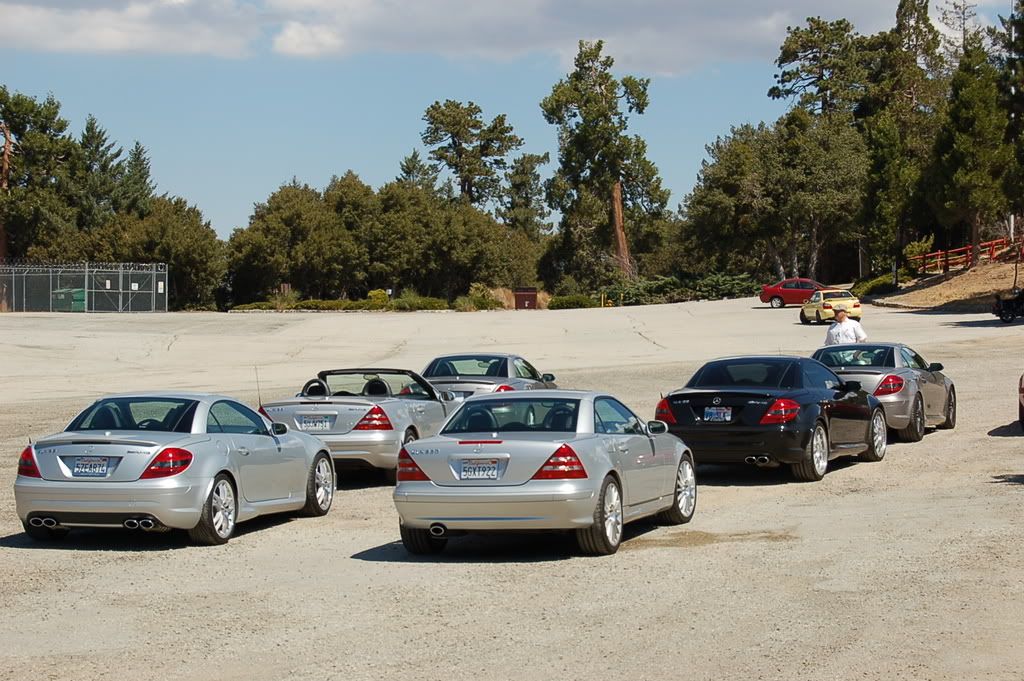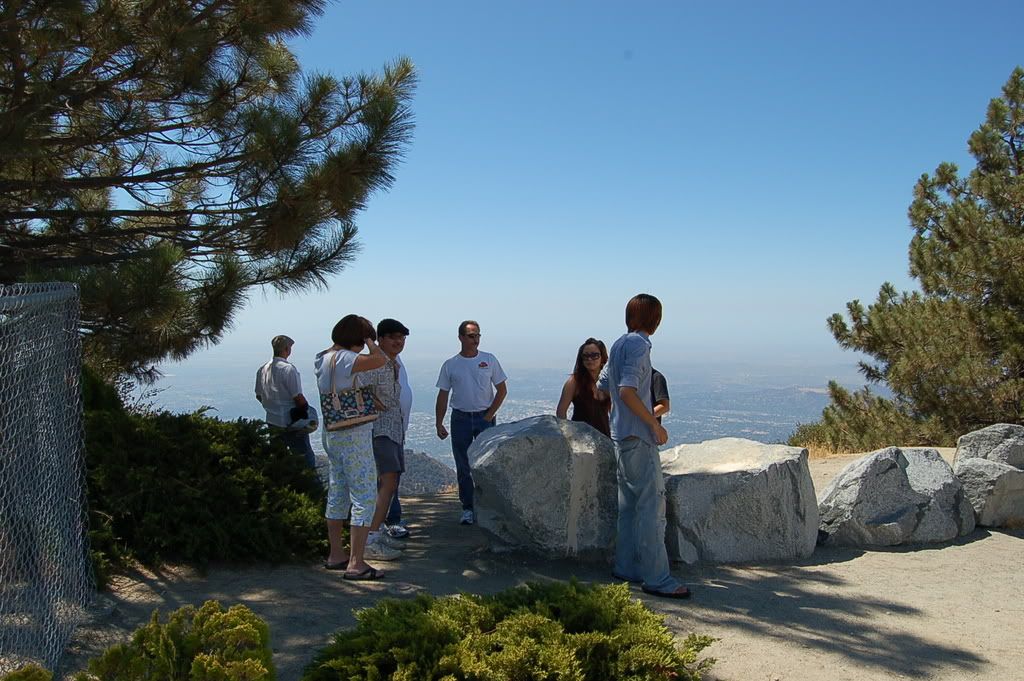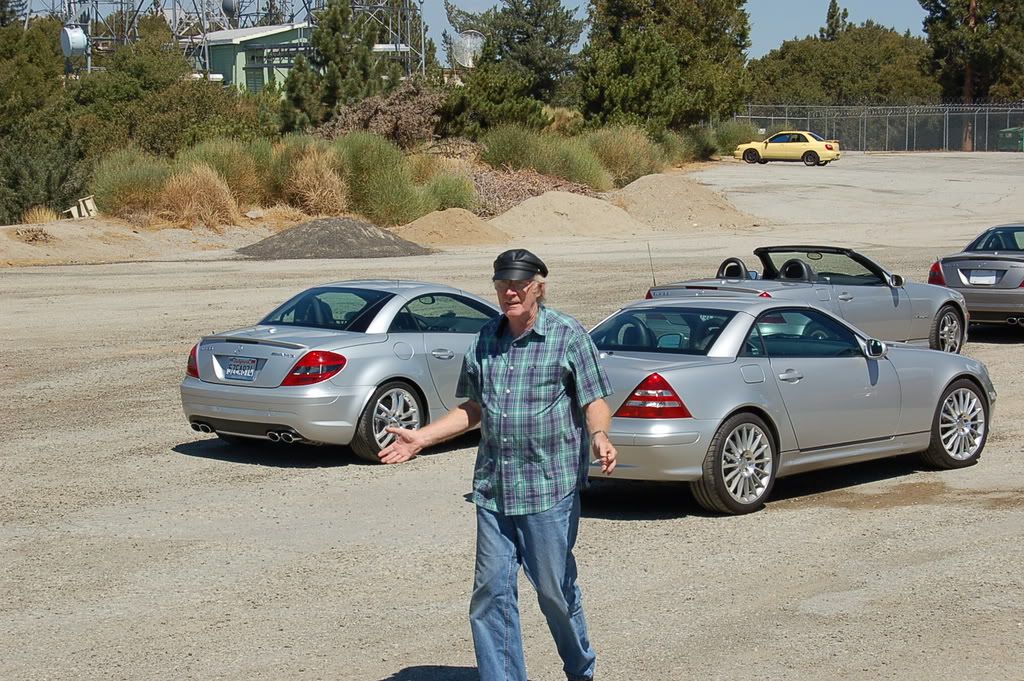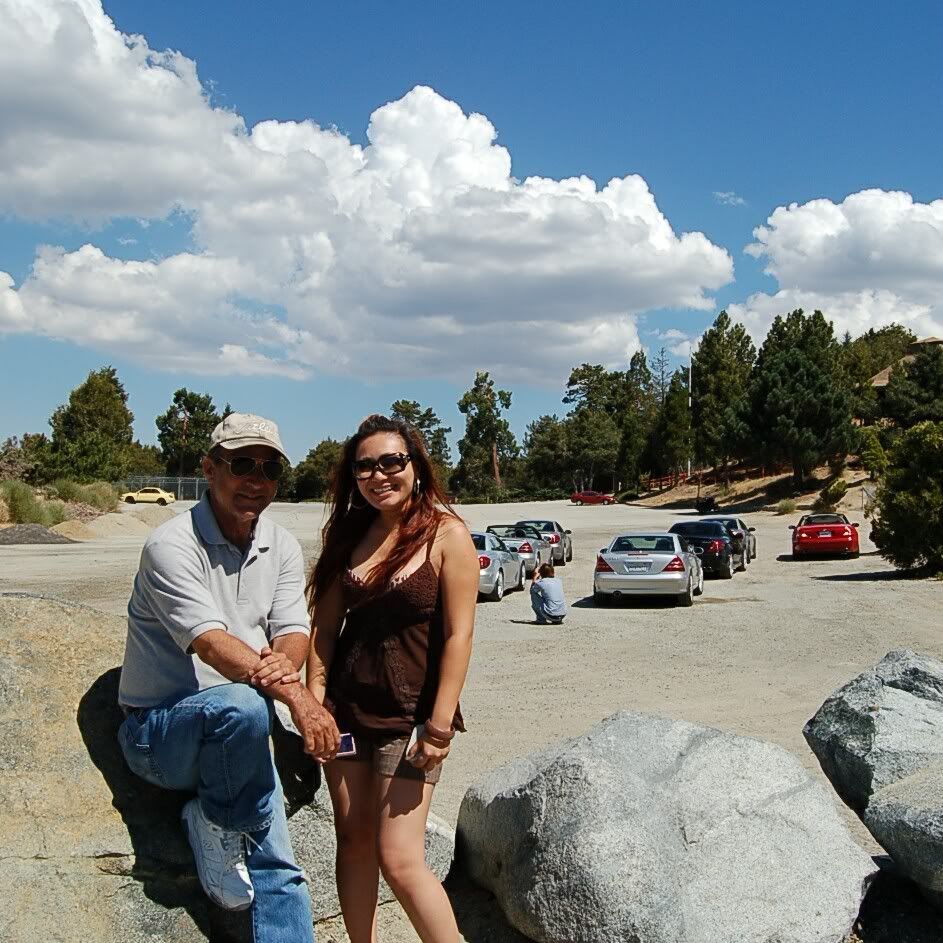 Some more car shots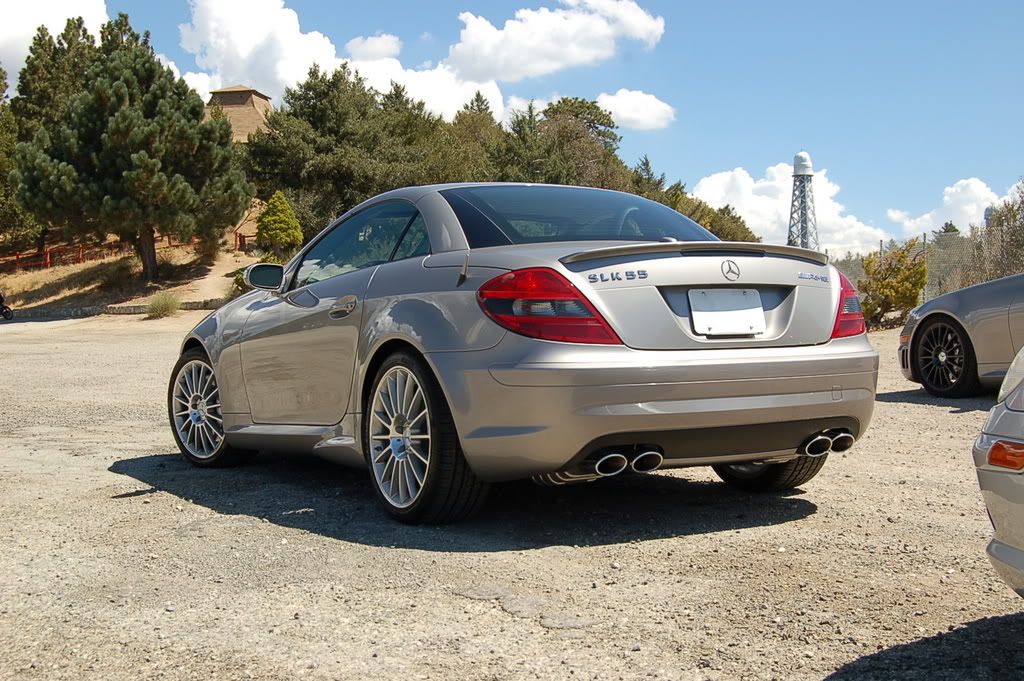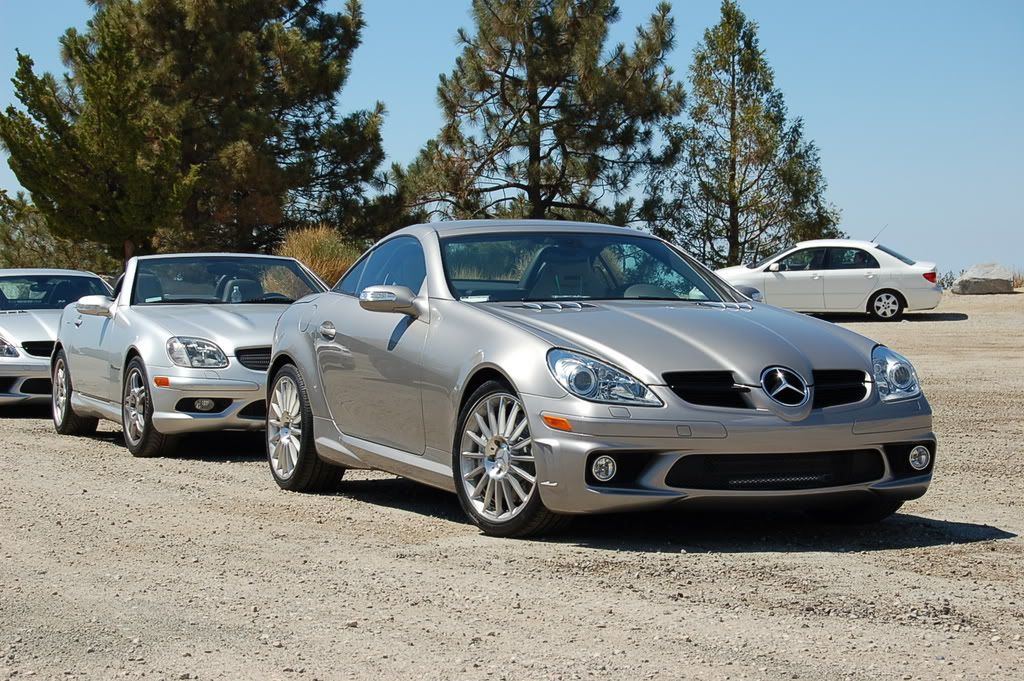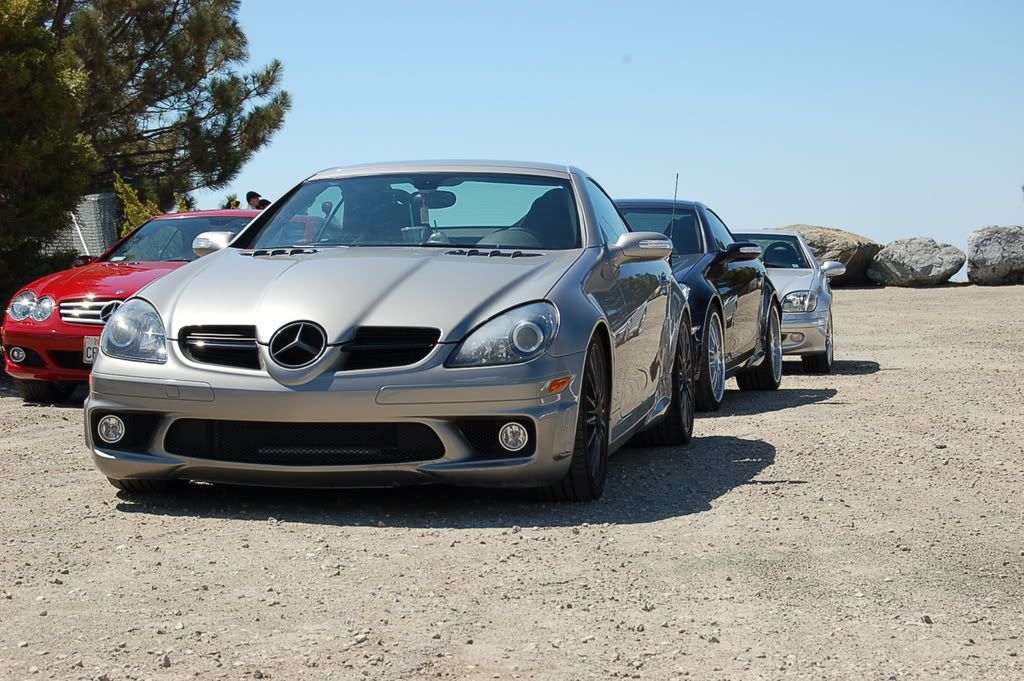 The reason for Mt Wilson, Astronomical Observatories and telecommunications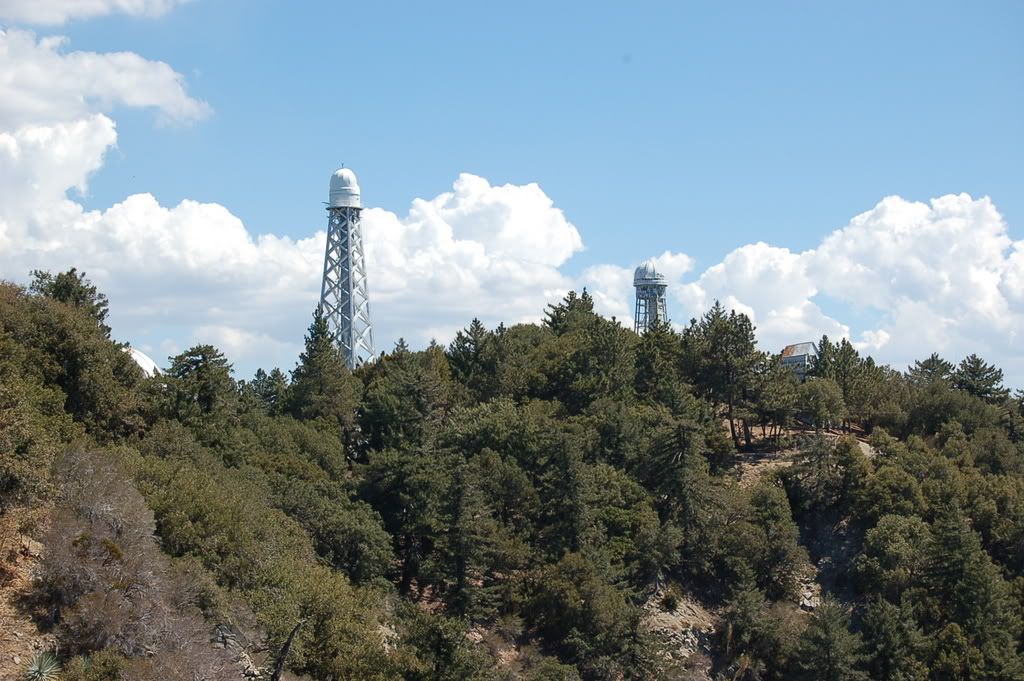 The road back to the city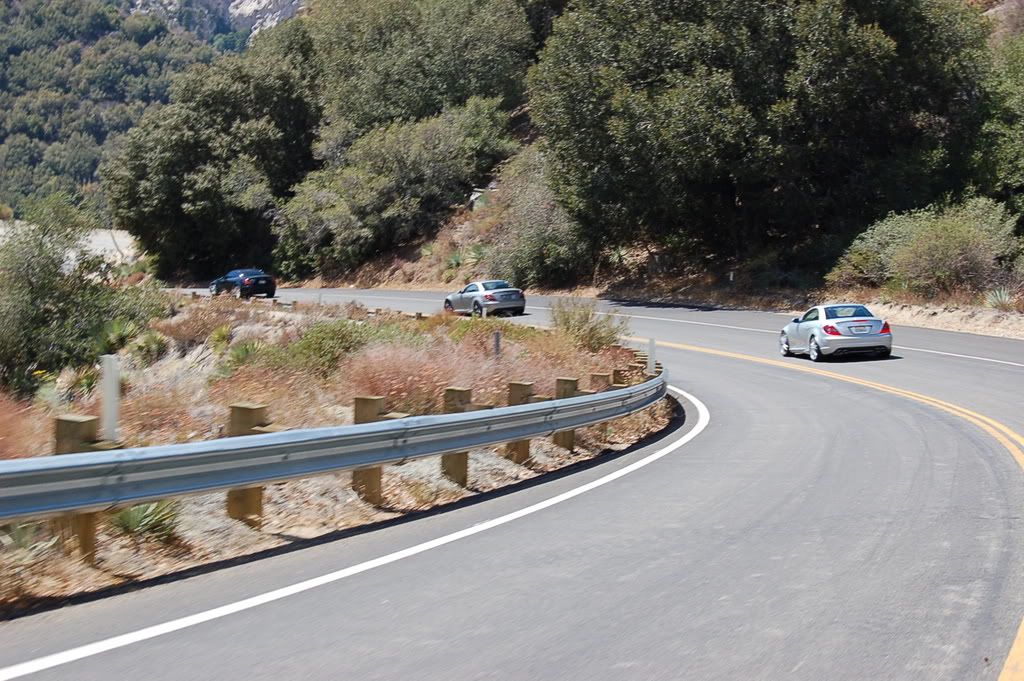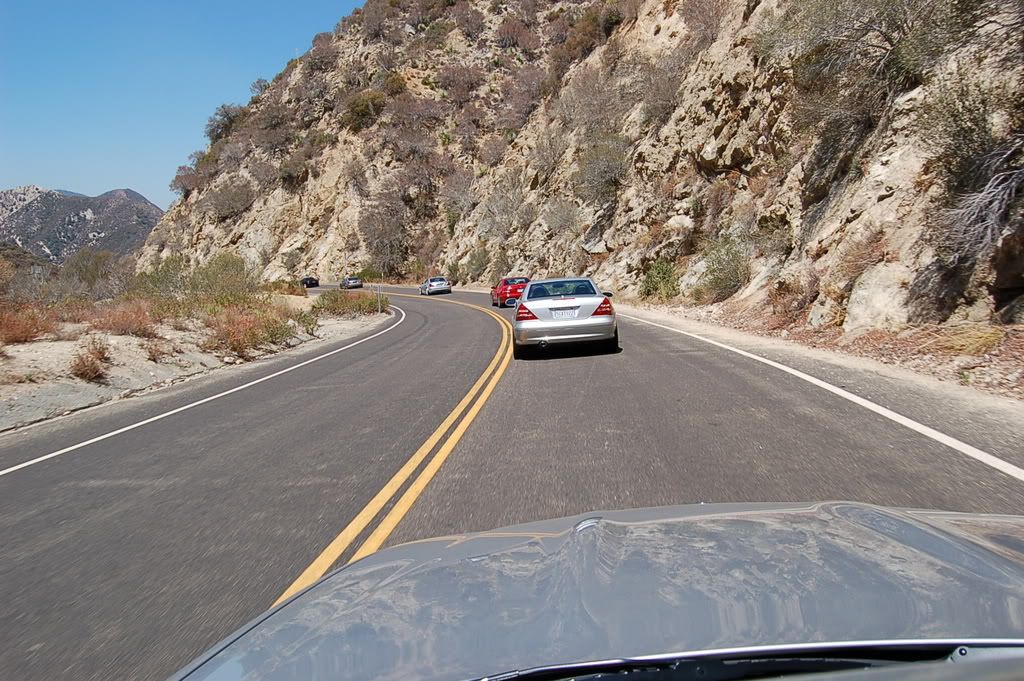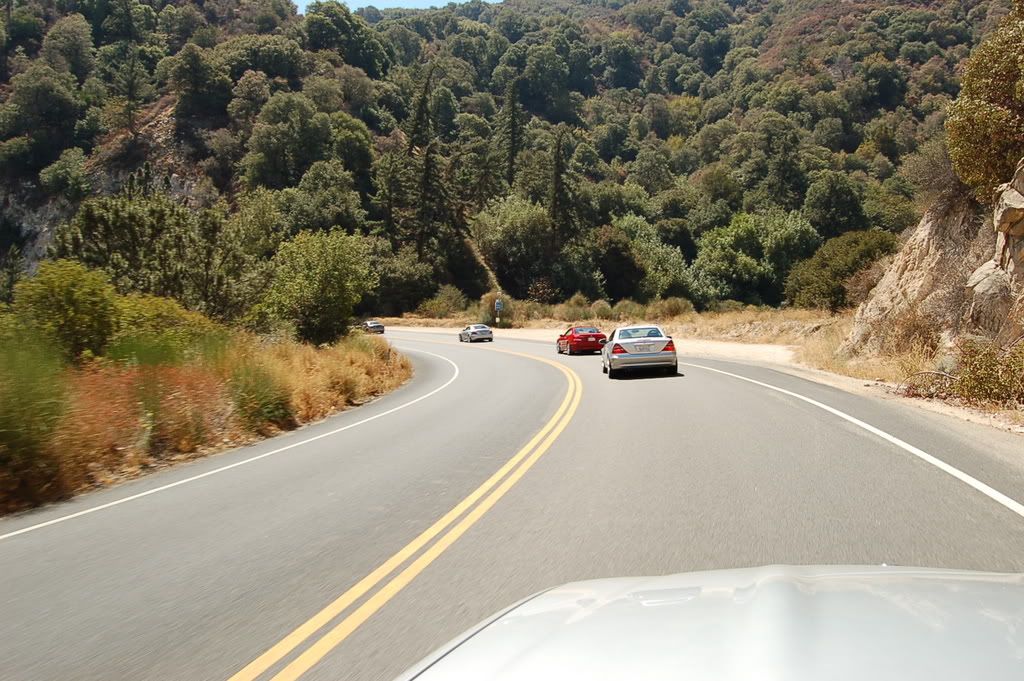 Back in a city, don't know which one, don't care. Sun's 55 with the resonators removed caused a lot of stares on the city streets; echoing off the walls of the buildings.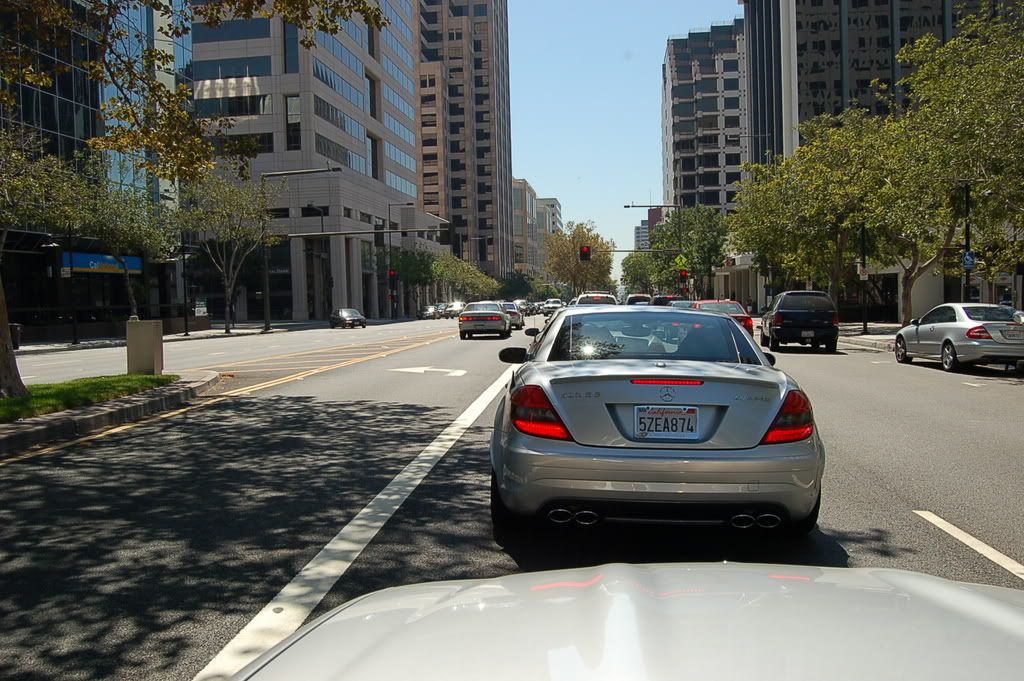 Best Auto Insurance | Auto Protection Today | FREE Trade-In Quote