Discussion Starter
•
#1
•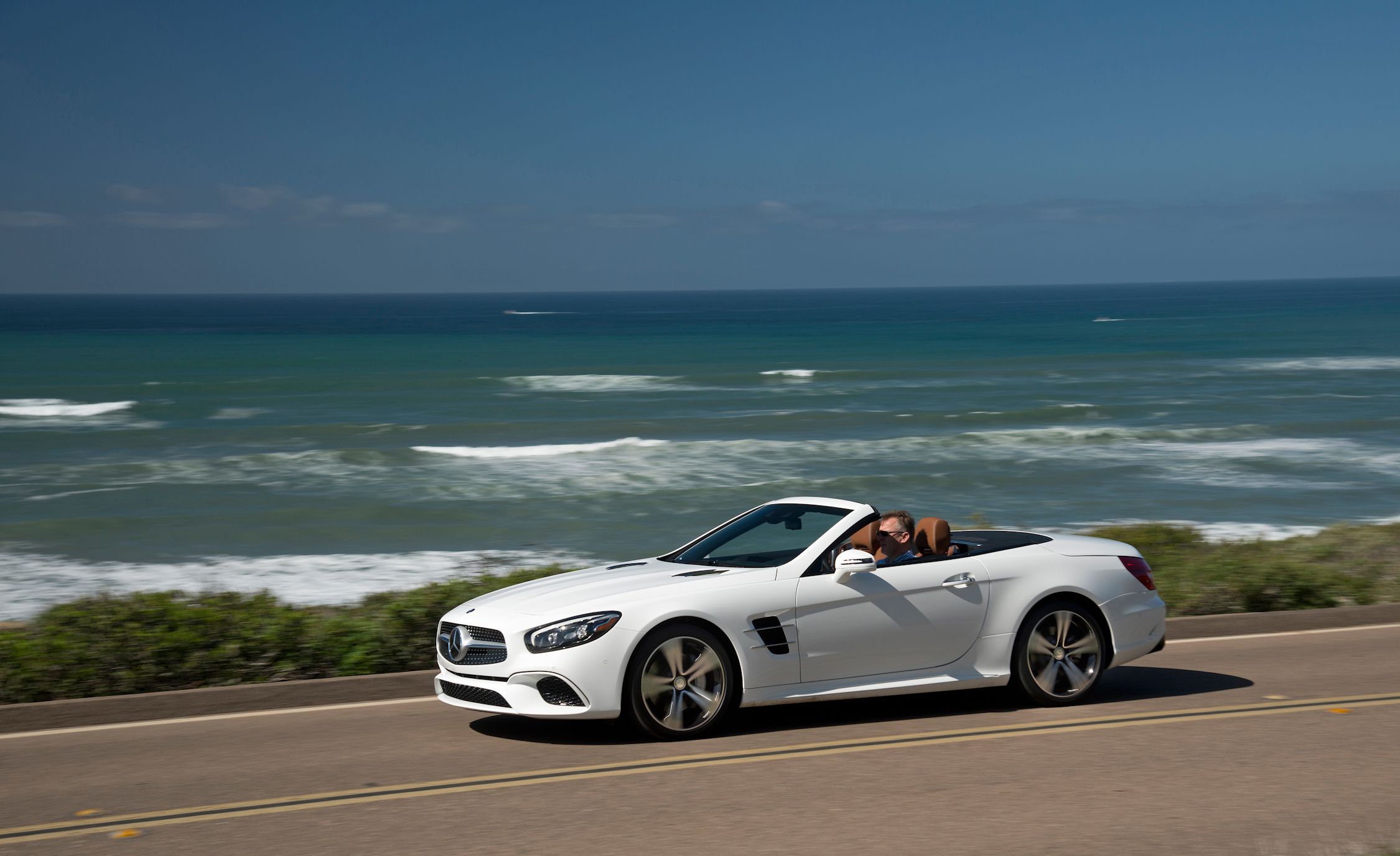 Overview
Calling the 2019 Mercedes-Benz SL-class a sports car is only telling half the story: It's a compelling blend of passenger comfort and driving excitement. It's more than competent on a twisty road, and both of its available powertrains—a 362-hp V-6 and a 449-hp V-8—provide plenty of forward thrust. Drop the top, select Comfort mode, and switch on the optional massaging seats; it's a luxury car that just happens to resemble a low-slung sports car. It's even practical, sporting a much larger trunk than many of its rivals and a folding hardtop that, when up, keeps the cabin serene. Even though it's aging, it still looks as good at speed as it does when parked at the front of the valet line, and its dual personality makes it perfect for a glamorous night on the town.

What's New for 2019?
Mercedes-Benz has made exactly zero changes to the 2019 SL-class lineup. However, the company did release information that suggests that the 2020 model year will be the final run of production for this generation of the venerable grand tourer, marked by a special Grand Edition model. An all-new SL-class is expected to debut in 2020 or 2021.
Sounds like my '55. BUT mine is nicer :tu: :grin: but changes maybe for the last model run in 2020?
https://www.caranddriver.com/mercedes-benz/sl-class