I can´t believe it´s been 4 years since I bought my slk350 and how many changes it has undertaken! So join me in my journey!
I knew I wanted a 350 with AMG package, color didn´t matter as I was going to change it anyway. I found this rather boring silver one with plain black interior, but it came with quite a lot of options and low mileage, perfect base to start with!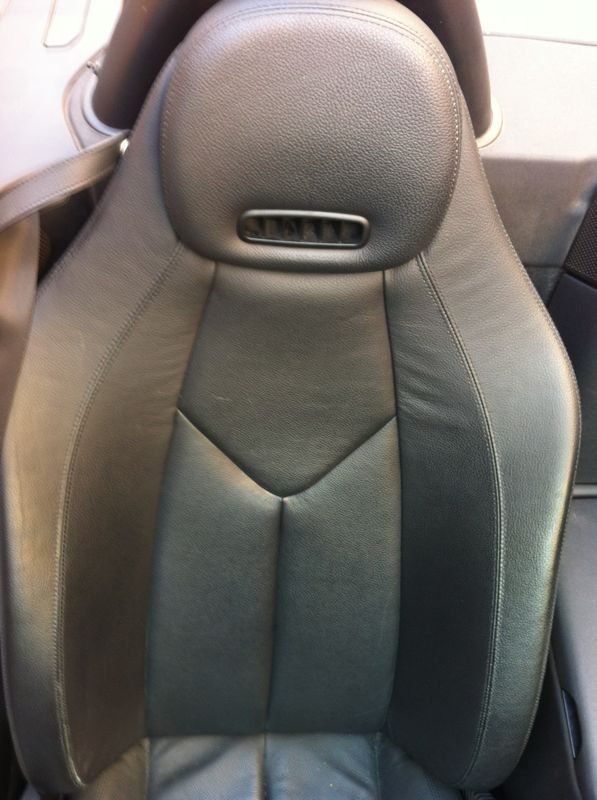 I drove it for 2 weeks to see if it didnt have any problems and everything was fine. In the meanwhile I was thinking of the project I was going to do...
Once I had it figured off it went to the workshop!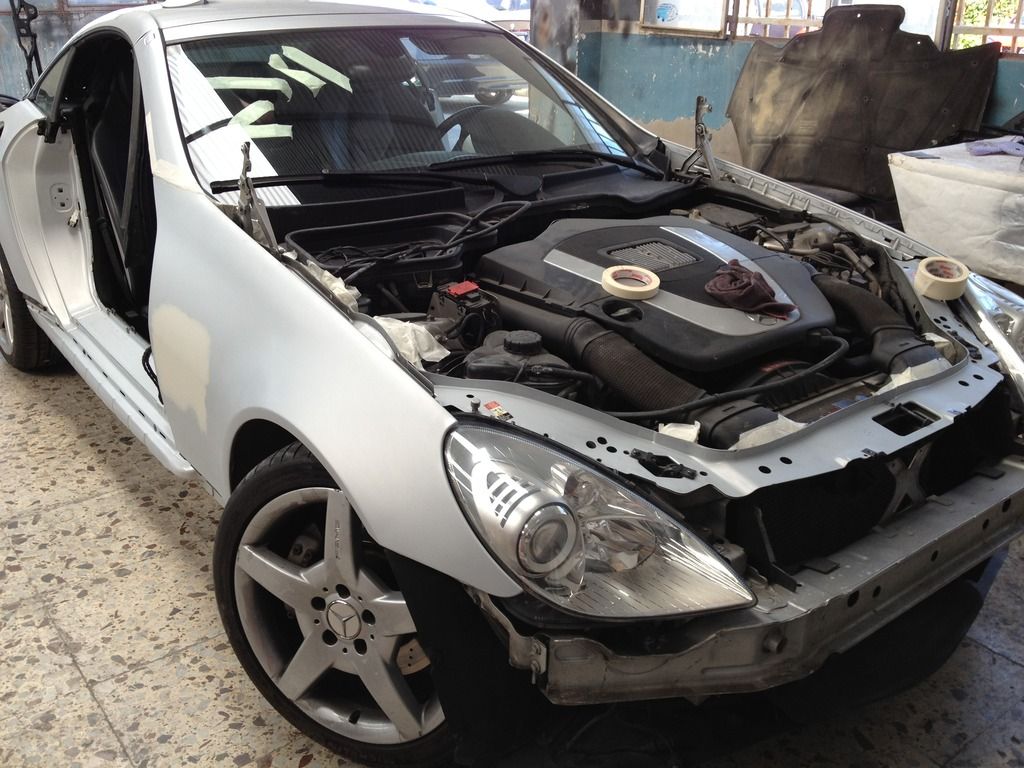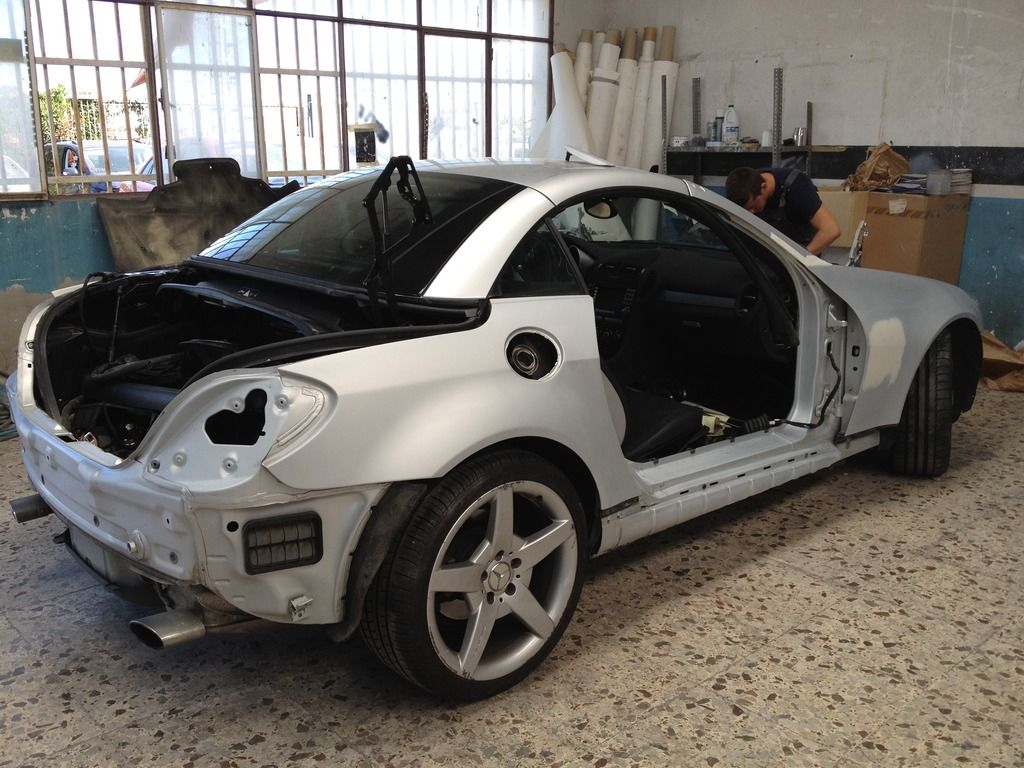 First it got dismantled and small dents were removed. I wanted a special paint and just recently Mercedes came with the satin white for the SL63AMG, so we went for that! Remember that back then the only flat paint that you could find on cars was black, so pearl white was very spectacular and unique. Also I have been a carbon fiber fan so I wanted to get a lot of it!! We covered the entire roof and rear difuser with 3M DINOC. It gave a spectacular contrast with the white, and everything was flat.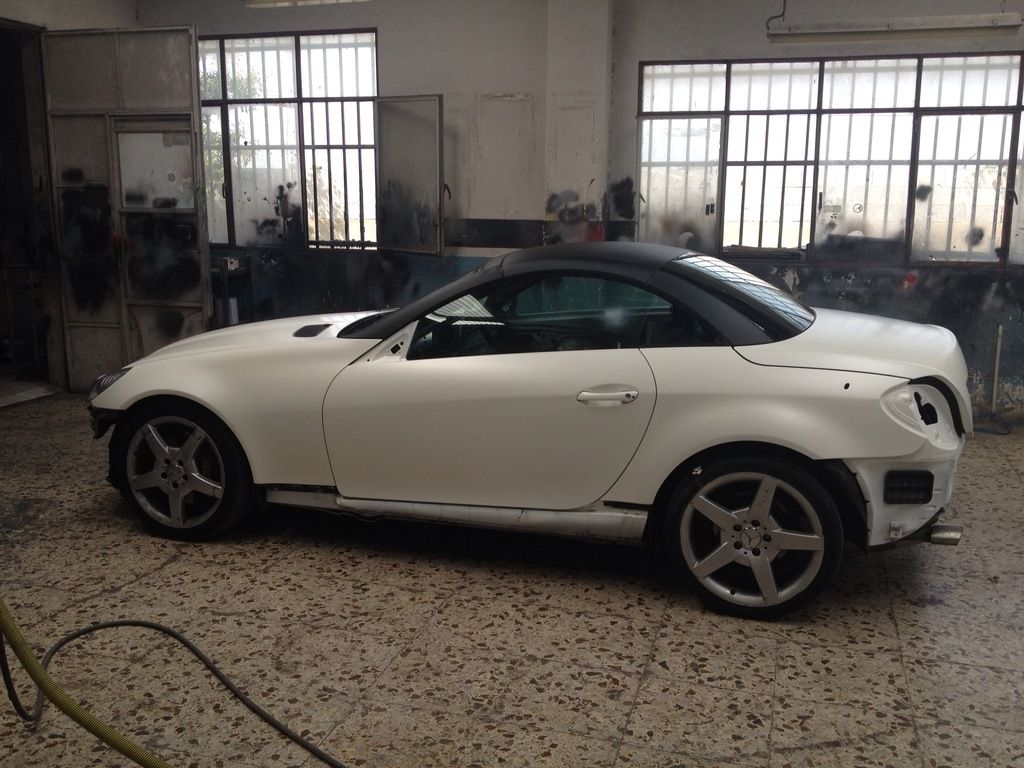 Next up the wheels! The 18" looked a bit small in my opinion and the model quite boring... I didn´t want to go ricer, so I went with another AMG model in 19".
Interior: We all agree that there is not much going on in the interior of our SLKs, it needed some contrast, so I continued the black/white theme on the seats with some contrast stitching.
I didn´t want to spend much more on an exhaust system, so we soldered on the quad tips for looks...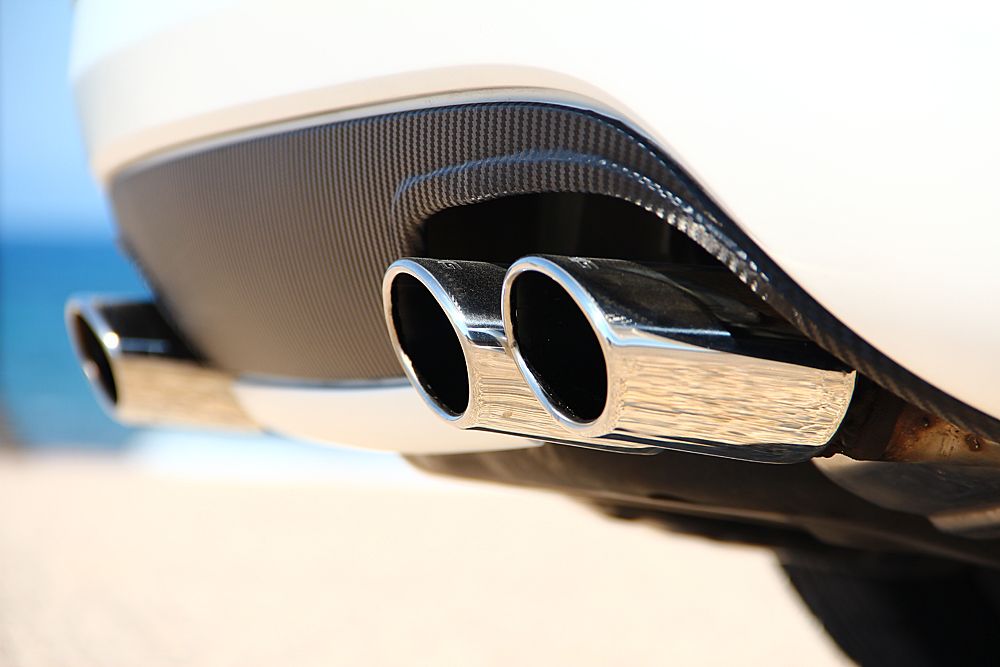 So, after my first makeover the car looked like this:
We kept the car more of less like this, only minor things were added over the last few years.
Fast forward to 2015. We had a little accident on the side and two panels had to be redone. I took advantage to update the project as I had seen a Lamborghini Aventador Pirelli edition a few months earlier with the same flat white paint, but with all the carbon parts I had in gloss black! The carbon sticker was starting to break after these years, so that had to be taken care of aswell. So off it went again to the workshop.
I will spare you the pictures of the build itself, here are the results:
I added the AMG spoilerlip, wrapped in carbon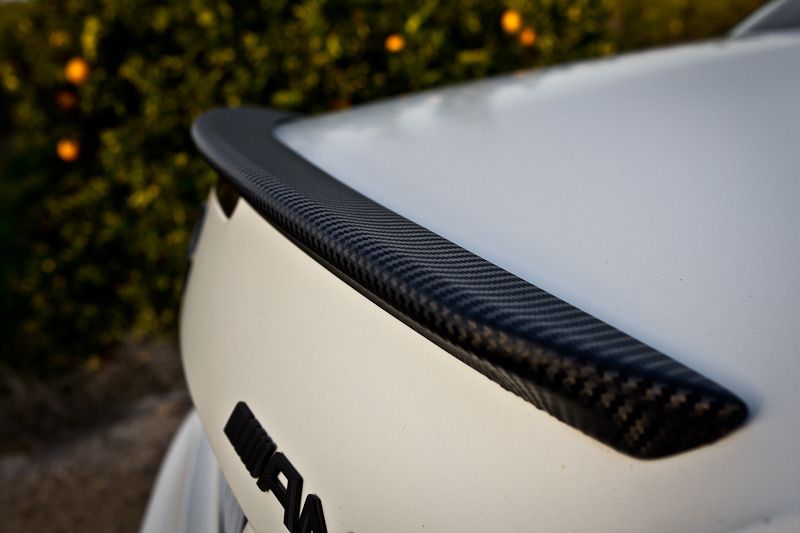 The indicators on the rearlights got a new tint and clear coat
It wears a black AMG badge to match everything. No pretending to B a 55, just being proud to have all these AMG goodies on the car and enhancing its look this way
I covered the third brakelight with some window tint and the Merc star got a layer of black gloss
The Quad exhaust got a layer of black gloss aswell, out go all the chrome bits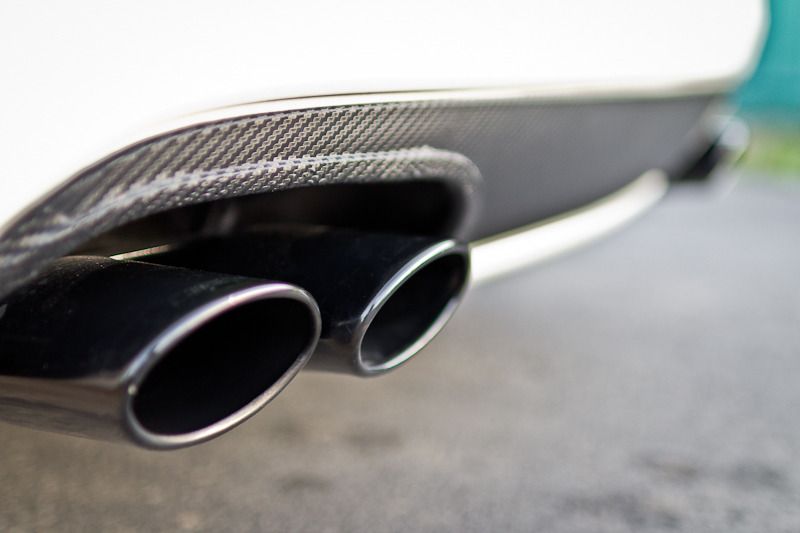 short antenna is a must!
The entire roof and c pilars got painted black gloss and we tinted the rear window to make it look like a whole.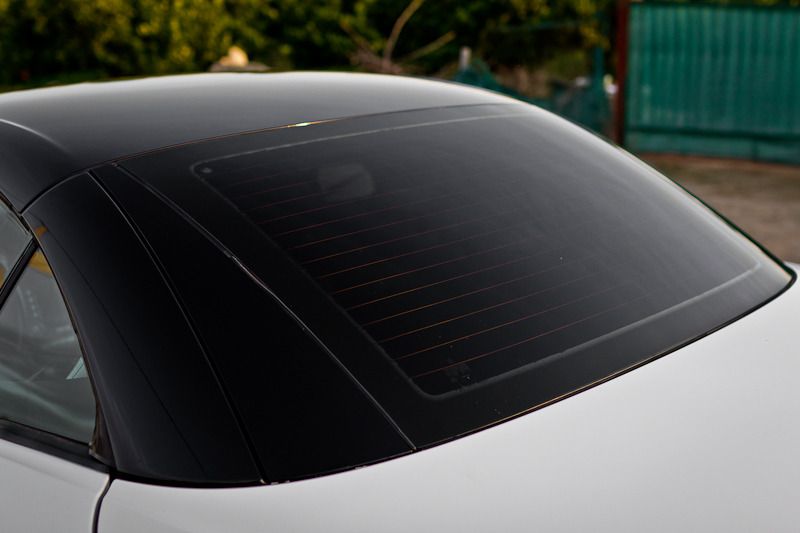 As my car is one of the first r171´s out of 2004 I didn´t have the black grillwings, so we gave it some Dinoc.
The front star = Black gloss!
The most impressive change we did was painting the calipers red, updated the center wheel piece to the modern red one and paint the wheels. A new set of Pirelli Pzeros wont hurt either :wink:
We updated the suspension with the B12 Bilstein/Eibach kit with
#1
spring pads in the back.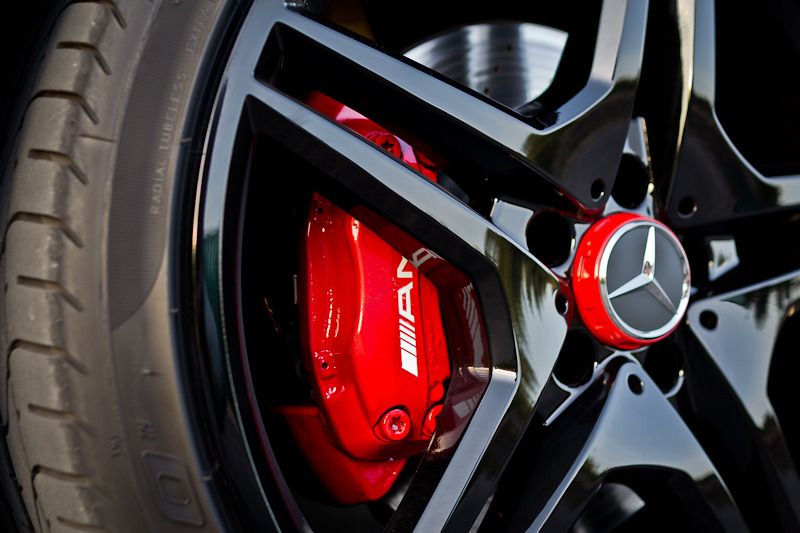 Interior:
All bulbs changed out for Leds.
I connected a whole line of leds under the door, this is amazing when you get out of the car at night!
I am still thinking of how to make the interior more appealing but for now I put some Dinoc and a red line to match the brakes on the trim.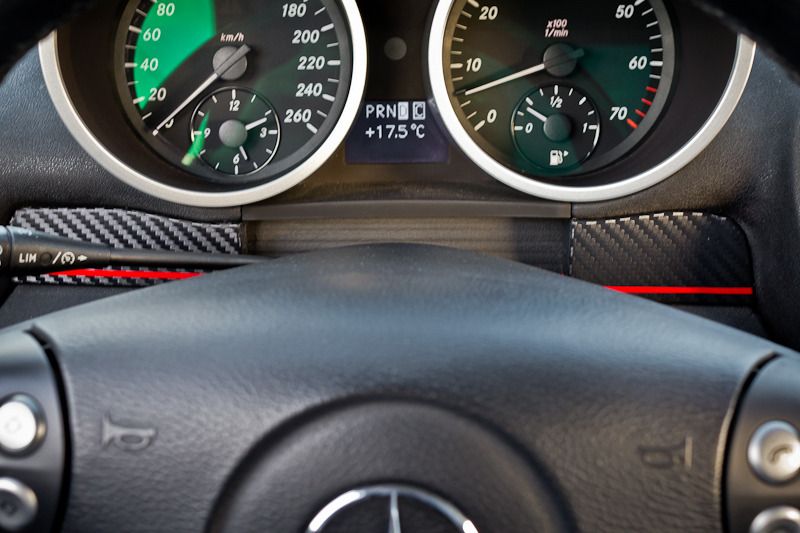 I am waiting for the G paddle team to come out with the shifters for the 350, that would be up next!
And I think that covers pretty much everything I can think off... It has been an amazing journey and I hope to keep the car for another while, cuz I just am in love with it!
What I think is special about our slks is that most convertibles only look good with the roof down, but this car is a joy to look at just as much with the roof up!
So without further more, I leave you with some eye candy, hope you like it just as much as I do!