Use Your Discount Here!​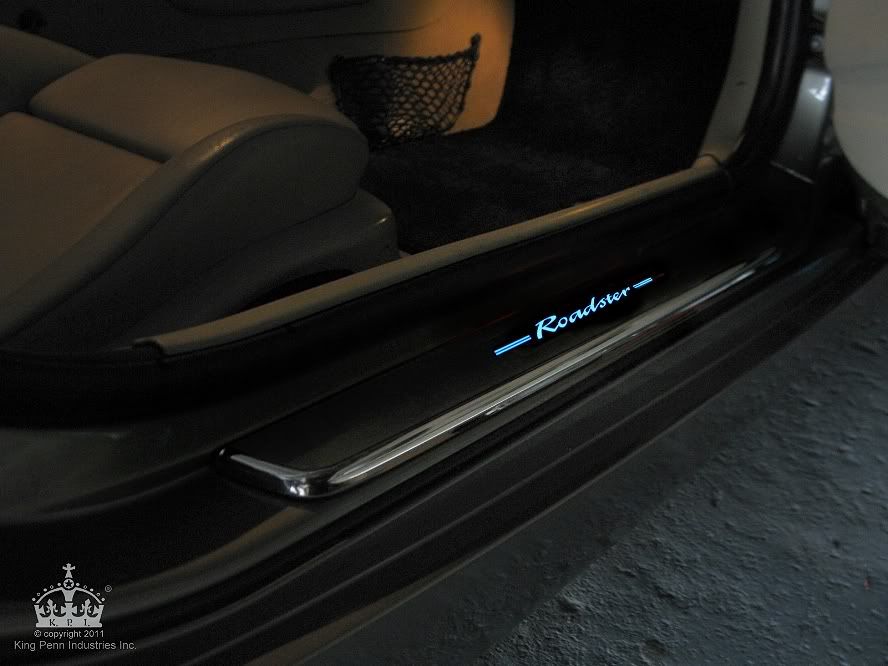 Many of you have purchased our
WindRestrictors®
, but were you aware we have the prefect compliment in our custom
Door Sills
? We can match your colors perfectly with one of our eight brilliant lights. Easy to install, fully customizable, sturdy, and contours to your vehicle. Expect the highest quality when ordering any of our products!
Your forum member discount is available here as well. Just type in "Forum Member" and you get 5% off. It's that easy to order!