Discussion Starter
•
#1
•
Chatting at work today, we got onto the subject of Forums, and how many we are members of. It was surprising the wide range of forums people used, so I'm curious as to what other types of Forums members here are on.
Apart from this one, I regularly use
http://www.gtplanet.net/forum/showthread.php?t=262335
which led to the formation of our own forum, on which I'm an Admin, and which takes a fair amount of my time.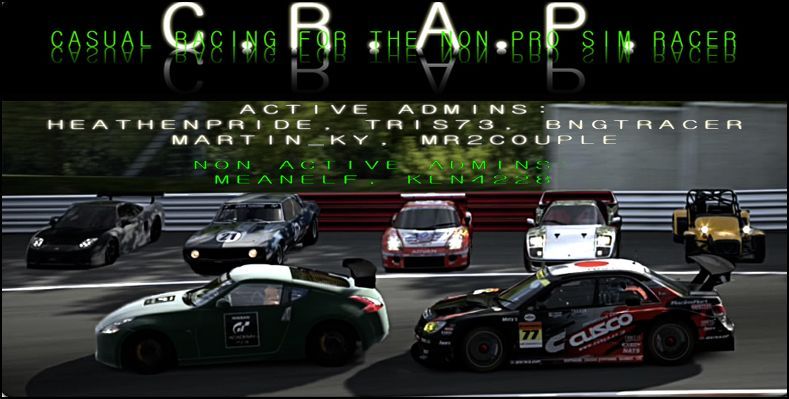 I also regularly check out
http://forums.sv650.org/index.php
http://ducatiforum.co.uk/forum/
just to see how our old mates are getting on, although I post very rarely now.
So what other forums do you use for other interests?