·
Premium Member 1999 slk230-sold
Discussion Starter
•
#1
•
German designer Erhard Schnell, who lent his talents to a number of different Opel vehicles, passed away at the age of 92 in Trebur, Germany this week.
Erhard Schnell was born in 1927 and started working as a designer with Opel in 1952. Ten years later in 1962, he started work on the Opel Experimental GT, which would become the first concept car from a European manufacturer that was built in-house. He then went onto open the Opel Styling Studio in Russelsheim, where he finished off the Opel Experimental GT before its debut at the 1965 Frankfurt Motor Show. The attractive two-door elicited a strong response from attendees, prompting
General Motors
to put it into production as the Opel GT.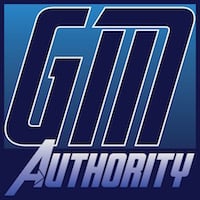 Schnell also designed the Opel Calibra.

gmauthority.com