·
Administrator 2009 SLK 55 AMG/Founding Member 2006
Discussion Starter
•
#1
•
North Carolina speeder caught after 157 mph chase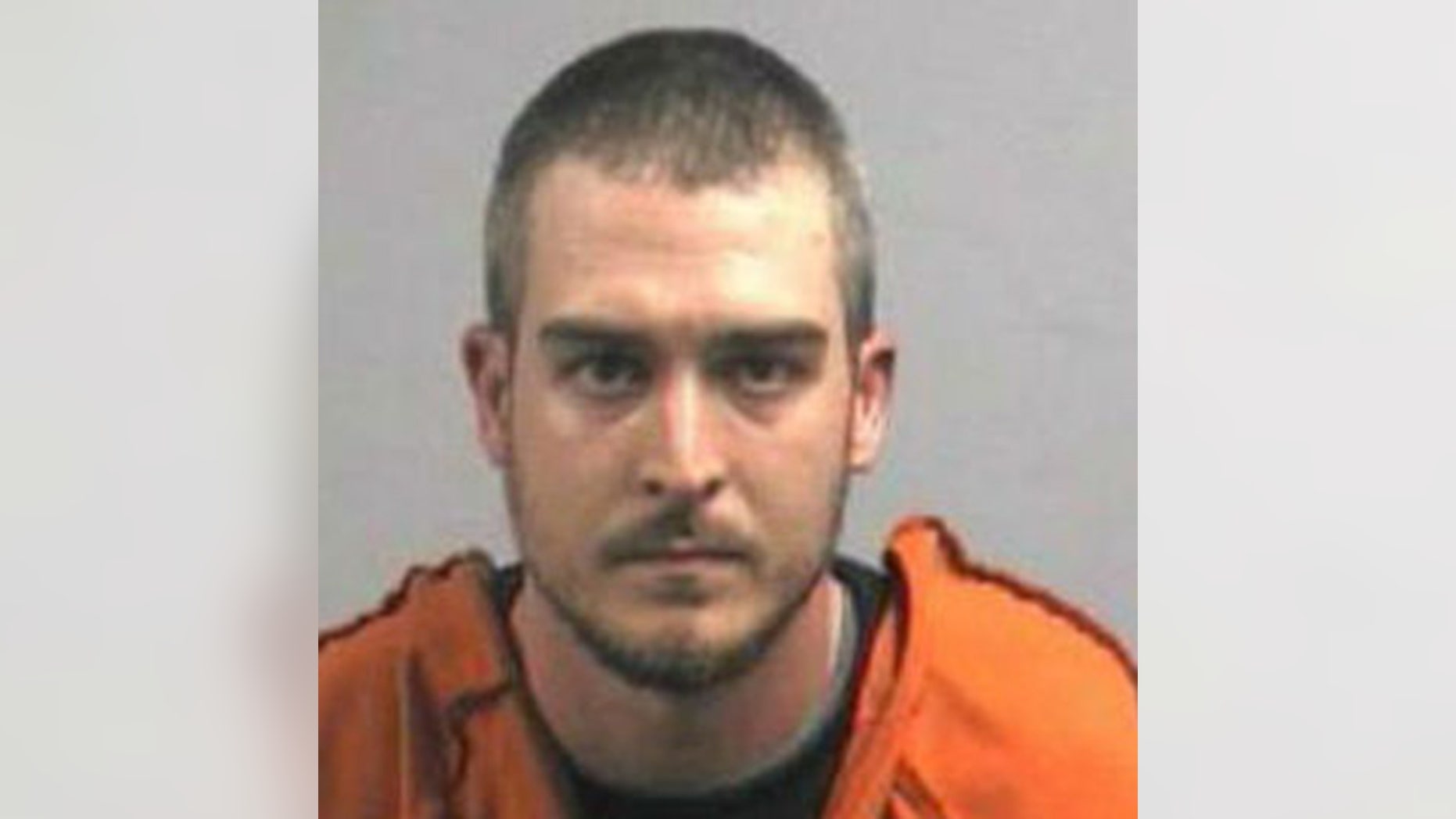 Police in North Carolina caught an alleged street racer early Monday morning who hit 157 mph in a 55 mph zone on highway 70 in Goldsboro.
Mark Allen Crabtree was arrested after leading officers on a chase through two counties, which ended when a spike strip was deployed to flatten the tires on his 2000 Chevrolet Camaro SS, Spectrum News reported.
Police said they believe Crabtree was racing with other vehicles prior to the pursuit, which involved three law enforcement agencies, but no other arrests were made.
Crabtree is facing several counts, including reckless driving, property damage and Felony Fleeing to Elude, and was released on a $3,000 bond.
His car was seized under the state's "Run and Done" law, which is aimed at preventing high-speed pursuits and could lead to the forfeiture and auction of the vehicle if Crabtree is convicted, with the proceeds earmarked for the North Carolina school system.