·
Administrator - Founding Member since 2006
Discussion Starter
•
#1
•
Please join me in congratulating the winner of our November 2012 Ride of the Month Competition, cyberdrakon!!!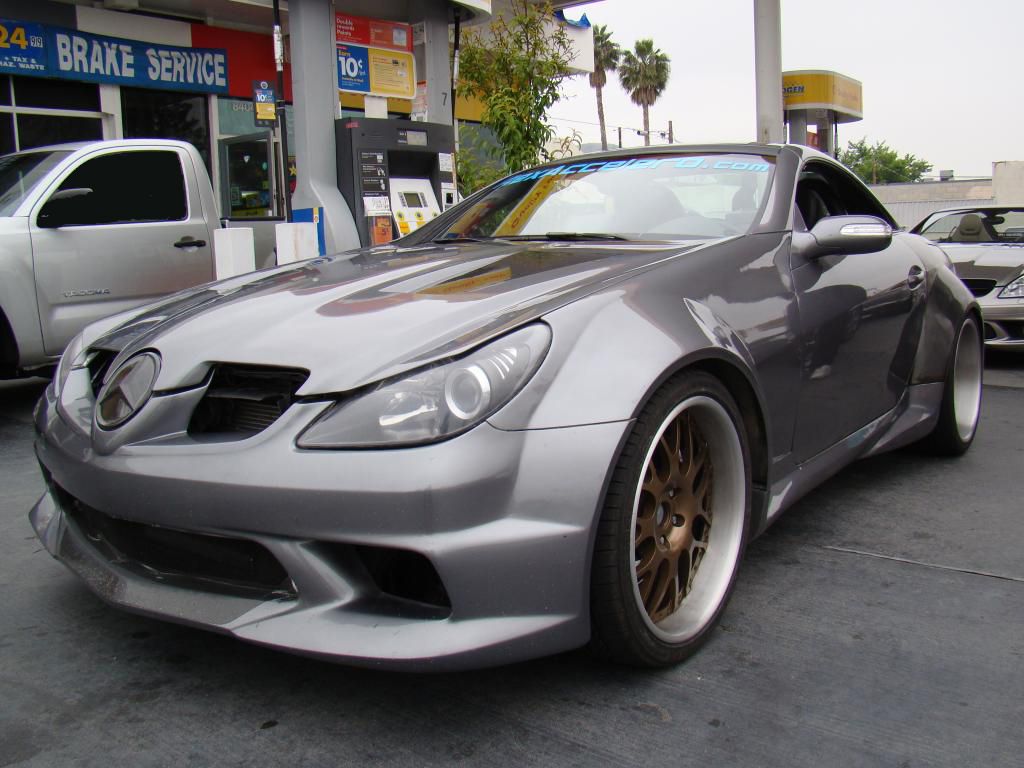 Our administrators,
will arrange for the awarding of the prizes.
The prizes include;
* A site badge for your posting profile/user profile
* Your car featured on the home page
* A free premium (1 year) membership
I wish to thank all of those that competed and hope you will enter the December 2012 Ride of the Month competition.
Any previous winner cannot compete again.
I also want to thank all the people that voted for the competitors!