Ok guys it is official, the All Florida Meet in Orlando!! Come and join us!
Where:
Southport Community Park
3437 Barnstable Place, Orlando, Fl 32827
DJ Phatboi Frank will be spinning the tunes!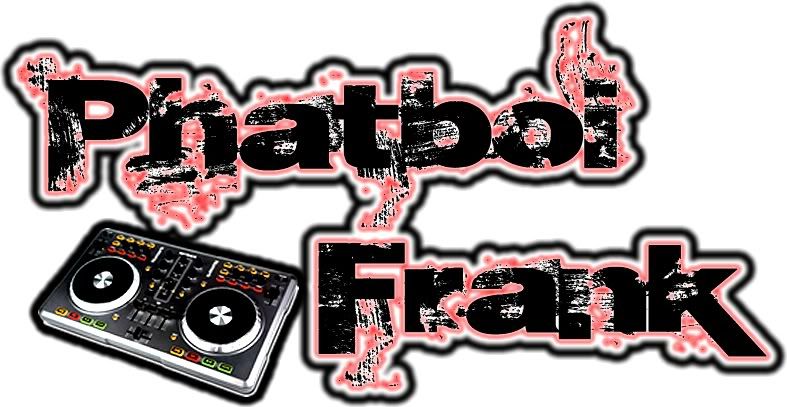 Fun Spot After Meet
5551 Del Verde Way
Orlando, FL 32819
Event:
6th All Florida Meet (A Biannual Event)
When:
Saturday November 19, 2011
Time:
10:00am - 3:00pm - Park
4:00pm - 6:00pm - Fun Spot
Where we Meet:
We are going to meet at the Southport Community Park. Bring some chips, sandwiches, drinks (non alcoholic), sport balls, table games to have a good time and share. Then we will be heading to the Fun Spot for a really good Go-Kart time! Please let us know who is coming and if you will also be coming out to Fun Spot afterwards.
Caravan's Group that you can join:
Miami or SFL Area
http://xecofl.com/forum/index.php?topic=1047.0
Tampa Area:
http://xecofl.com/forum/index.php?topic=1051.new#new
More Information
For only $5.00 per person, you can partake in the XECOFL provided BBQ. We will be cooking up burgers and hotdogs; water will be provided as well. Pre-registration is required for the BBQ. You may also pre-register any guests at the same time; to do so go to
http://www.xecofl.com/event-registration
After we wrap up at the park, we will also be heading out to the Fun Spot.
Fun Spot info:
$25.00 Per person
Ticket price includes:
UNLIMITED on ALL Go-Karts tracks, Thrill rides, Family rides, & Kid Spot rides! + UNLIMITED FreePlay Arcade on 60+ games upstairs! (Arcade Games only before 5 pm)
If you will be attending Fun Spot with us, the $25 per person will be collected prior to entry. We must arrive together.
Who's Coming:
The370Z.com
- MannyZ*
- Osiris*
- HitokiriShagg
- Gneu*
- NismoJoe* +1
- Footloose301 +1
My350z.com
- SjC
- ffwturboz
- thisisluis
MSforum.org
- NavysailorMS3* +1
- Roddiy (Probably)
- MazdaMovement
- jays-slospd3
Club3G.com
- Les_joey_paul* +1
- bcrego09
- ya boy willz*
- White3GTS
- N
ne21*
- Raven*
- LivingItUp05*
- Tasogare
- Smsdragon24
- froubaby
Club4g.org
- Kazyx
- Kalapana Spyder
- Richiem22
- jasondhimself
- Mitsubishi Sniper
- NPrice
- artemka
- Dergoma
Nissanclub.com
- YukiNis00*
Gencoupe.com
- vince200t
- wnunez89
GalantCenter.org
- finald8ta
- QnzMostWanted (maybe)
NewTiburon.com
- tibby4me
- DiabloTibby (+1)
- Jalexis4192
- Remix911 (maybe)
KDM Tuner
- Aintnonerd +2
Veloster.org
- V-speed
SLKWorld
- SoopRoop (maybe)
Members marked (*) are members of the xecofl forum. Xecofl is the forum who has made this meet possible with organization and dedication. For those interested in attending future All Florida Meets & Events, sign up for the board here:
Xecofl Registration
Our last event had over 40 cars, we made a calendar from it, and was tons of fun. Would definitely love to see more SLKs out there this year!