Discussion Starter
•
#1
•
This years first road-trip today. And what a joy. Sun shining from clear sky. 500 km of pure automotive pleasure, top-down all the way.
My choice was Trondheim - Molde - Aandalsnes - Dovre - Trondheim. A trip that first took us to the beautiful coast of More and Romsdal county.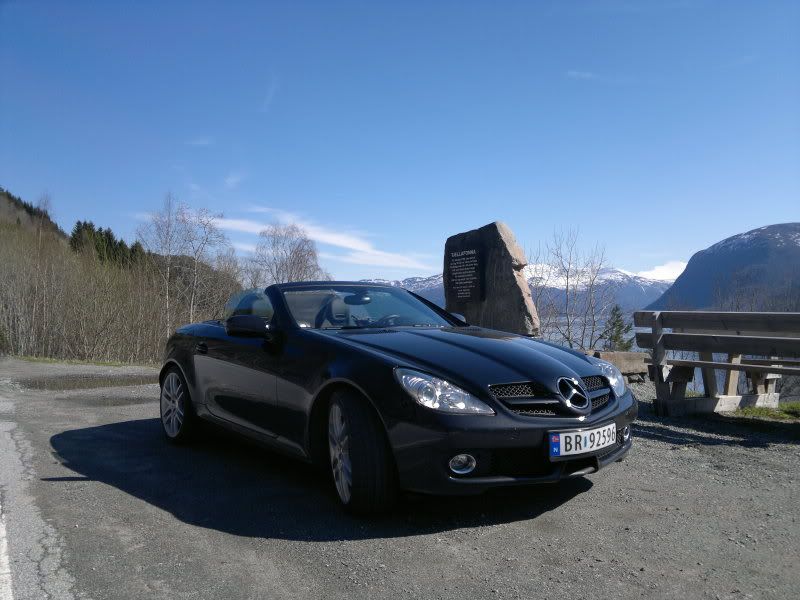 Then turns into the mountains around Aandalsnes, with the steep Troll-Wall. Popular among BASE jumpers, with its vertical drop of 1100 meters (3600 feet). I prefer not to try..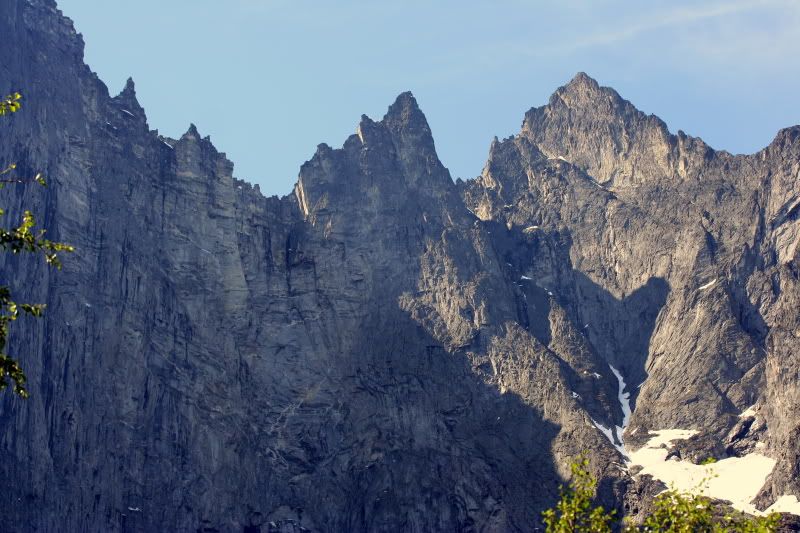 On our way home we passed through Oppland County with the mountains and national park of Dovre.
The trip took us around 9 hours. 2 ferries at the coast.
The roads are mostly OK, but some parts are narrow and winding. But that can be OK as well. The speed limits are low, and tickets high. So the advice is to take it easy.
But when the weather is like today, it is just great to travel around these parts of Norway. There are so many more places nearby I can recommend. Geiranger, Trollstigen, Atlantic Ocean Road, and so on.