Need new rims, looking for opinions...
I curbed the crap out of my front passenger rim and will be buying some new ones now at this point. My current rim, Rial Nogaro's are out of production.
Front: 225 40 18
Rear: 255 35 18
*Note: I don't know a whole lot about rim sizes... just an FYI.
Does anybody have any thoughts? I've been thinking of going gunmetal to black. Anybody have any points or sites they specifically recommend? Specific wheels?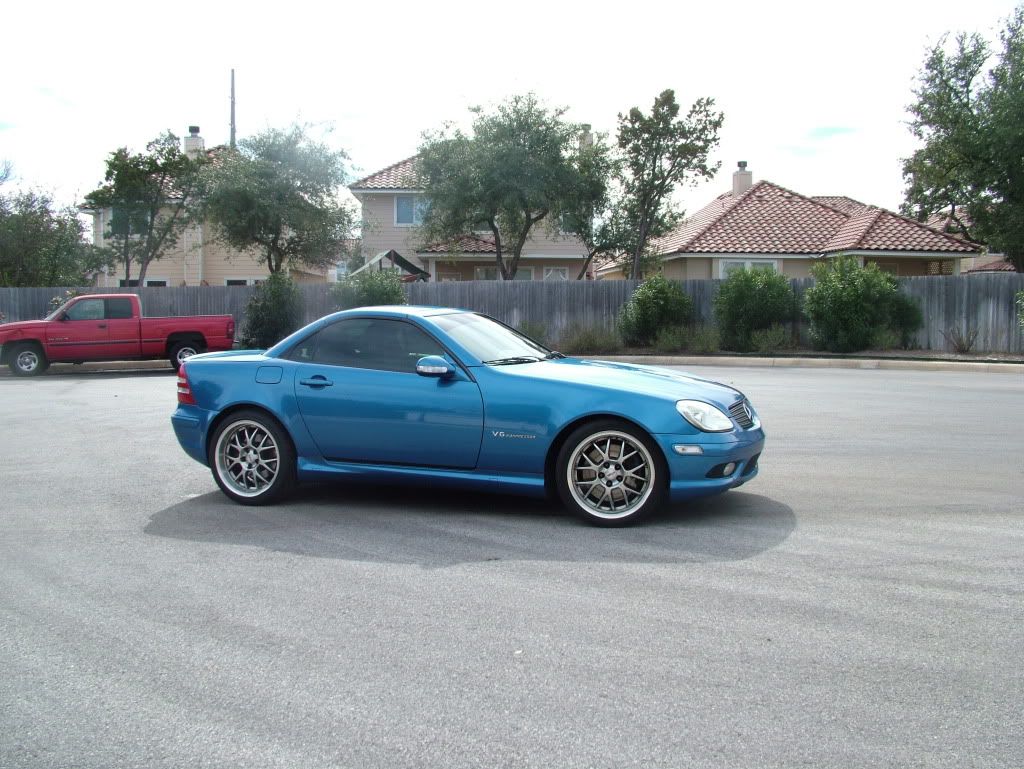 The damage...