Discussion Starter
•
#1
•
So, I am doing the UCA and LCA job. I removed the battery and battery tray an noticed a severed line (appears to be a gray plastic vacuum hose that attaches to the intake manifold from a stuffing box on the firewall). This was damage done last year when a mouse/rat lived in the engine bay for a bit while the car was parked and turned stuff into nest material. But the car has been running fine. The only thing I can think it is is a vent line from the fuel tank. Any thoughts on what this might be? Pics below.
This is the stuffing box with gray line protruding. The red arrow points to where the other end is.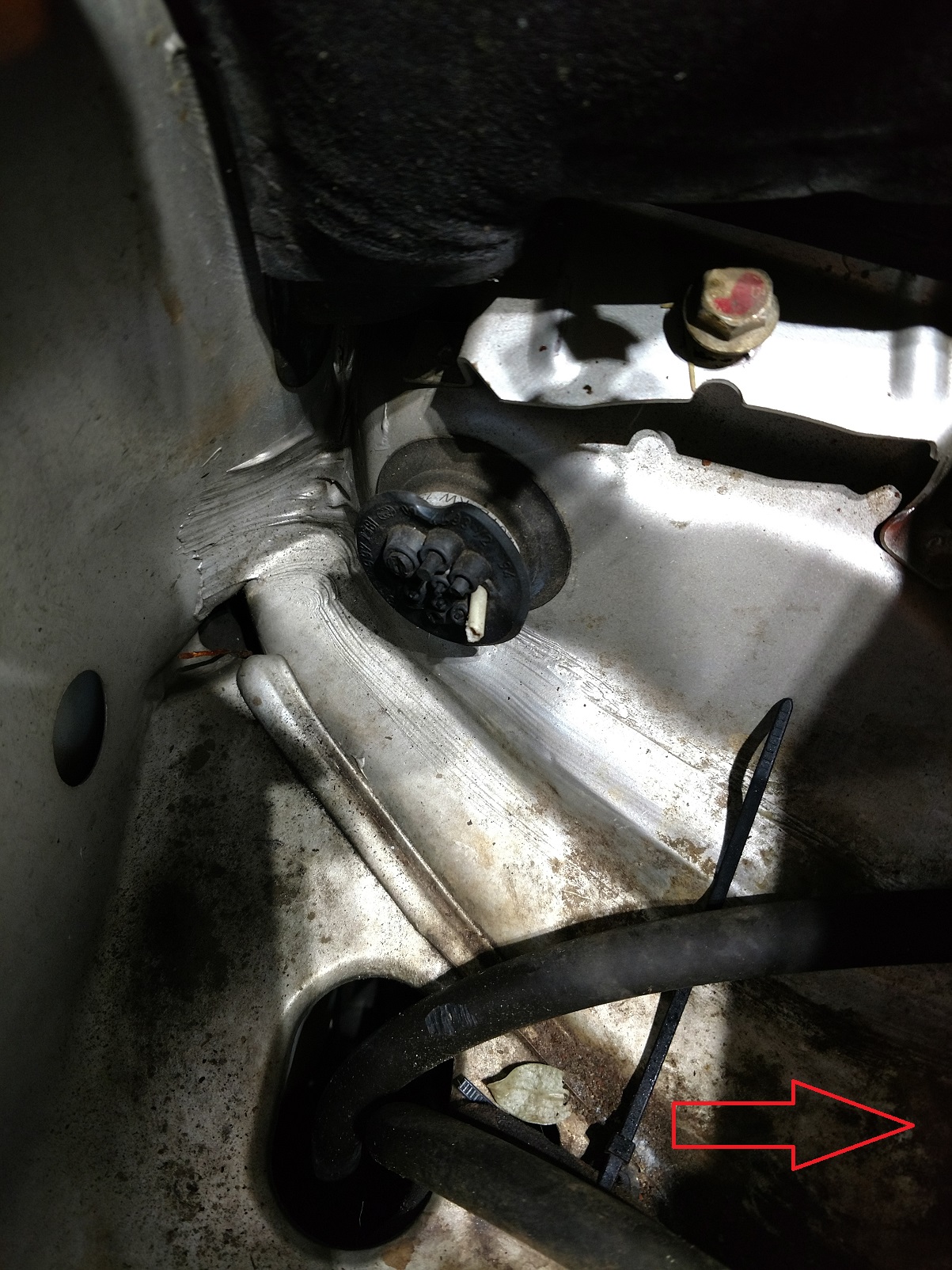 This is the other (chewed) end under the ECU box.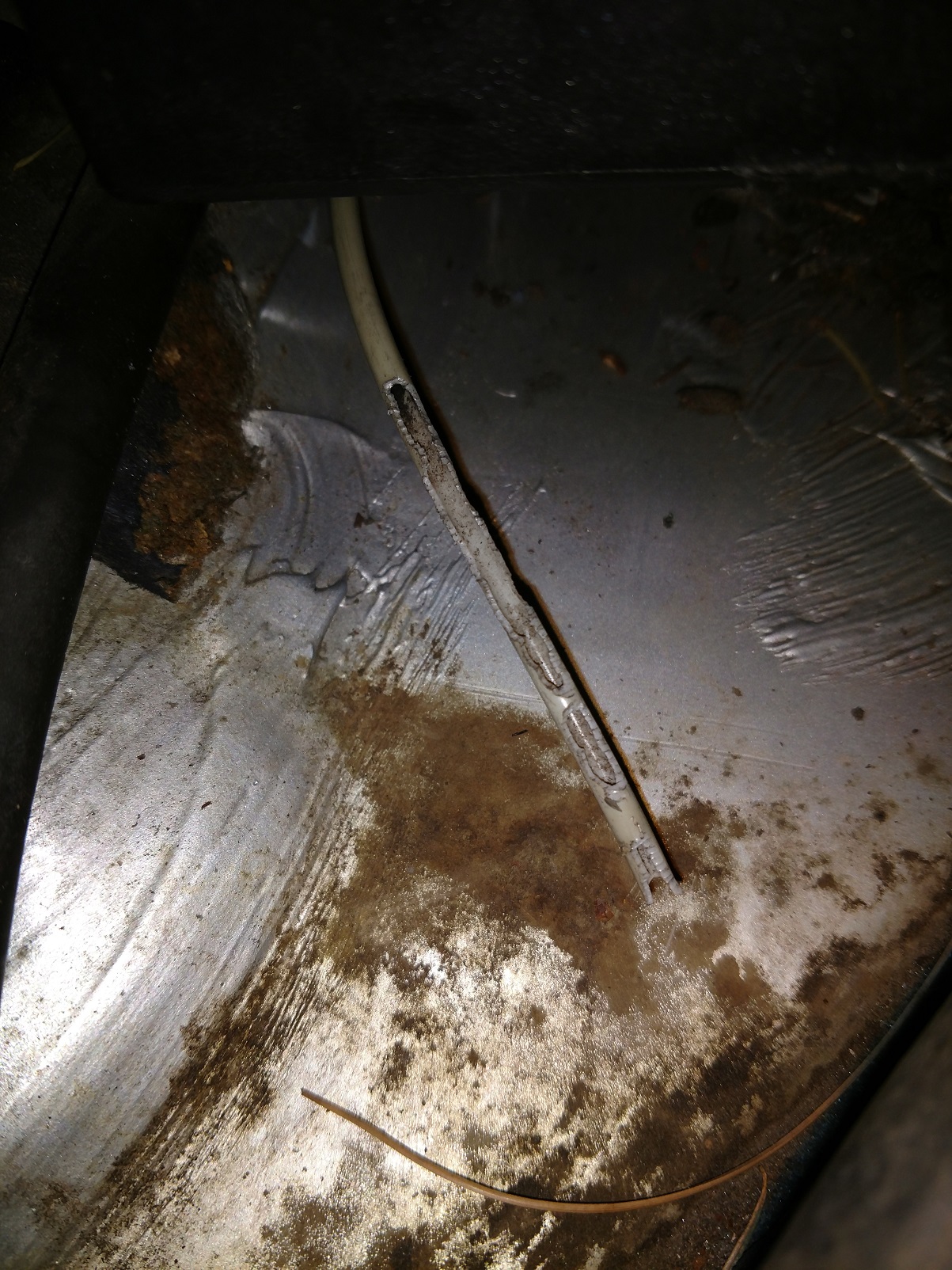 This is where it connects to the intake manifold.