Discussion Starter
•
#1
•
There has been made a lot of magnificent looking cars since Carl Benz patented the first one in 1886. But what is Your opinion? Which car is the most beautiful of all? Not the most powerful, intimidating or fastest round the track. But the ones You rest Your eyes on, and not find a single spot to improve. Perfection.
I have my favourites:
From the 30's.
The MB 500K. Its hard to believe this car was made almost 80 years ago. And yes, the K spells Kompressor. What a stunning beauty: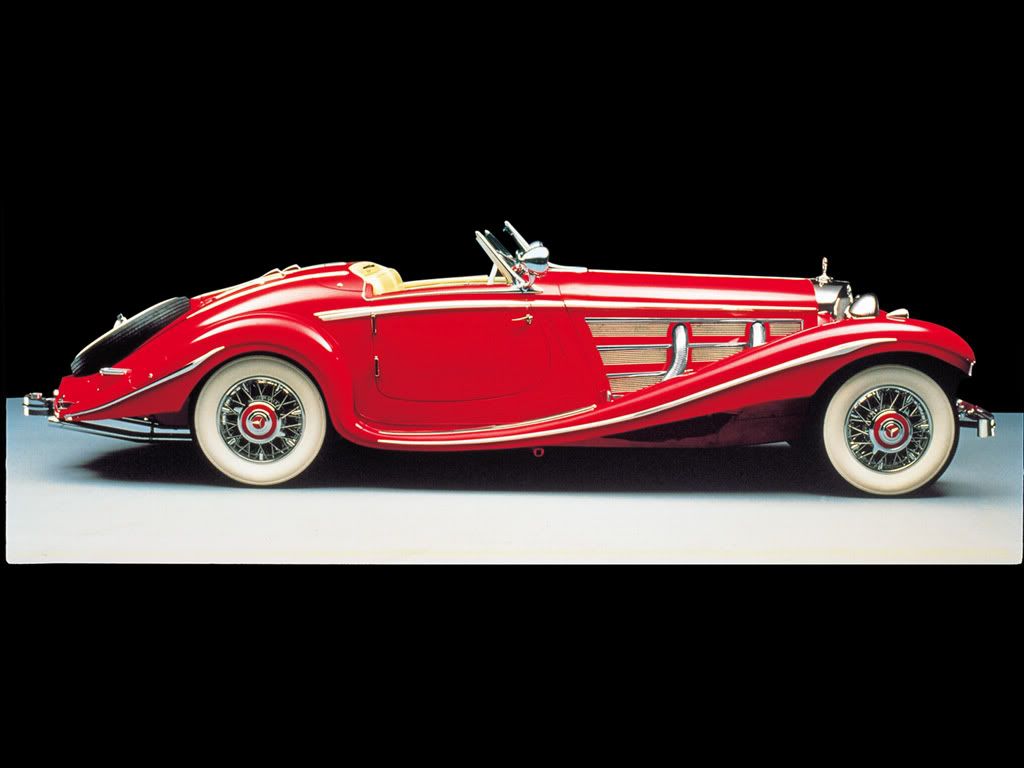 From the 50's.
The Porsche 356, What a simple, yet so beautiful car this is:
The MB 300SL roadster. No, I did not choose the gullwing. Although it deserves a place here as well. But the roadster is the most beautiful car of the two. And perhaps the most beautiful car ever?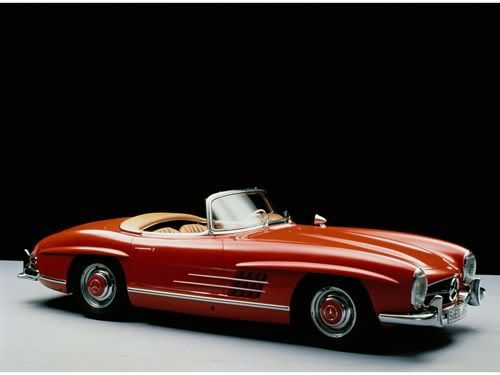 Recent:
I'm among friends here, so.. Well aint she a beauty: