·
Premium Member 1999 SLK230-sold
Discussion Starter
•
#1
•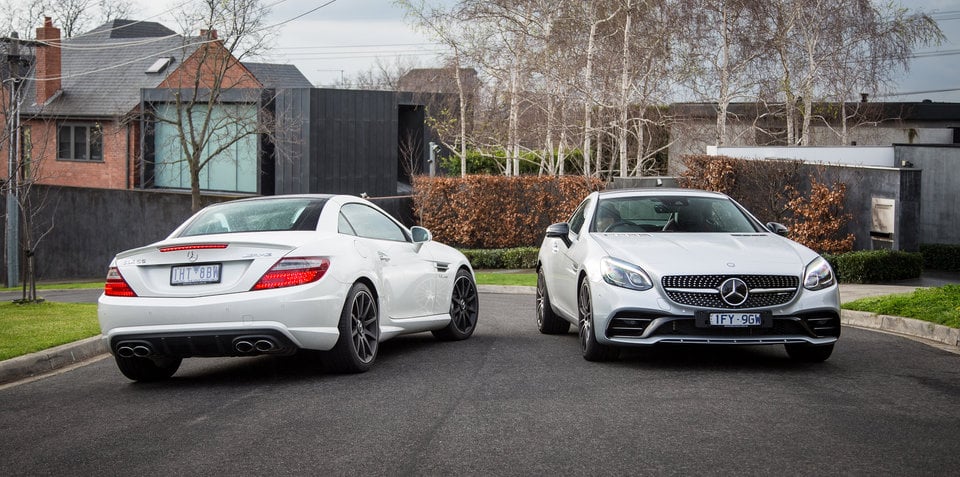 To upgrade, or not to upgrade? That is the question.
When a new model of the car you own is released, it's only natural to look at what has changed to see if the update is worth the time, effort, and most importantly, cost.
Major generational updates sometimes make the decision quite easy to rationalise, but when the changes are concentrated on just a couple of components, is the argument weighty enough?
Mercedes-AMG Old v New: 2015 SLK55 v 2017 SLC43