·
Administrator 2009 SLK 55 AMG/Founding Member 2006
Discussion Starter
•
#1
•
German teen loses driving license just 49 minutes after passing driving test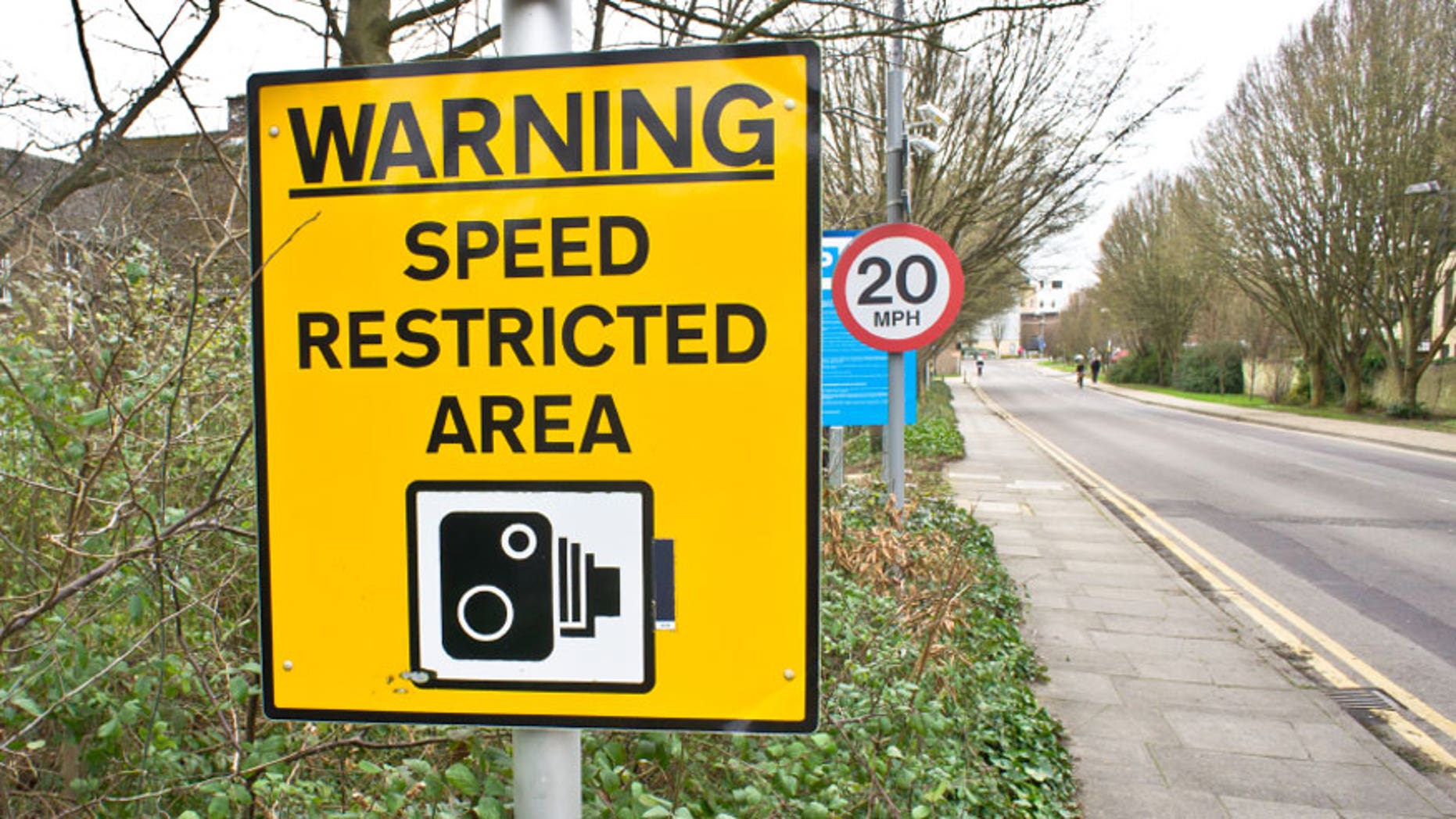 A German teenager with a need for speed found out the hard way that racing should be left to the pros – less than an hour after getting his license.
The teen was caught speeding in the town of Hemer just 49 minutes after he returned from his driving test, the BBC reported.
Police officers clocked him using a laser speed gun and caught him driving nearly twice the speed limit, at 95km/h (60mph) in a 50km/h (30mph) zone.
"Some things last forever - others not for an hour," German police reportedly wrote in their statement.
After pulling over his car, officers found the teenager together with four of his friends who decided to have a drive together as a way to celebrate the passing of the driving test.
The teen is now facing a strict punishment and will have to wait some time until he can drive again.
He has been formally banned from driving for at least four weeks, but the authorities said they will only give back the license after "expensive retraining."
The 18-year-old will also have to pay a $227 (€200) fine. Police said they are likely to extend his probationary period from two to four years.