Discussion Starter
•
#1
•
i am planning to sell my is300 becuz it is really old, it is also my daily drive atm.
so i was thinkin about getting new 2012 bmw 328i as a daily drive, using the money i get from my is300 as a down payment
anyway, my dad told me that why dont i sell my slk350 as well becuz i only drive this car on the weekend because
it is not useful in daily drive cuz of lack of trunk,seat space and i drive my is300 more cuz i give rides to my sister and her friends very often
it is decided that im going to get rid of my is300 for sure and i need to make a decision fast
if i were to sell my slk350 as well, i can settle with either m3 convertible or equivalent.
i wont be able to change it to porsche or other 2 door sports car becuz it aint useful
being a student, my budget and decision is mostly dependent on my parents and it really sucks
i love my slk becuz its rare and just so much fun to drive, it even looks sexier when i have my top down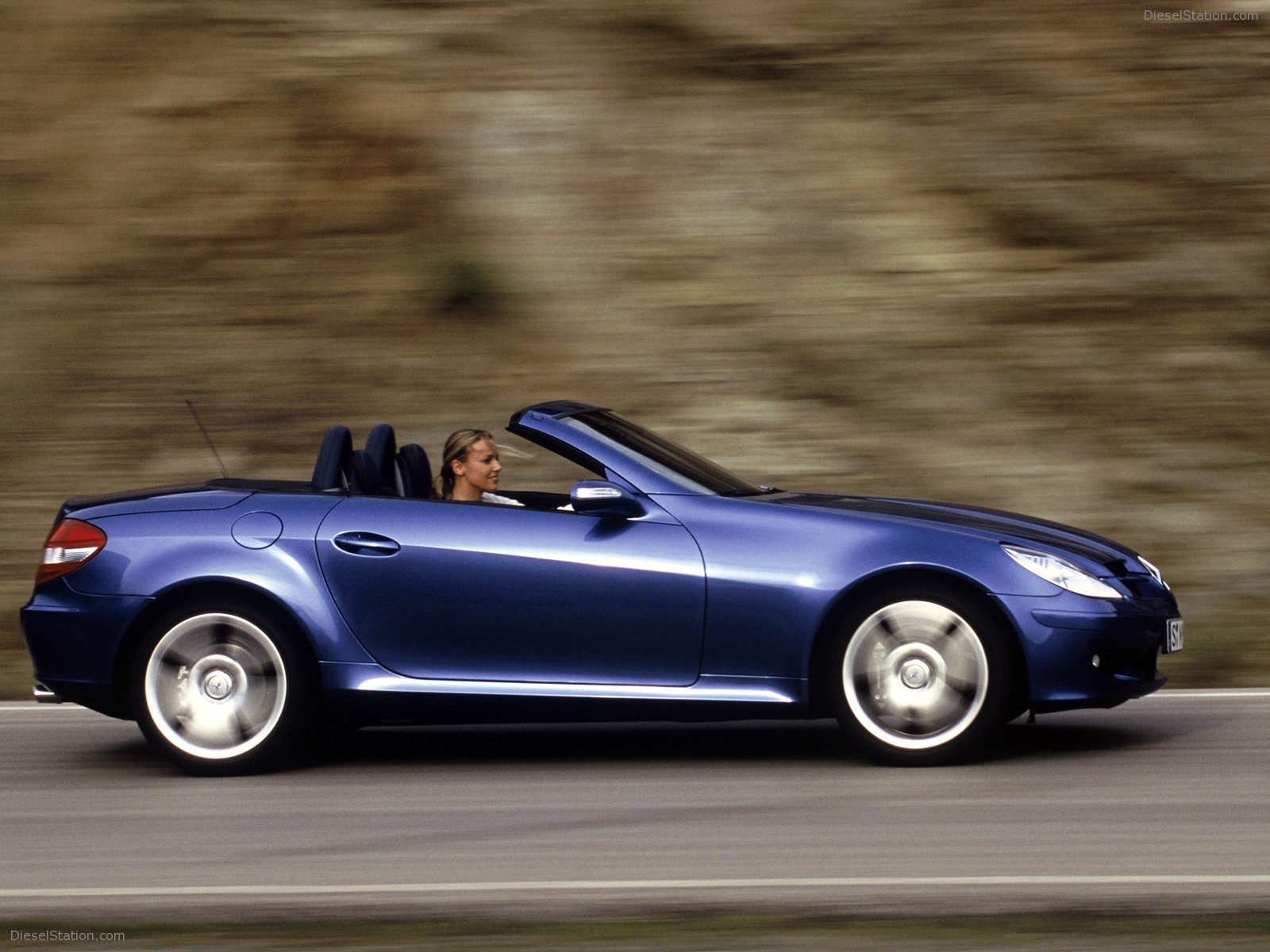 m3 convertible top down looks... hideous becuz it has longer rear than the front...
on the other hand, m3 out-performs slk by far....
what should i do? my pop told me that i can still keep the slk if i really want to, but it seems like both of my parents want me to sell my slk and settle with something else :/ im not even sure if they will let me get 328i as a daily drive :/
i changed my exhaust, and did some modding on my slk and it is very surprising and shocking to hear this from my parents...
sigh, what should i do?