·
Premium Member 2001 SLK32 AMG
Discussion Starter
•
#1
•
Hello all. Soon to be the proud owner of an SLK.
Done a good bit of reading of these forums over the past week or so, just wanted to say thanks to all the posters here you lot are super informative, it's very much appreciated!
So a week or two back, I decided I wanted to get a car. I haven't owned my own car in quite some years (I haven't needed to - fleet policies in my job).
I got to thinking - 'What was the last car I was in that really excited me?' Then I remembered, I was 17 and got a lift home from work by a colleague in his SLK.
Spent my last 15 years driving cars fast and not fast cars, time to change it up.
I am currently in the final processes (mechanical check) of buying a 2001 SLK 230, 6 speed manual transmission. She's blue with a beige and black interior with a .....See link
http://images.gtcarlot.com/pictures/72823515.jpg
<closest I can find. All being well I will have pictures in the flesh by the end of next week!!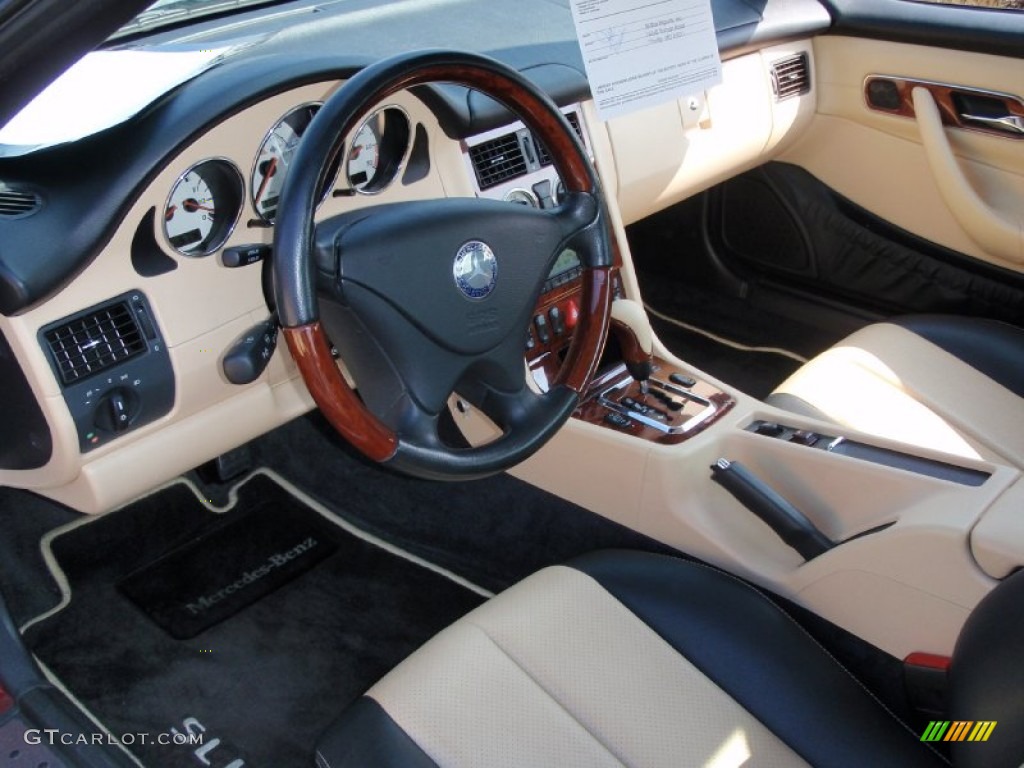 Sadly the interior is currently in a bad way. Lot's of ware (didn't notice any tear) on the beige leather particularly around the doors and centre console so realistically need to refurbish or get a new interior.
I'm told in this part of the world (Ireland/UK) the no.1 thing to look out for is rust, so that's what I've told the mechanic to look for mainly, that and the gear box feels a bit fluid and clutch a little high.
My first question (sorry guys I'm a new SLK person so I'm going to have a lot of these!) Anyone ever done a refurbish/replacement of an interior? if so costings?
Next question is storage, I don't technically have a 'garage' as such but I have a space I can make work I think, but main question is, is it necessary to store these in garages? I'm told it is.
Thanks again for all the useful info so far ladies and gents, I look forward to our collaborating in future!
Cheers.
RLander.