·
Premium Member 1999 SLK230-sold
Discussion Starter
•
#1
•
Better have plenty of Gas in the Tank and White Castle Burgers in the Trunk.:grin::grin: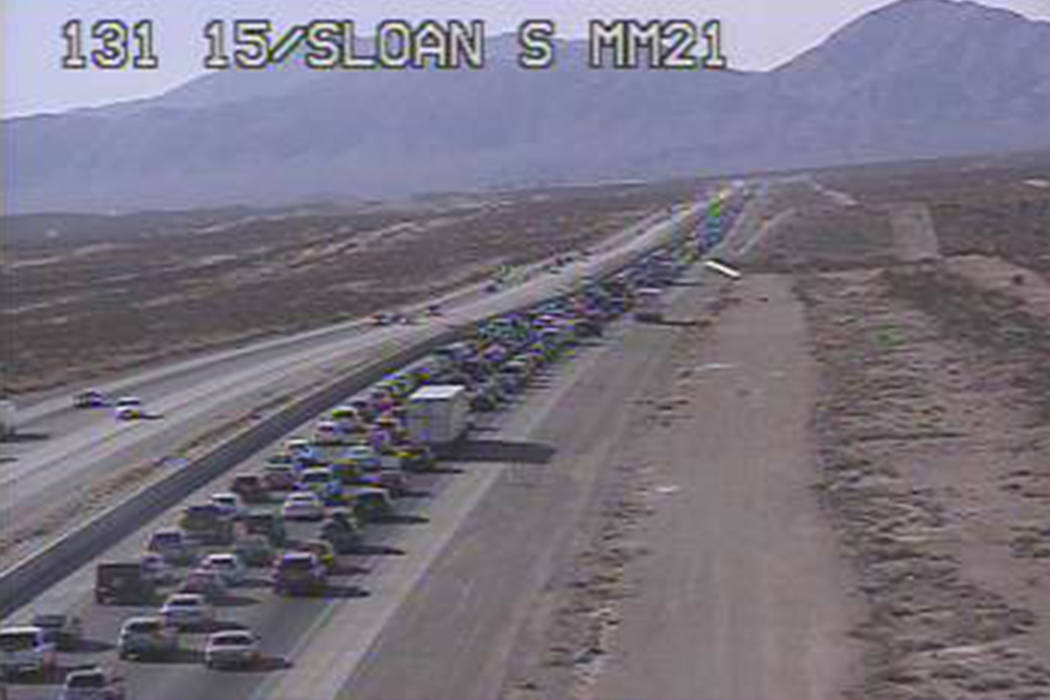 Traffic leaving Nevada and heading into Southern California was backed up about 16 miles before 8 a.m. Sunday, traffic cameras showed.
Live cameras angled at traffic on southbound Interstate 15 showed heavy traffic from Jean to Primm, just past the Nevada-California state line.
The Regional Transportation Commission has advised that peak traffic hours Sunday would be from 8 a.m. to 8 p.m. Drivers can expect delays up to an hour and 40 minutes, the RTC said.
https://www.reviewjournal.com/traffic/i-15-south-traffic-jammed-between-las-vegas-and-california-1535170/