Discussion Starter
•
#1
•
Hi there folks!
Got mine smoked 3rd brake light and managed to install it with just a few losses =))
The process can be either quite tricky or quite easy if you decide just to change the lens =)
Se here we start.
1st way:
Either use smth like a wide flat-head screwdriver and a rag (to protect vehicle from scratches) and try to remove the OEM Red lens from the car. Or some people reported that needle nose pliers worked for them =)
2nd way (my way - hard way) Or perhaps it will be useful for people in the future to remove the whole assembly
Open the trunk and remove 3 plastic posts that hold the plastic cover in place.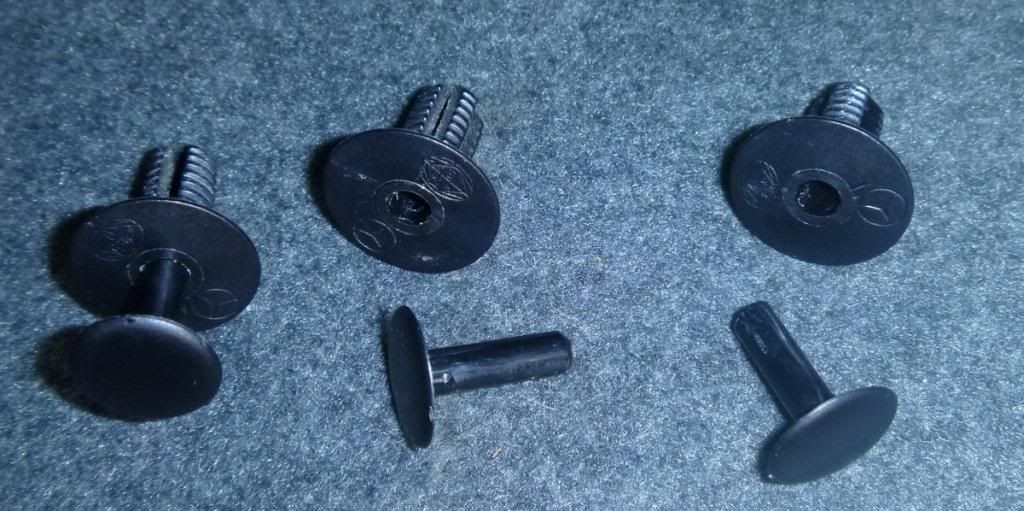 Cover removed: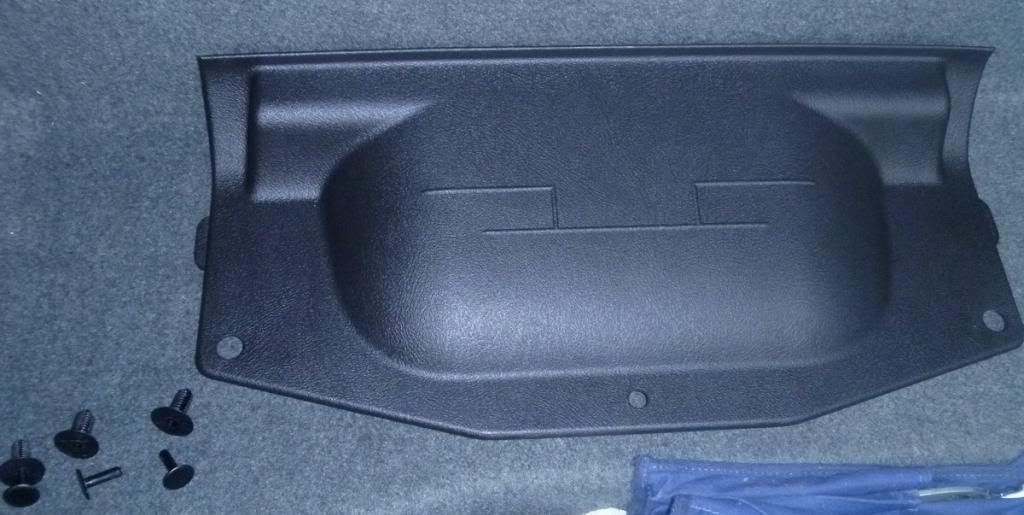 Unclip 2 plastic flat pieces that cover the wires. These simply unclip one way.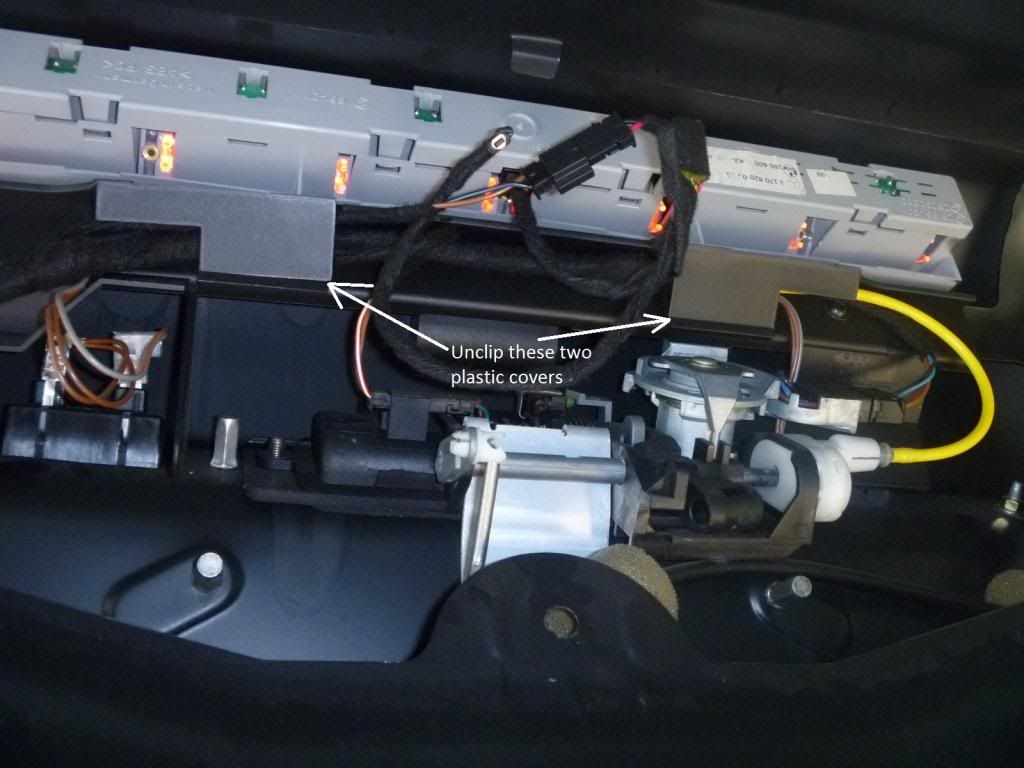 Then disconnect the LED connector
Disconnect the license plate light connector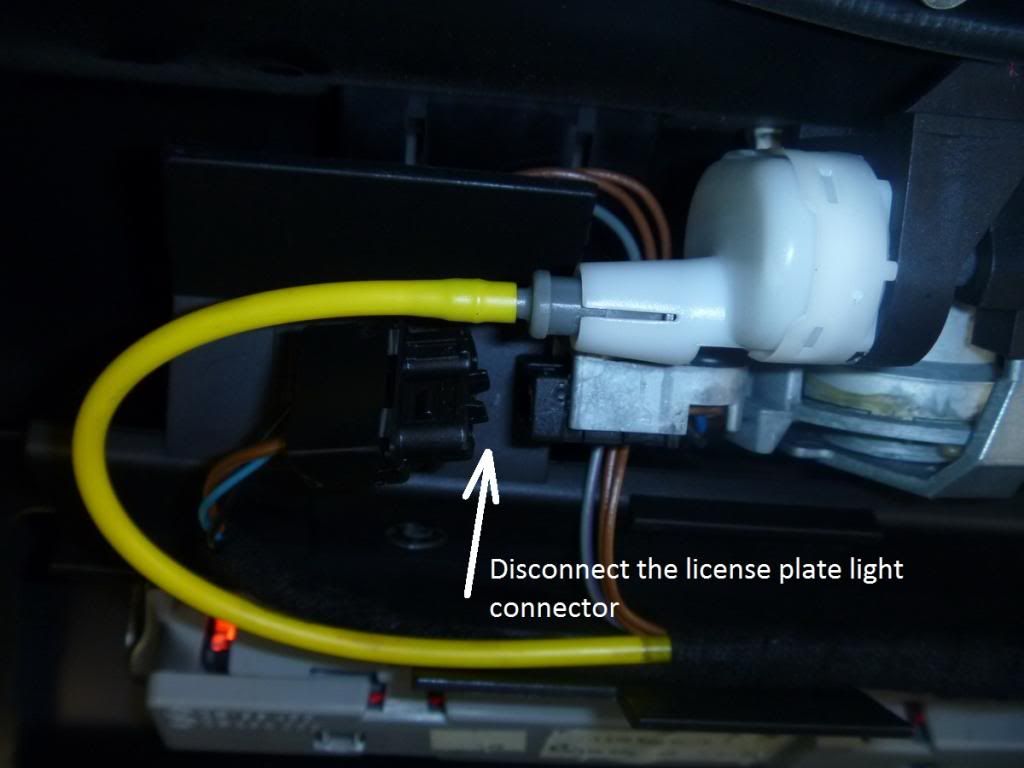 Then carefully remove this plastic cover to get access to the brake light housing.

Now, to remove the lens I had to push out all these small plastic tabs (these are attached to the OEM Red plastic lens itself). Be careful not to damage those!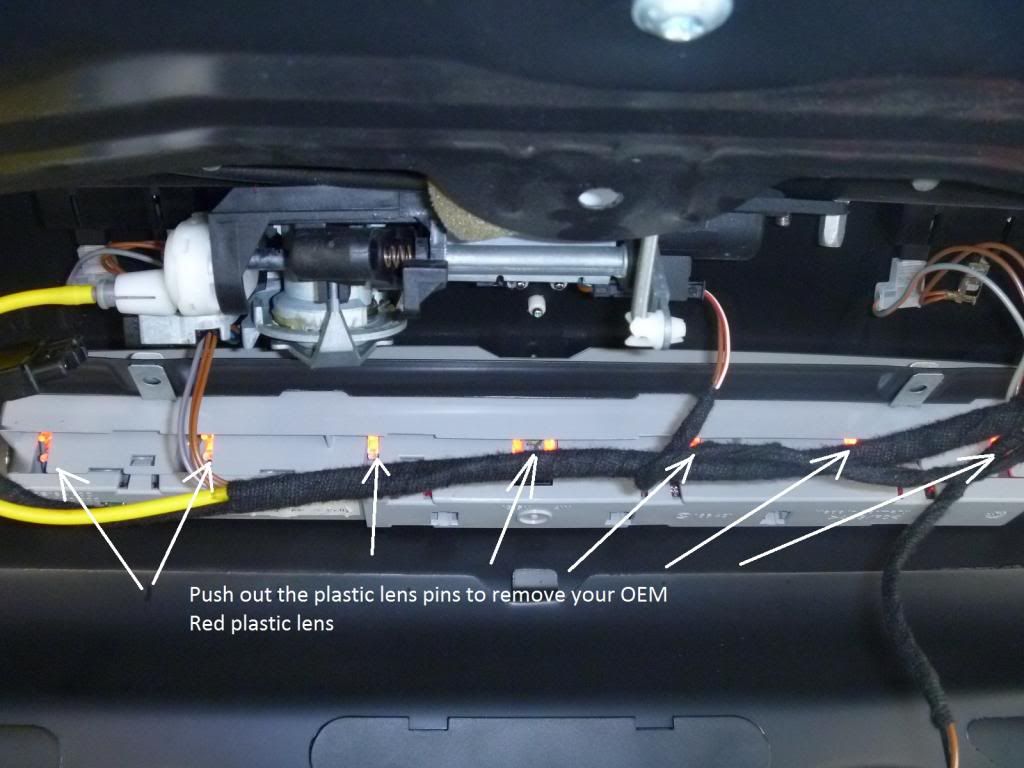 Here's what you will get after it's removed =)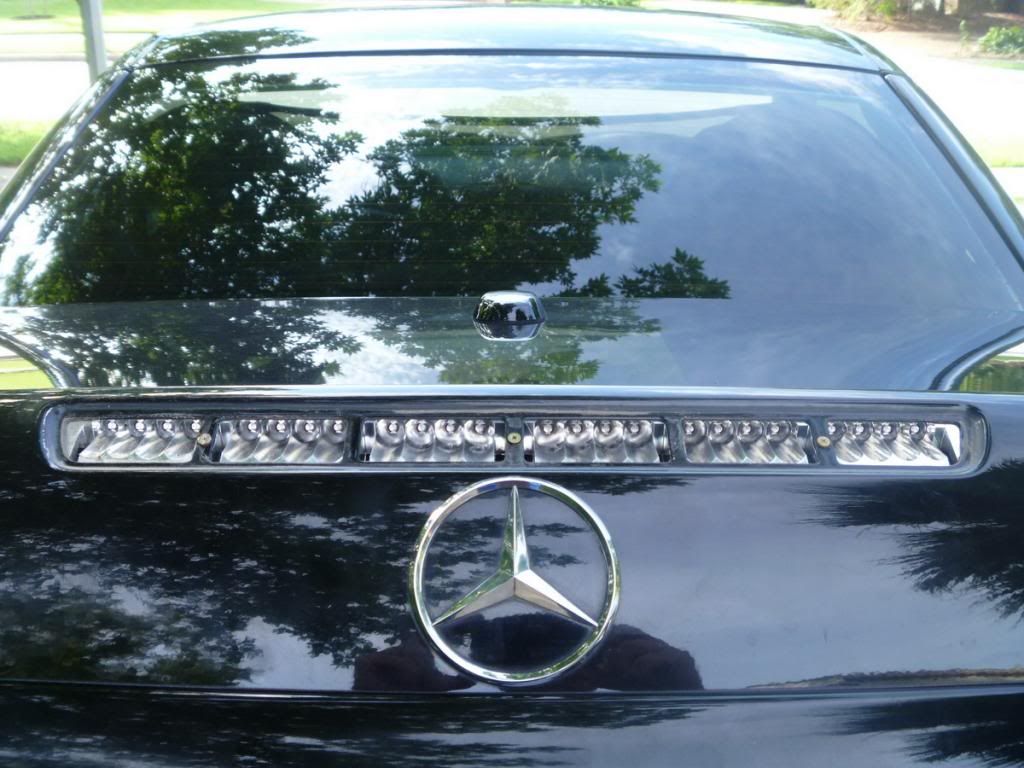 Now you have two routes. Either you just take the new Smoke/Clear lens and snap it in the place and stop here,
or you can change the whole bottom housing as well =)
I broke off couple clips of my Red lens =(

Undo 3 small screws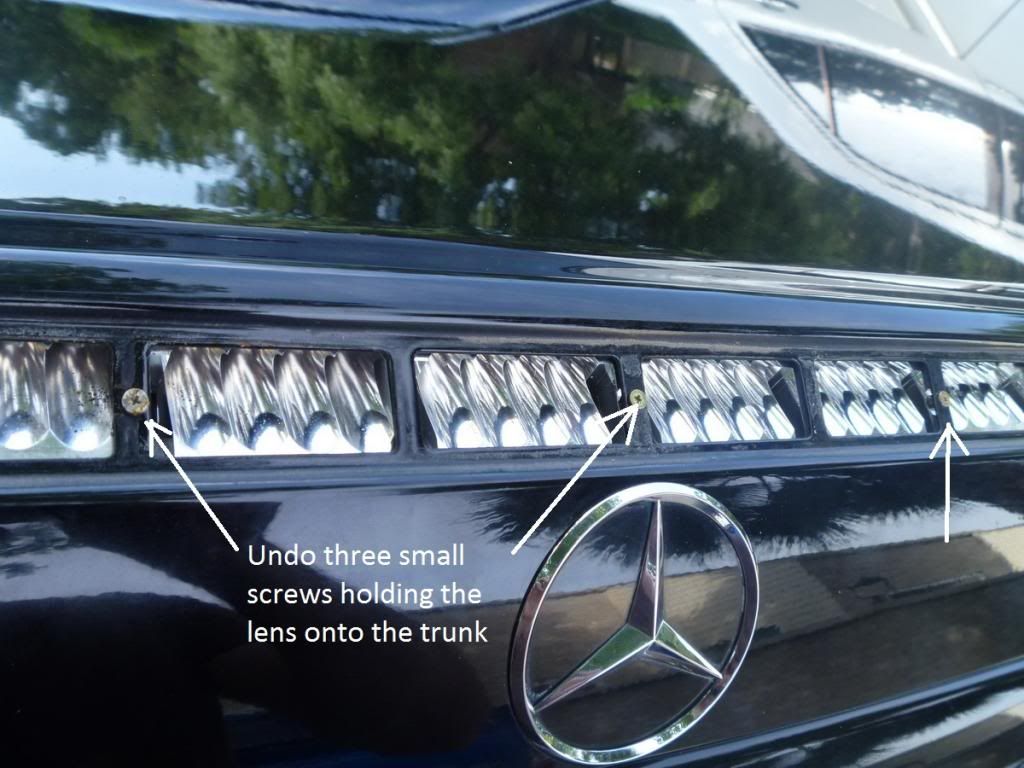 The housing removed =)
New and old housings with lenses side by side: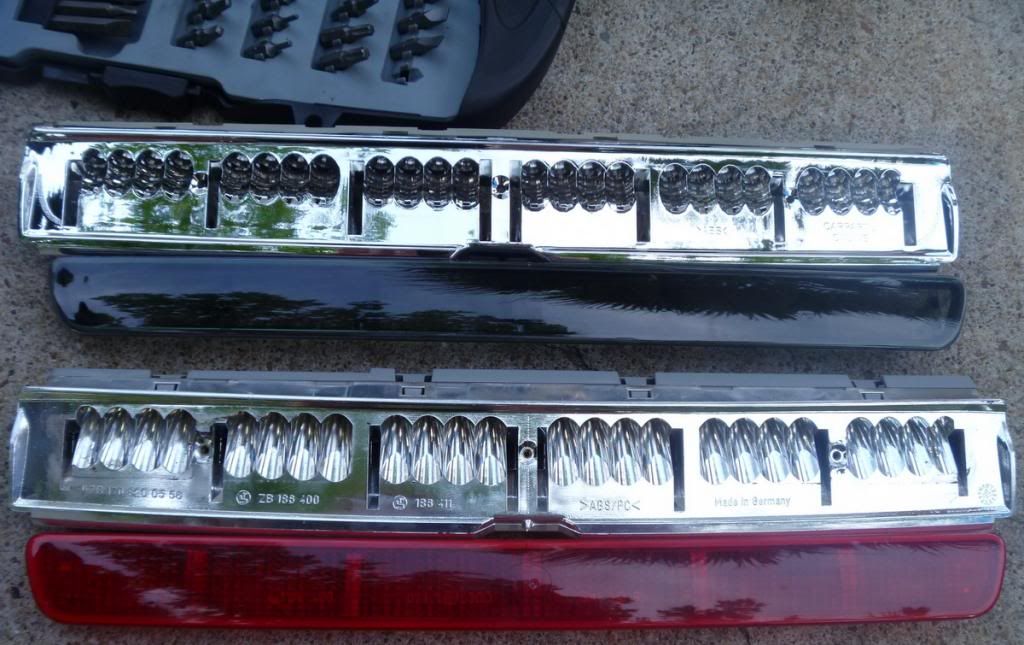 Now we need to transfer the LED assembly onto the new housing. Carefully undo 8 clips (4 on each side) to remove the bottom LED assembly.

Then just transfer this LED assembly onto the new housing, and install 3 small posts supplied with the light. This is only for Smoke version! The Clear version comes already assembled!
Also, make sure you align the connector hole where it's supposed to go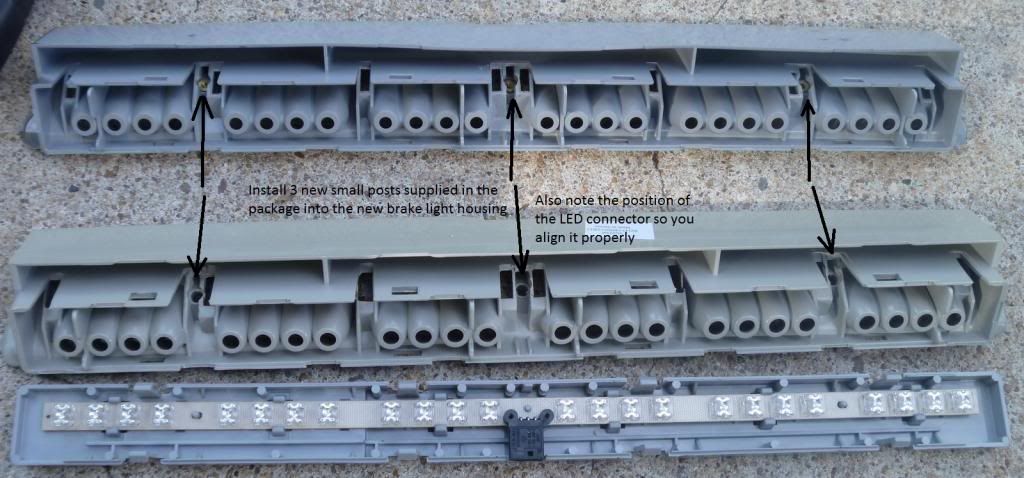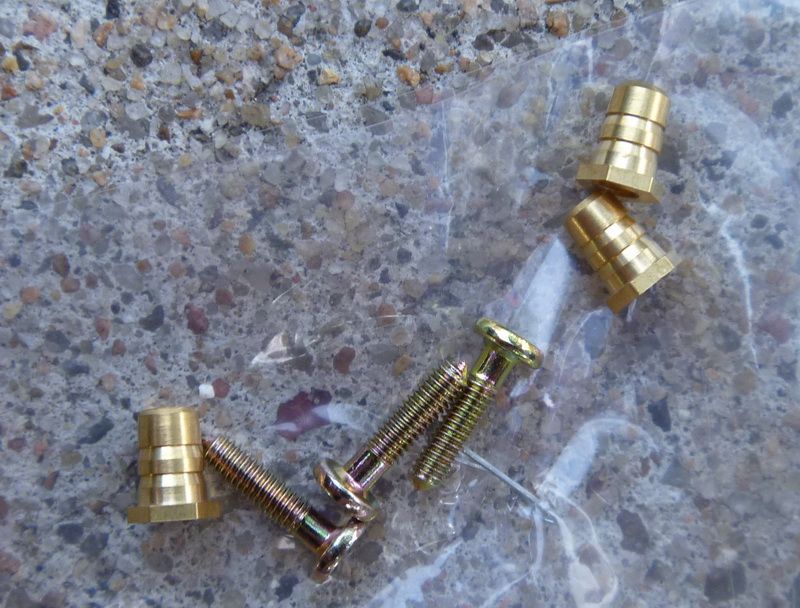 Now clean the area and install the housing by screwing 3 screws into the posts:
And then just align the rubber surrounding on the lens and snap in the new Smoke/Clear Lens in place! You're done!