Discussion Starter
•
#1
•
Hello,
I have a 2012 SLK 250 R172.
There is a "blind" on top of the cup holders, and recently they seem to get sticky / dirty.
Is there any way to take the blinds out for thorough cleaning?
Sorry for my English but the "blinds" that I am referring to is between the seats, closer to passenger seat which cover the cup holders.
You can see the blinds closed in the following photo from Autocar: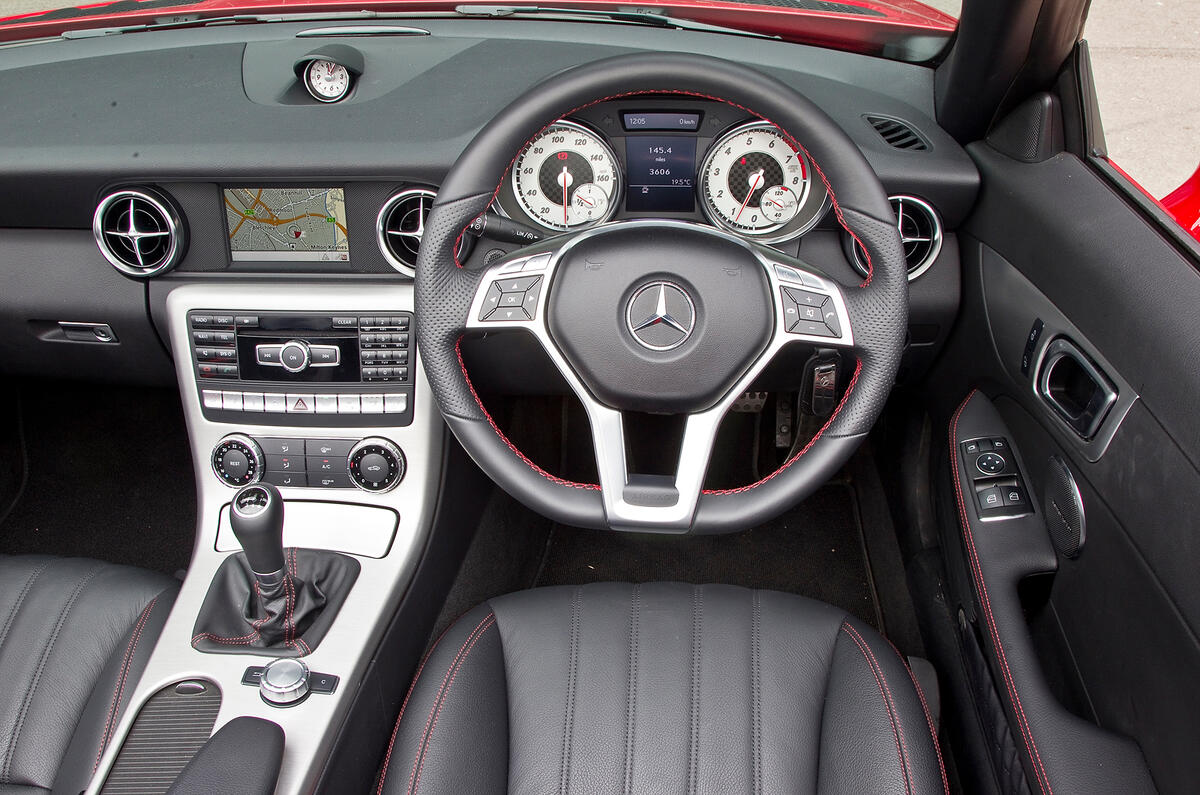 P.S.: Looks like you could buy a new storage box but that seem a bit of waste if I can give it a good cleaning...
Part number for the storage box is 172-680-00-52-9051
#7
in the diagram?