Discussion Starter
•
#1
•
Hi fellow members!
Recently, some people asked on how to remove lower grille inserts on their MBs, so I decided I will post advice and pictures since most think it's a little tricky and are afraid to use flat-head screwdriver
All you need is a flat-head screwdriver and a rag (to protect from scratches)
I'll show it on example of a passenger grille of a US SLK.
I find it easier to remove side grilles by starting inserting the screwdriver (wrapped in a rag) closer to the middle grille, pry it up just a tiny bit and move screwdriver slightly to the left and pry it up a tiny bit again. Once it pops out, then it's easy to remove and I don't need to pry it on the top. This thing just pops out and simply snaps back in after you're done :tu:
Here are some pictures: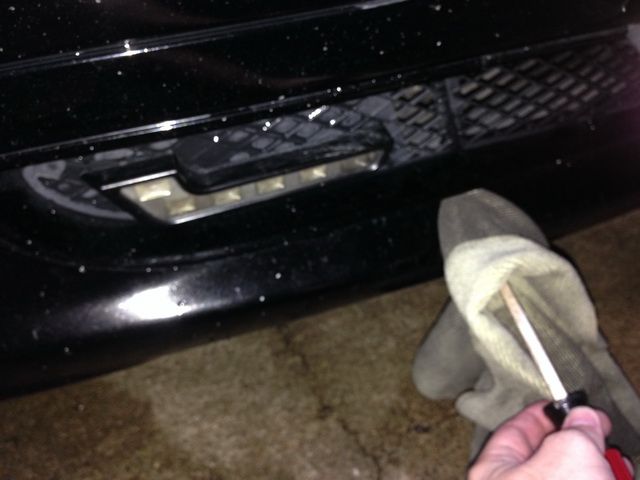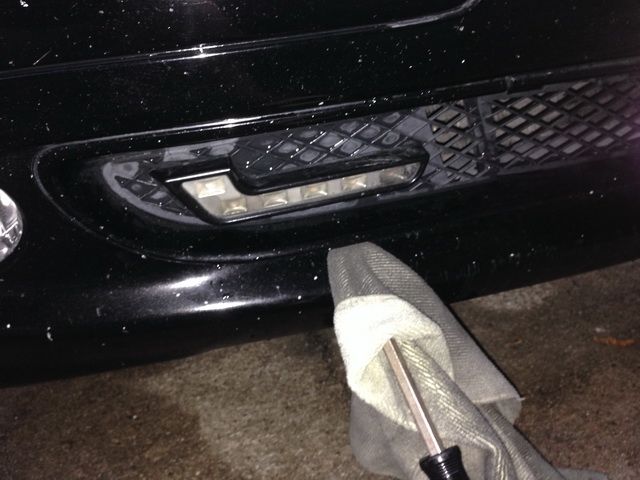 You can see the top and bottom tabs that keep it in place.
Also you can see that I mounted L-shaped LED lights by simply drilling wholes in the plastic mesh and inserting it there. These were cheap LEDs and didn't last even 2 years. I will be replacing them soon either with good Philips or Osram DRLs =)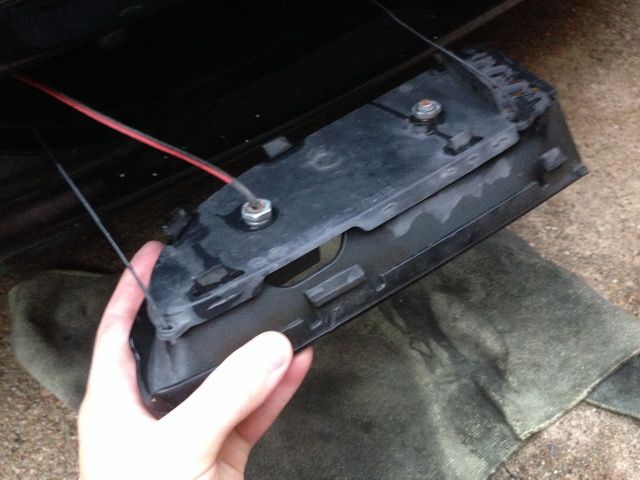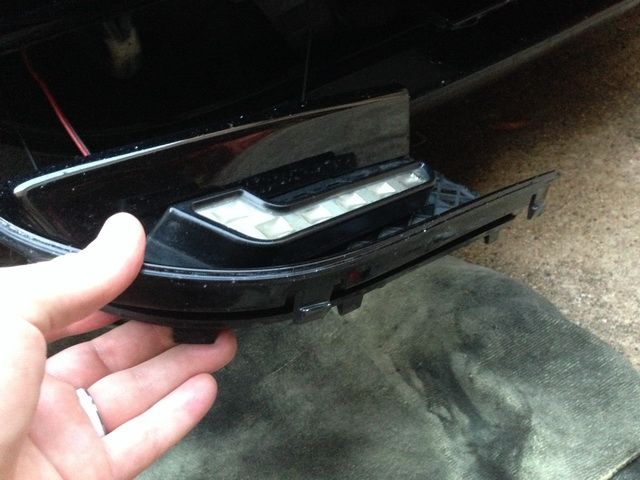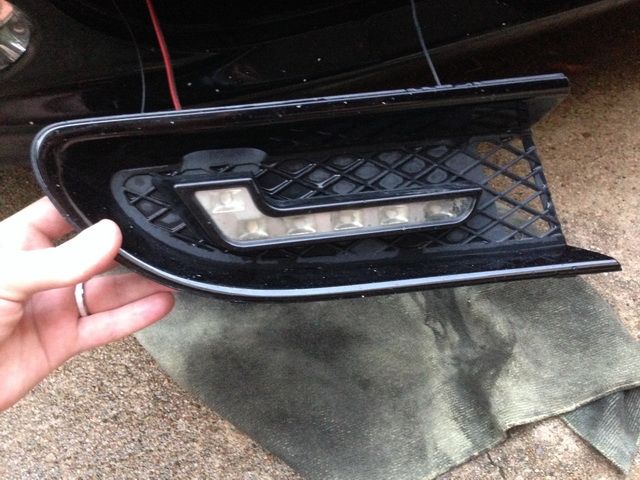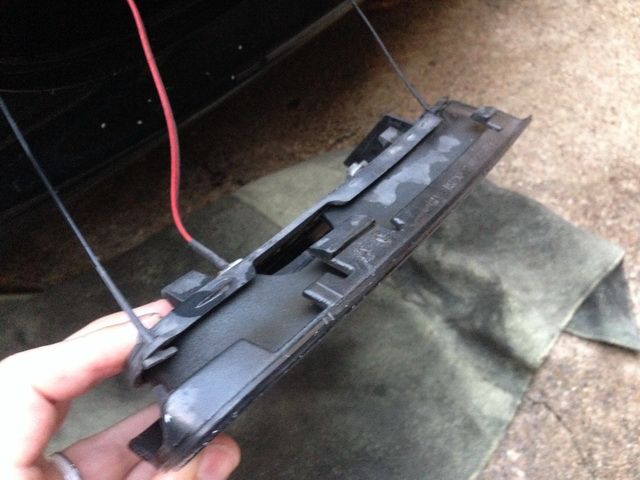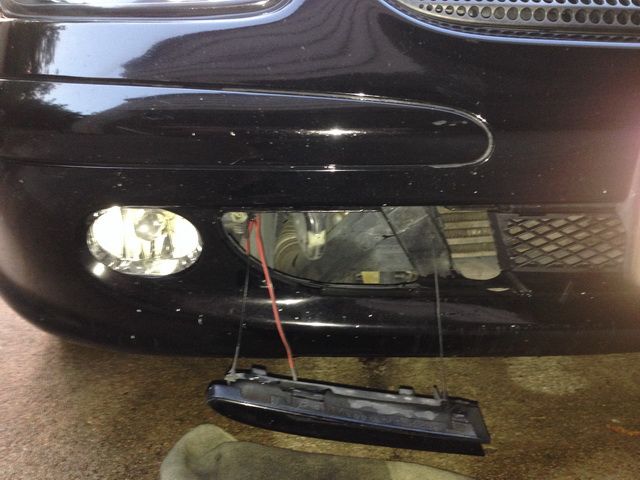 Hope someone finds it useful one day =)
As always, cheers and have safe driving! :Beer: