·
Premium Member 1999 SLK230-sold
Discussion Starter
•
#1
•
Comedian Jerry Seinfeld has a vast collection of Porsches. Perhaps the most interesting car in his collection is 917 chassis 022—one of the cars Steve McQueen used in his movie
Le Mans
. Seinfeld bought the car in the early 2000s, but hasn't ever told the story of how he came to acquire it—until now.
Seinfeld recently
went onto Spike Feresten's podcast
,
Spike's Car Radio,
to talk about the purchase, and it's fascinating. After filming, the car was sold to Reinhold Joest, who took it racing in Europe. It was then sold to Richard Attwood, winner of the 1970 24 Hours of Le Mans, in 1975. He repainted it in the colors used on the 917
he
used to win, before selling it at auction in 2000 for around $1.2 million.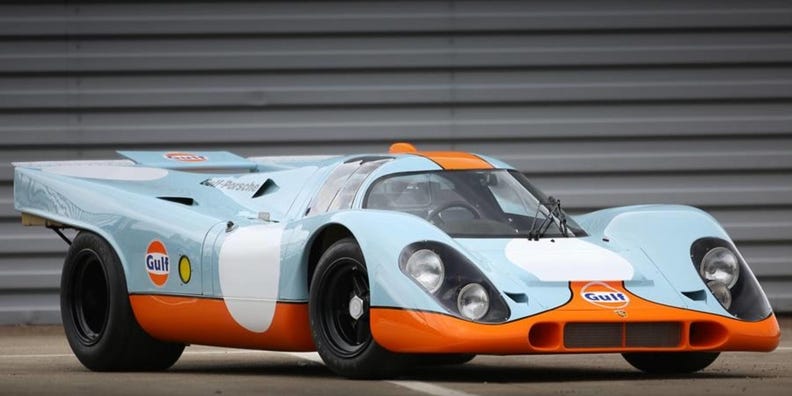 Jerry Seinfeld bought the actual 917 that starred in the movie Le Mans. Here's how it happened.
www.autoweek.com