Discussion Starter
•
#1
•
Hi everyone,
I'm Helo from France. I own a SLK 200K Sport pack, palladium for 2 years. My car is almost 60000km (sorry I don't how much in miles). As I said, I drive my SLK for 2 years, so I think it is time for me to level up and buy the powerful 55 AMG.
I'm a member of SLK the club in France, a new club created 3 or 4 month ago.
The goal of this club is to offer help for those who have some issues with ther car or most important, plan the meeting between our members.
The SLK is just an excuse, the goal is for us to live some week-end together, a meeting with friends to discover some beautiful places in France and drive some incredible roads.
My own car :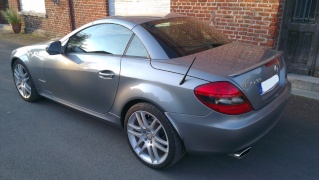 Some pics of the meeting and links for videos: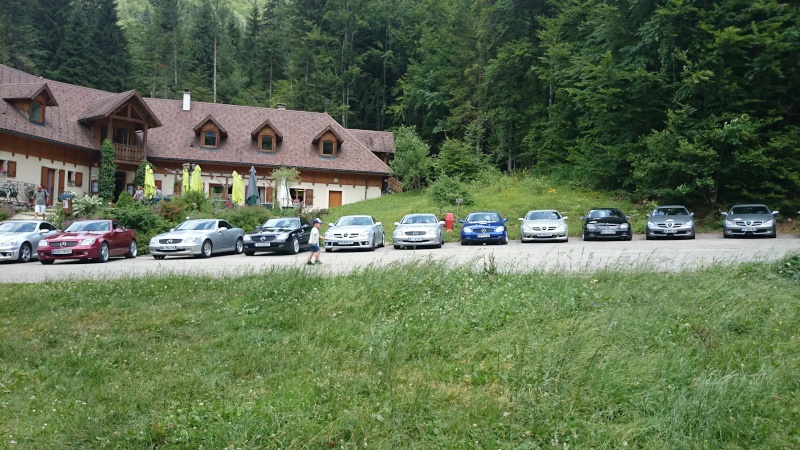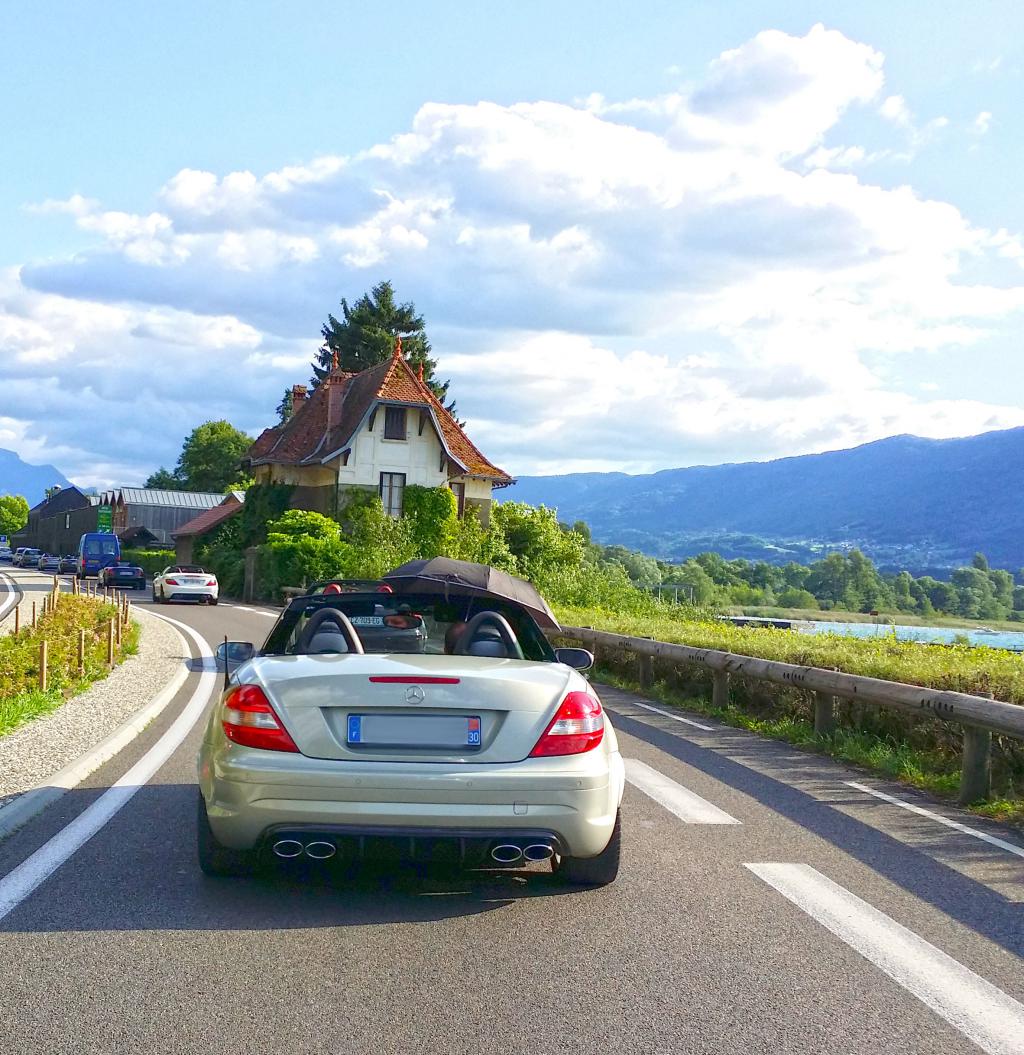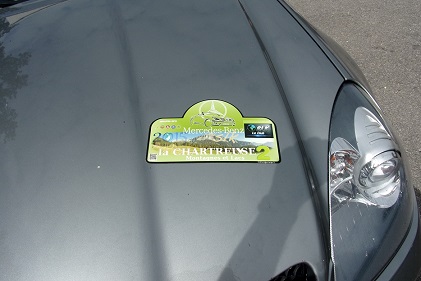 And some videos:
http://youtu.be/uCFUy6gVDU8
http://youtu.be/HRxE3NwCTb4
Hve a nice day!:laugh: