Hi,
I've attempted to reglue the window limiter adjuster (a well known issue) but when I removed the door panel, lying at the bottom of the door were various parts. I've looked up the part numbers and have identified them as the guide jaw and other associated parts.
http://www.mbpartsworld.com/showAssembly.aspx?ukey_product=7525763&ukey_assembly=1081557
These are parts 8, 11, 14 and 23. Parts 17 and 20 look like they're still attached to the main guide (8). I haven't found the nut 26 yet.
I've tried various door panel/ window limit fix threads but i can't find any good photos of where and how I can re-attach these before putting the door cover back. Please can someone assist ( with any photos if possible).
Photo added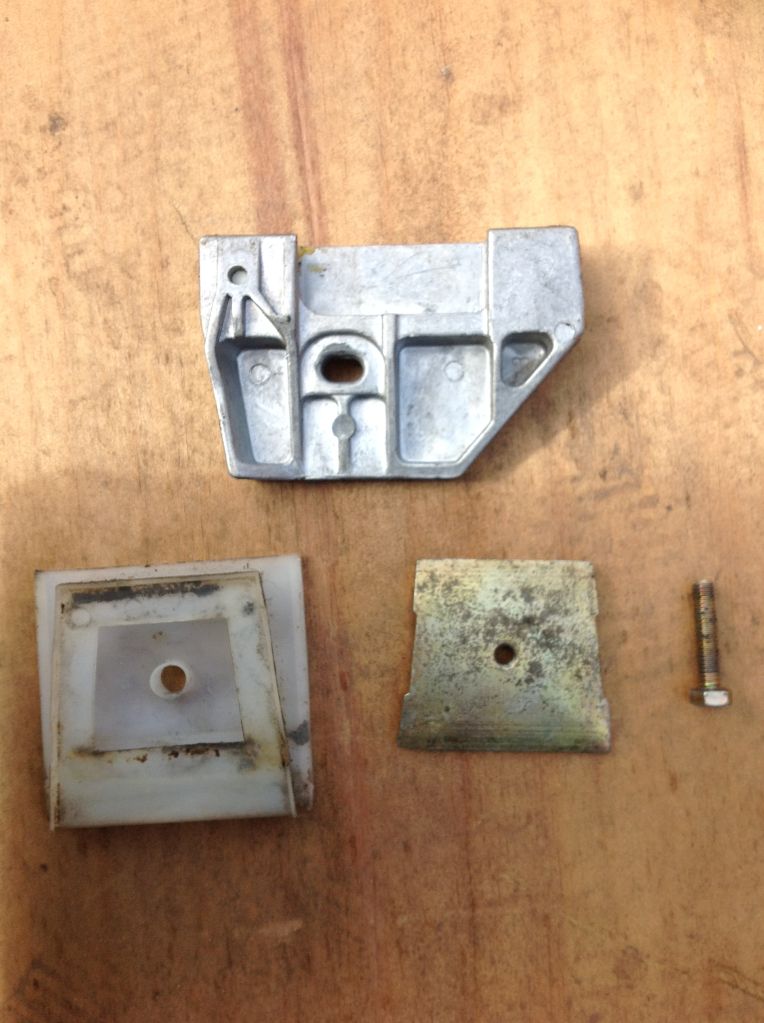 Many thanks,
Tony