This might be of interest to those of you who have a WindRestrictor or similar type accessory , but miss the headrest parts the OEM Wind Deflector offers .
I used a 6mm diameter perforated steel sheet :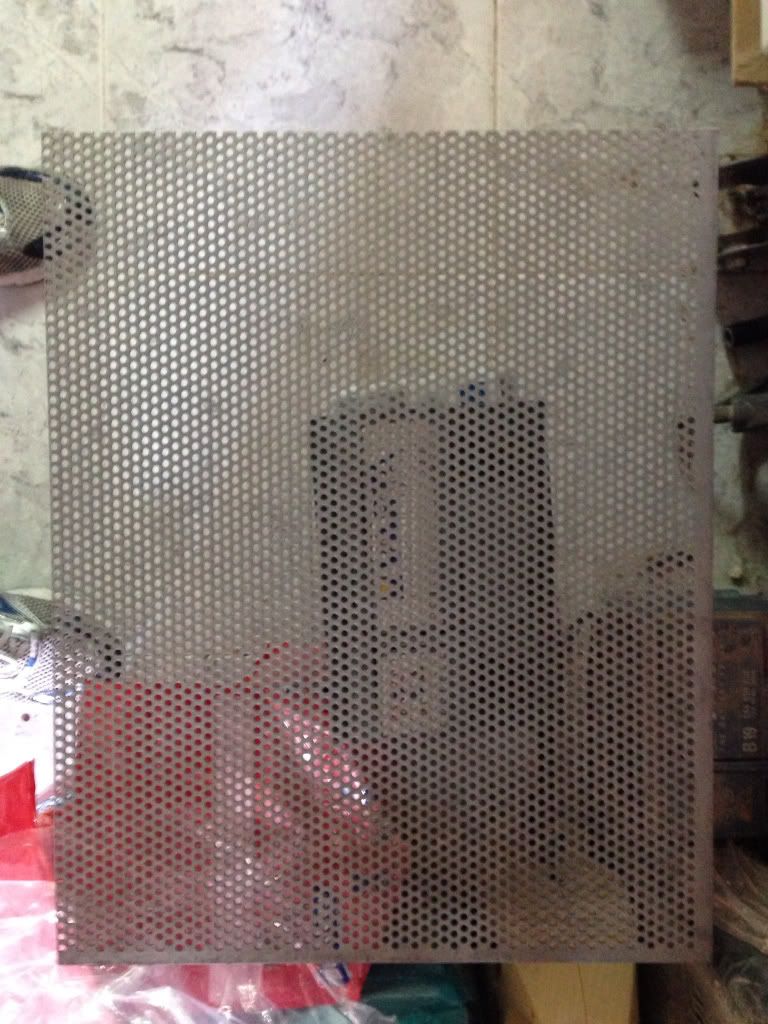 Using a piece of cardboard I made up a template , adjusting it for a perfect fit ( as I have the OEM screen I was able to use my insert for a pattern ) :
Using the template I marked up the metal sheet and cut out the general shape with an angle grinder with a cutting disc , which I then finished off with a bench grinder :
After sanding the metal to remove light scratches and prepare for painting :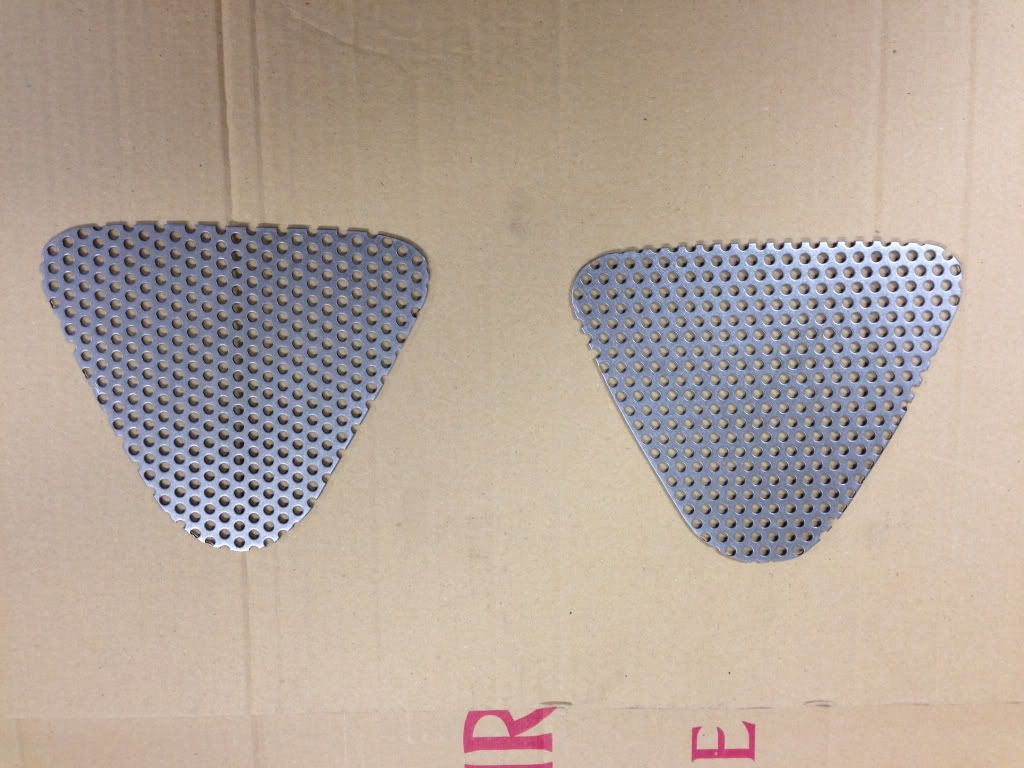 I sprayed the inserts with matt black spray :
I used a 8mm soft rubber tube which I sliced along one side to cover the edges to avoid damaging the headrests :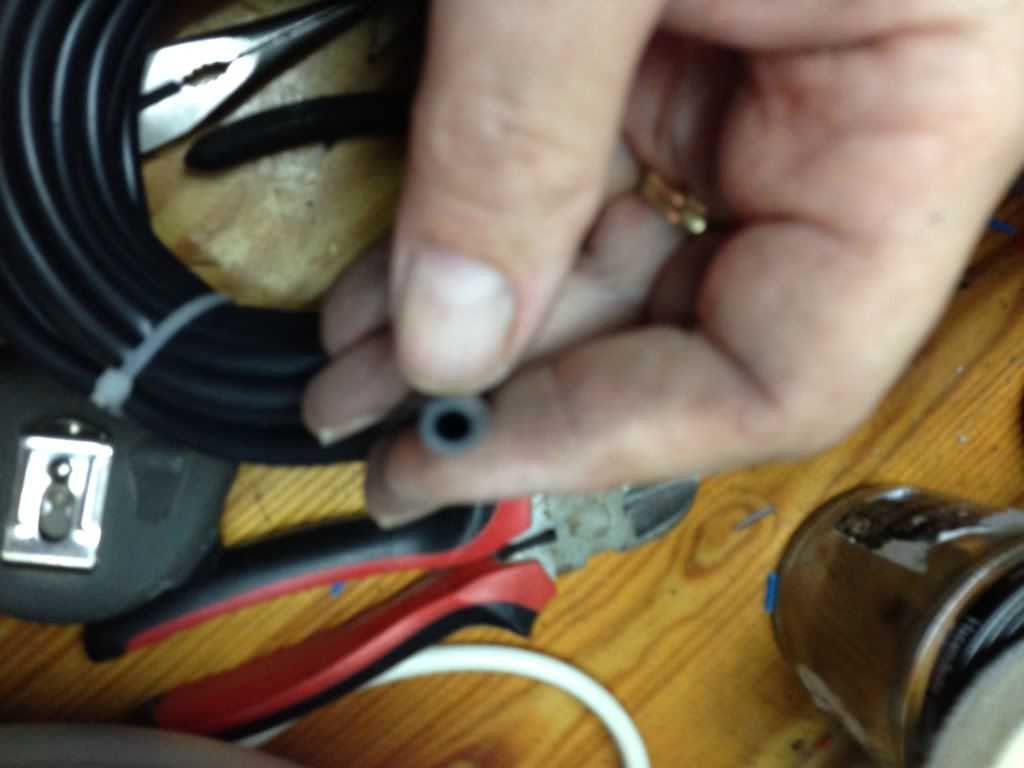 After cutting the tubing to the right length I super glued the ends to make a closed rubber surround :
The finished item looked like this :
If you prefer , instead of spraying black you could also spray the inserts with clear laquer for a result something like this :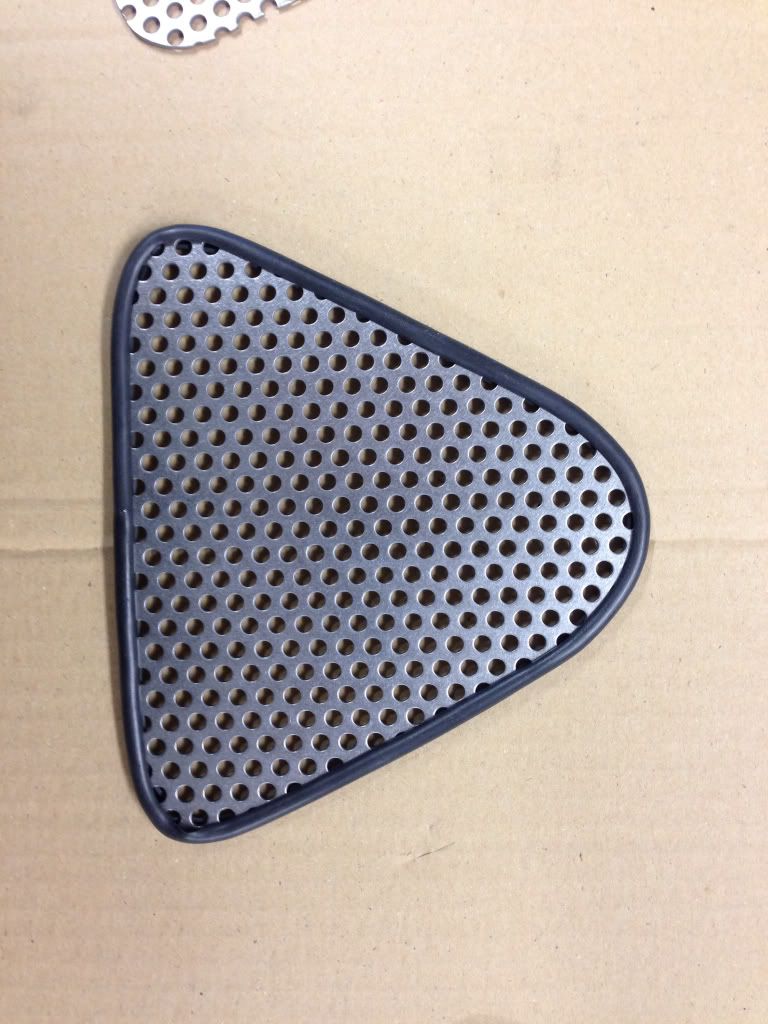 Well that's all folks !!