Discussion Starter
•
#1
•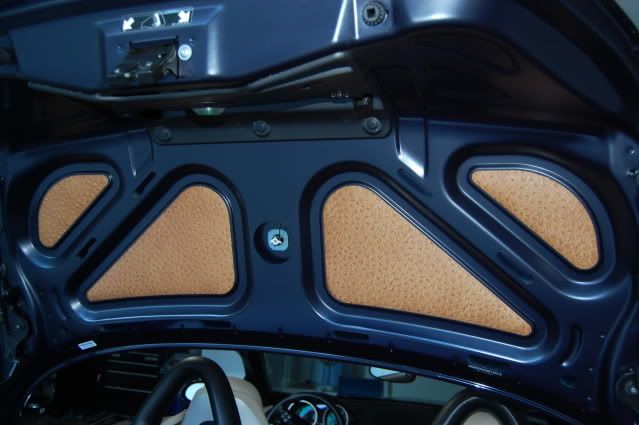 This cost under $30.00 to do.
Items needed for install:
Pencil
Paper
Scissors
Thin cardboard
Painters Tape
Hot melt glue gun
Fabric of choice....1/2 yard of fabric 1/2 yard of 1/2 inch batten or filler
It uses about 1/4 of a yard but you have extra for mistakes or redoing
another trunk. Just use Faux Fabric. Its cheaper.
Faux Leather, Suede, Emu, Alantra, ect from your fabric store.
Plan a couple of hours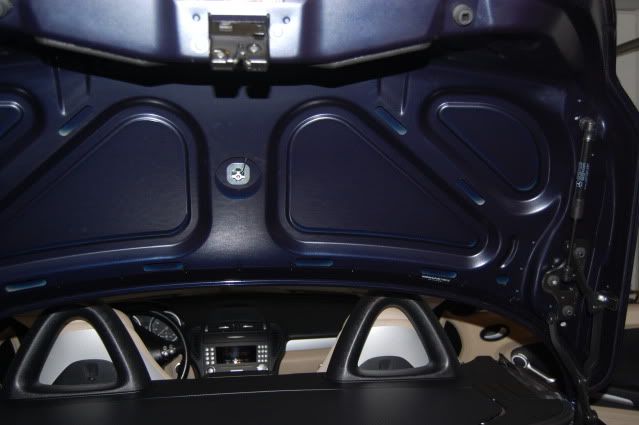 Tape paper over the large and small areas you want to make inserts for.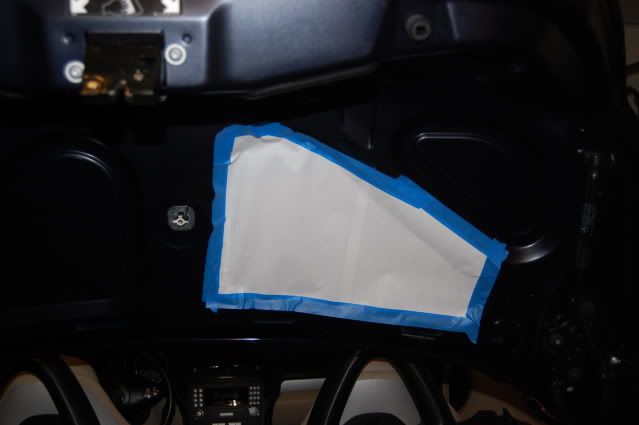 U
sing the side of the pencil lead, trace the lip of the trunk lightly going back and forth. You will see the line form in the paper. Dont press too hard.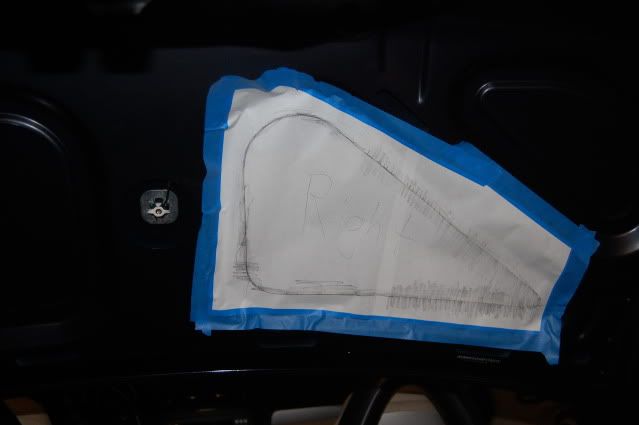 Carefully remove the paper and cut out the traced area on the line and trace onto the thin cardboard. On one side of the paper mark it Right and on the other side mark it left. This way you only have to trace 1 small and 1 large.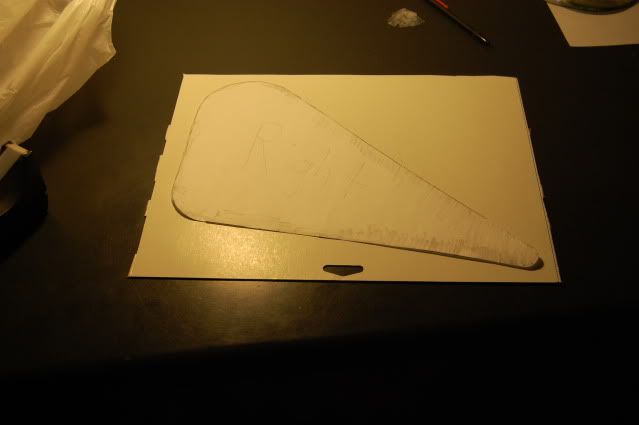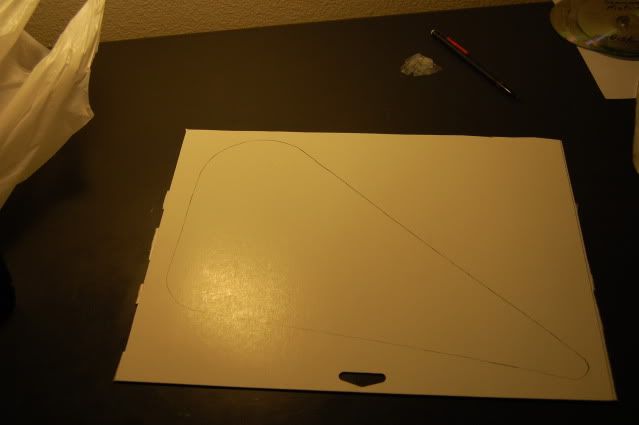 Next you need to cut out the template. When you do this, you need to cut the cardboard 1/4" larger. This is what holds it in place in the trunk.
Trace the batten using the paper pattern you made and cut it out.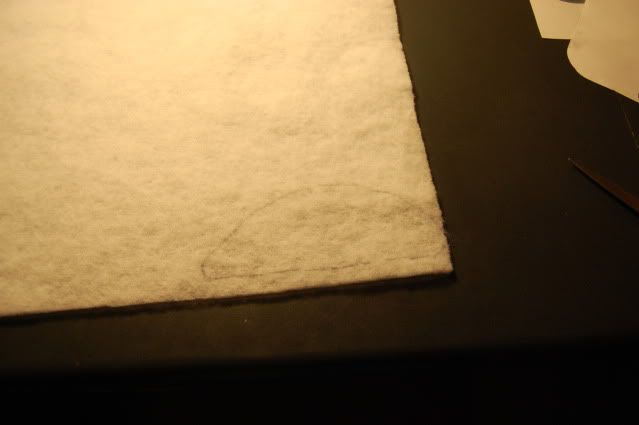 Apply hot melt glue to the thin cardboard and then put the filler in place and let it cool. This is what yours should look like. You can use 2 layers if you want a puffy look if you are using a thin fabric.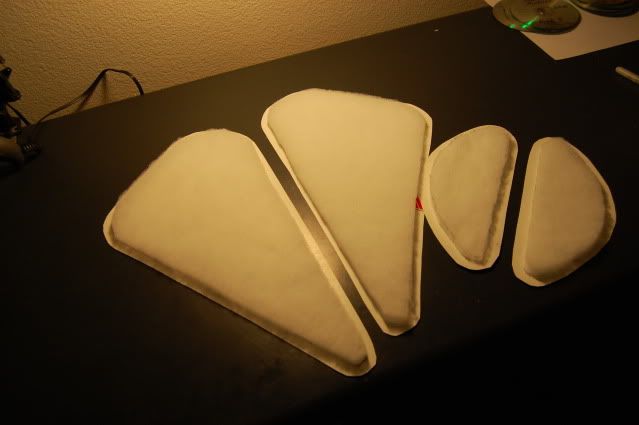 Using the template, trace on the back side of the fabric. Trim fabric leaving a 1/4" surplus all around.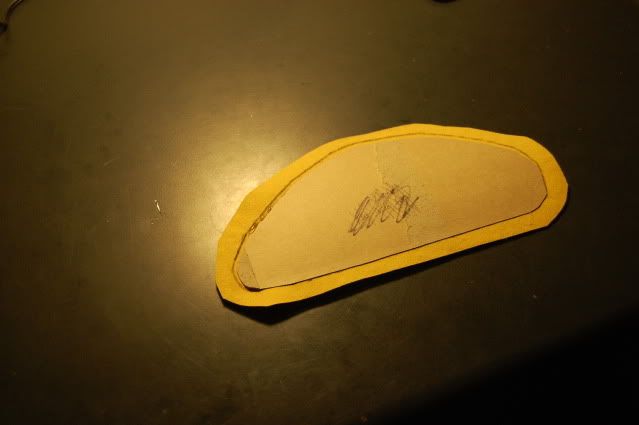 Turn the cardboard facing up with the batting. To get a good seal, apply the hot melt glue to the middle of the 1/4" surplus with a single bead of glue. Quickly put the fabric over the batting and press the fabric into the glue all the way around. Should look like a Calzone. LOL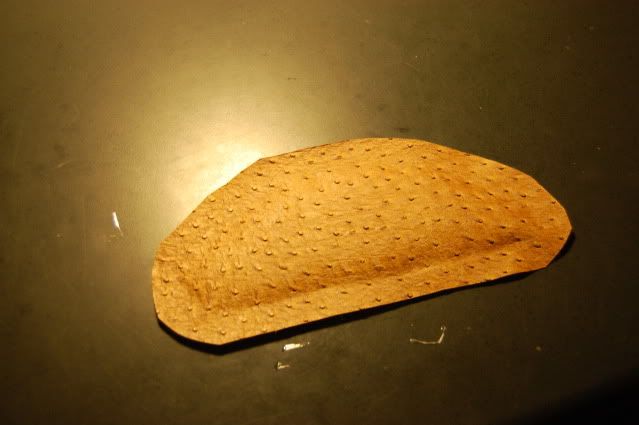 Now trim off the excess fabric back to the cardboard.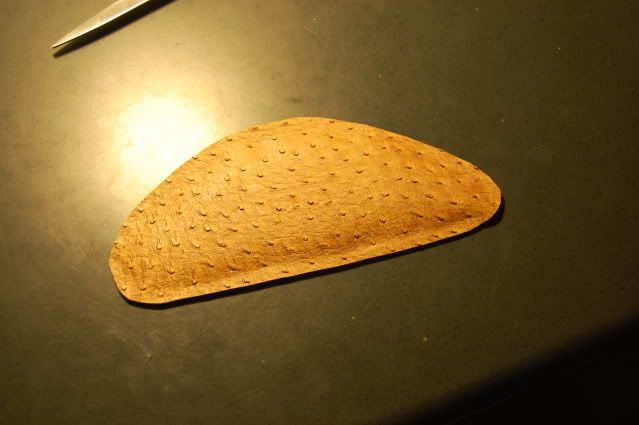 Now your ready for the install.
Take the insert and cup it a little bit. Slip the insert into the recessed area starting with the small corners and slowly work your way around until the insert pops in. Keep watching as you go. You might have to trim a little as you go so it fits. Take your time here, don't cut too much or it won't cover the entire hole when it pops into place.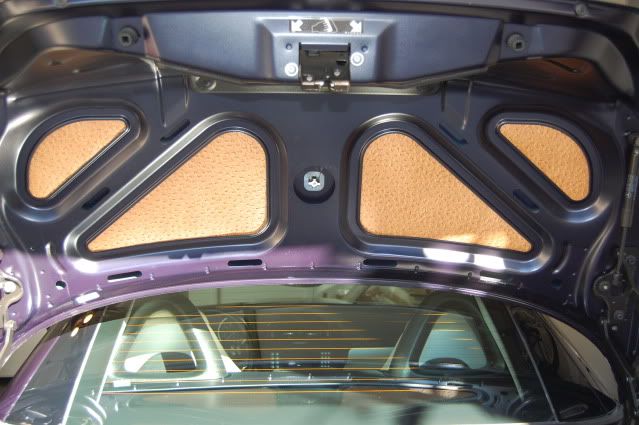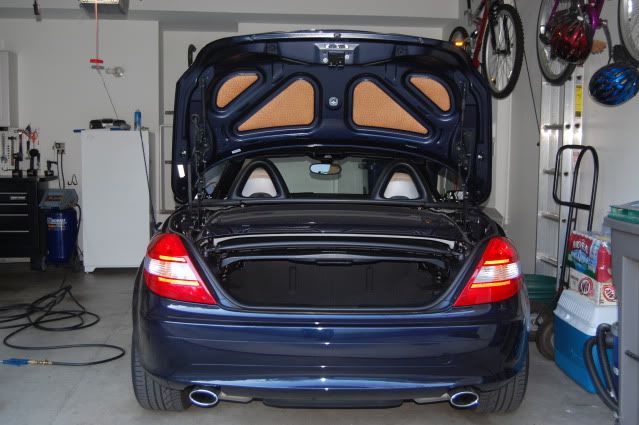 I used faux Emu like the Spyker autos used. Its really unique.
The end product looks great!!! Enjoy
Please post pics of your custom trunk inserts
Thank you....Jerry