·
Administrator - Founding Member since 2006
Discussion Starter
•
#1
•
Please join me in congratulating the winner of our December 2011 Ride of the Month Competition, nakulan7!!!!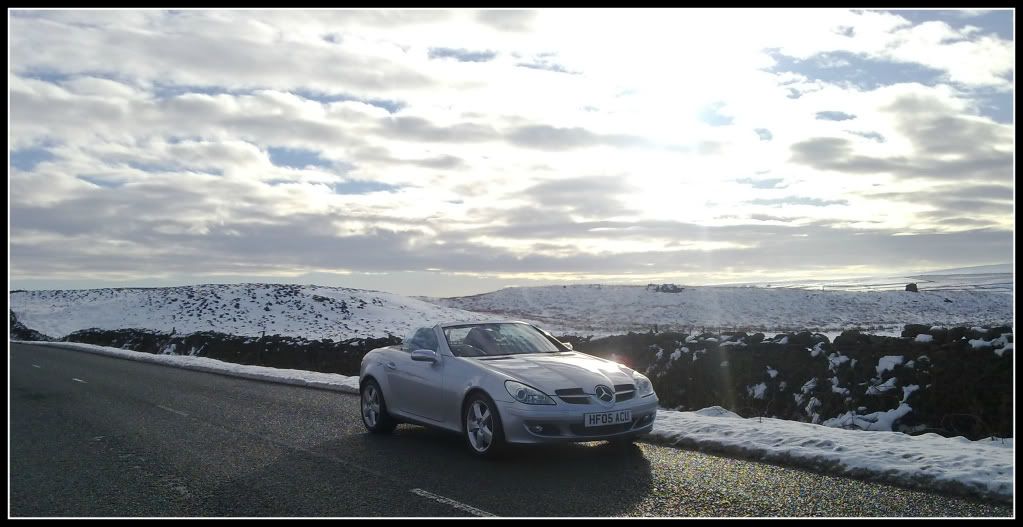 Our esteemed administrator Helena,
will arrange for the awarding of the prizes.
The prizes include;
* A site badge for your posting profile/user profile
* Your car featured on the home page
* A free premium (1 year) membership
I wish to thank all of those that competed and hope you will enter the January 2012 Ride of the Month competition.
Sorry Discoduck, Iya, ETYU, jameslk350,YNOT, and nakulan7, any previous winner cannot compete again for 12 months.
I also want to thank all the people that voted for the competitors!