·
Premium Member 1999 SLK230-sold
Discussion Starter
•
#1
•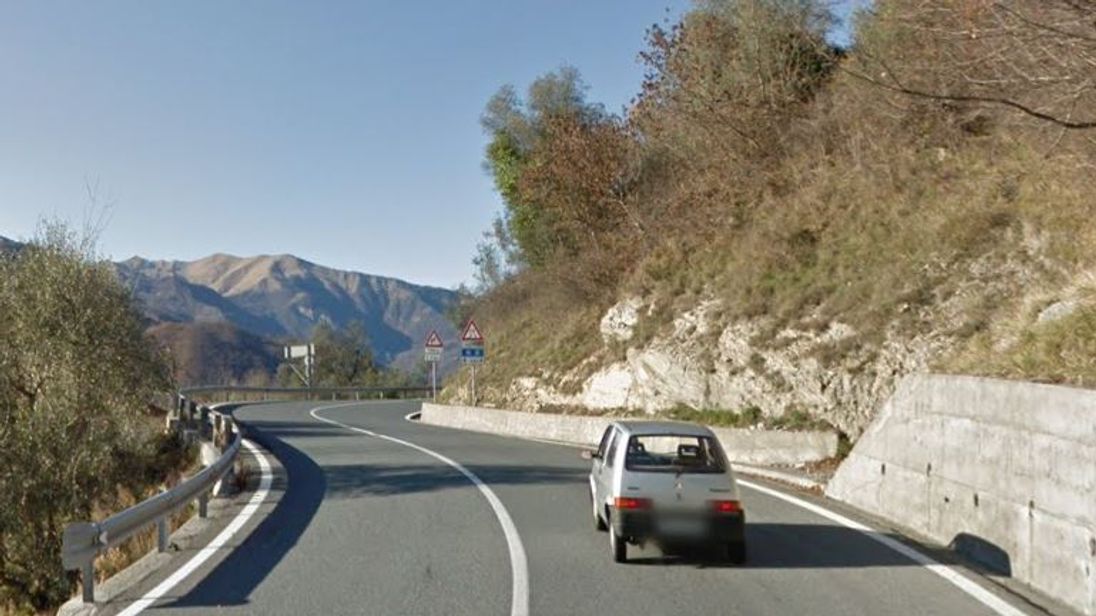 A car was caught speeding through Acquetico every few minutes, with the worst offender clocked doing 135km/h in a 50km/h zone.
A speed camera set up in a tiny Italian village that is the home of almost 120 people probably holds the record for the highest number of speeding cars: 58,568 in 2 weeks
Alessandro Alessandri, the mayor of Acquetico, set up the camera as an experiment in September, after receiving several complaints about speeding from the residents. Acquetico is a small village at the border between Italy and France, where mostly elderly people reside.
Though he knew of the problem and he knew what caused it (state highway SS28 runs through the village, has fewer bends and the road is in excellent condition), not even he imagined it would retrieve this kind of record-breaking data. A speeding car passes every few minutes, with one in every 3 cars going well over the legal limit, Sky News reports.
In the 2 weeks it was set up, over 58,500 speeding offenses were recorded. The most instances occur at mid-day, too, which poses an even greater risk to the pedestrians in the area. Because of this, Alessandrini plans to make what he believed would be a temporary experiment permanent: the camera will stay where it's been set up.
"It's really madness, considering that we have inhabitants who regularly move within the village and cross the road," Alessandrini says. "A pedestrian risks being hit by a speeding car at 135km/h, maybe at 4pm on an ordinary afternoon."
Bikers also make the most of the good roads in the village to stage races between cities, he says. In other words, the problem is widespread and needs a drastic solution. That means speeding fines.
"We hope these speed gauges can be an effective deterrent to motorists and that they can benefit the citizens of Acquetico, because we don't want to make money with the fines, but they're necessary to protect people's safety," he explains.
https://news.sky.com/story/mamma-mia-tiny-italian-town-catches-58000-speeding-in-two-weeks-11558655