Discussion Starter
•
#1
•
HERE IS A STEP BY STEP GUIDE ON HOW TO CHANGE A STOCK AUDIO 10 TO BECKER TRAFFIC PRO SAT SYSTEM IN A SLK320 (R170)
1.Factory original.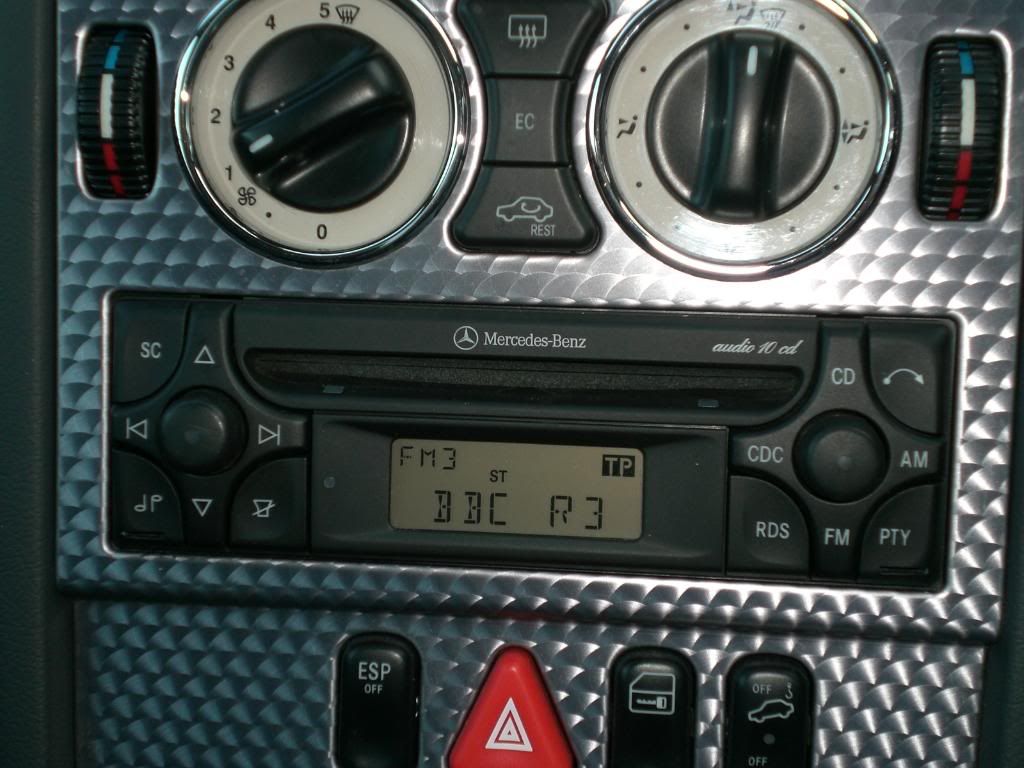 2.Insert Radio removal keys making sure they are the correct way round.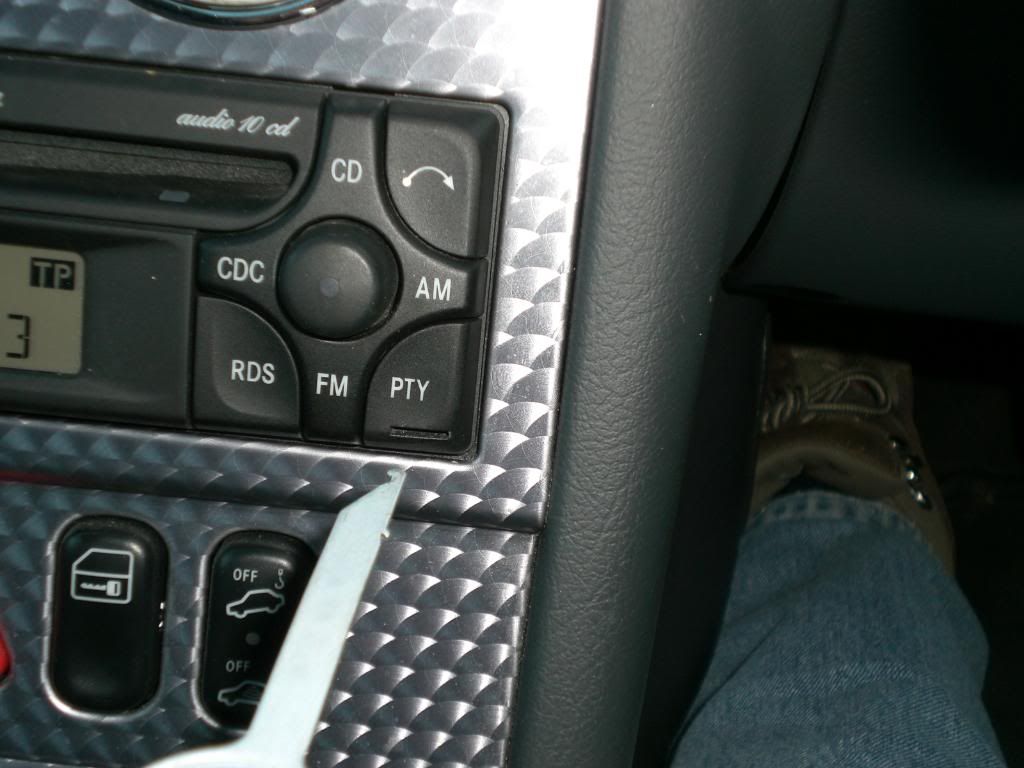 3.Keys inserted and ready to pull head unit out.
4.Gently pull keys to outside edges whilst pulling towards you.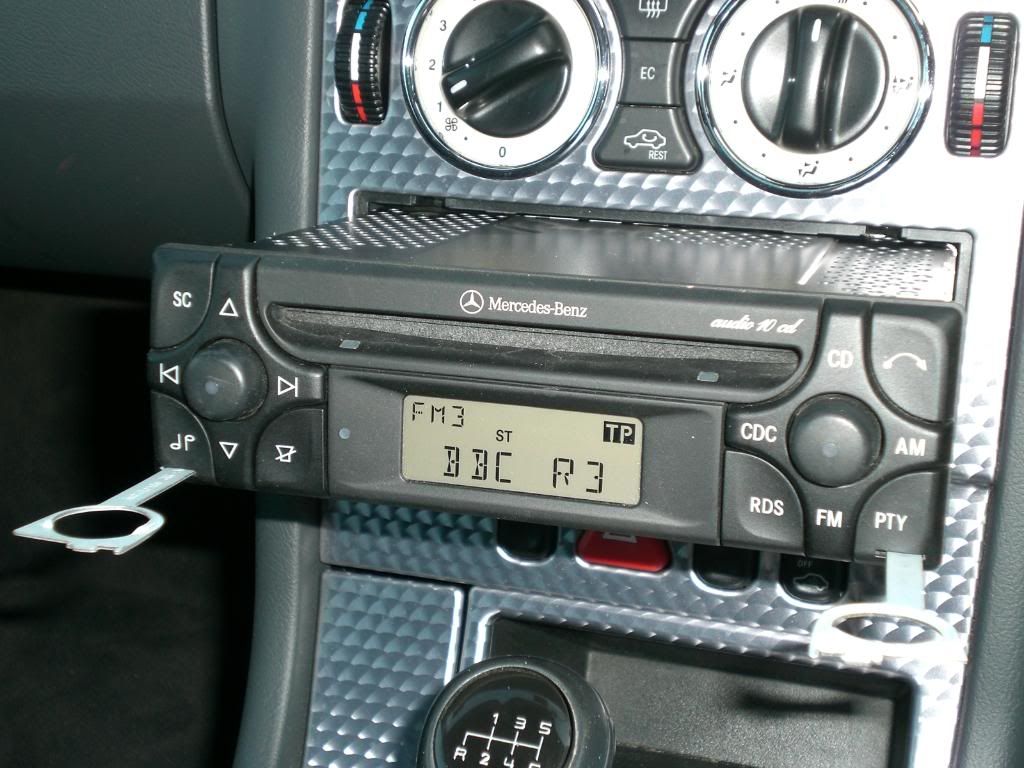 5.The head unit is out and ready to be disconnected.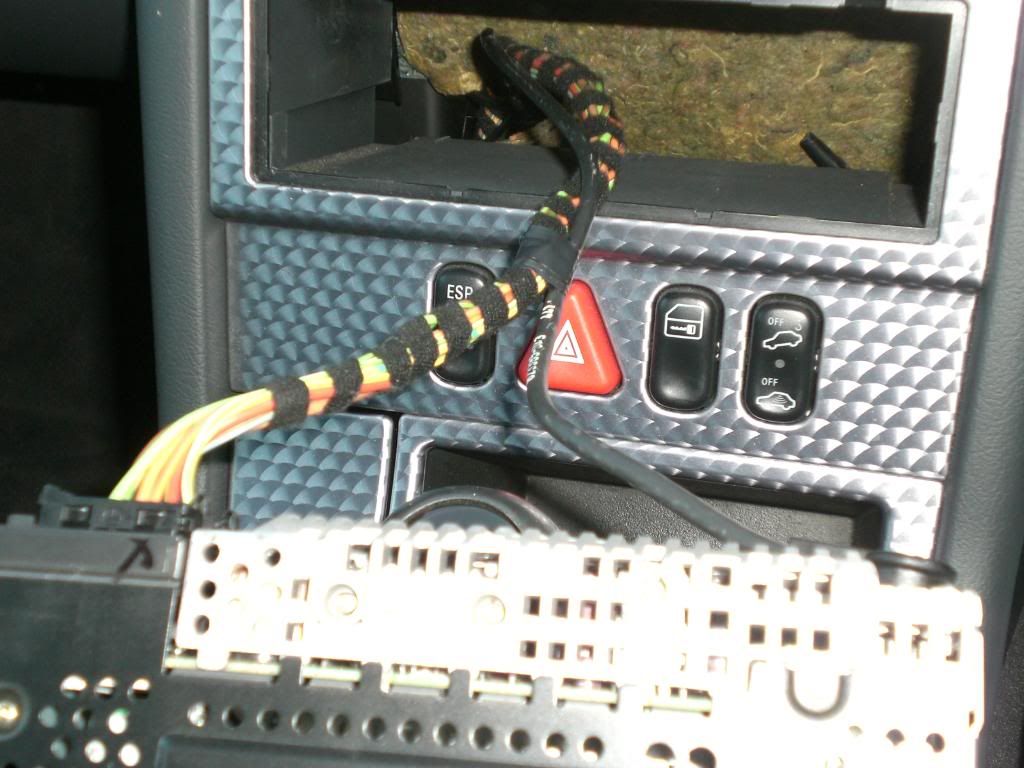 6.Remove Antenna plug.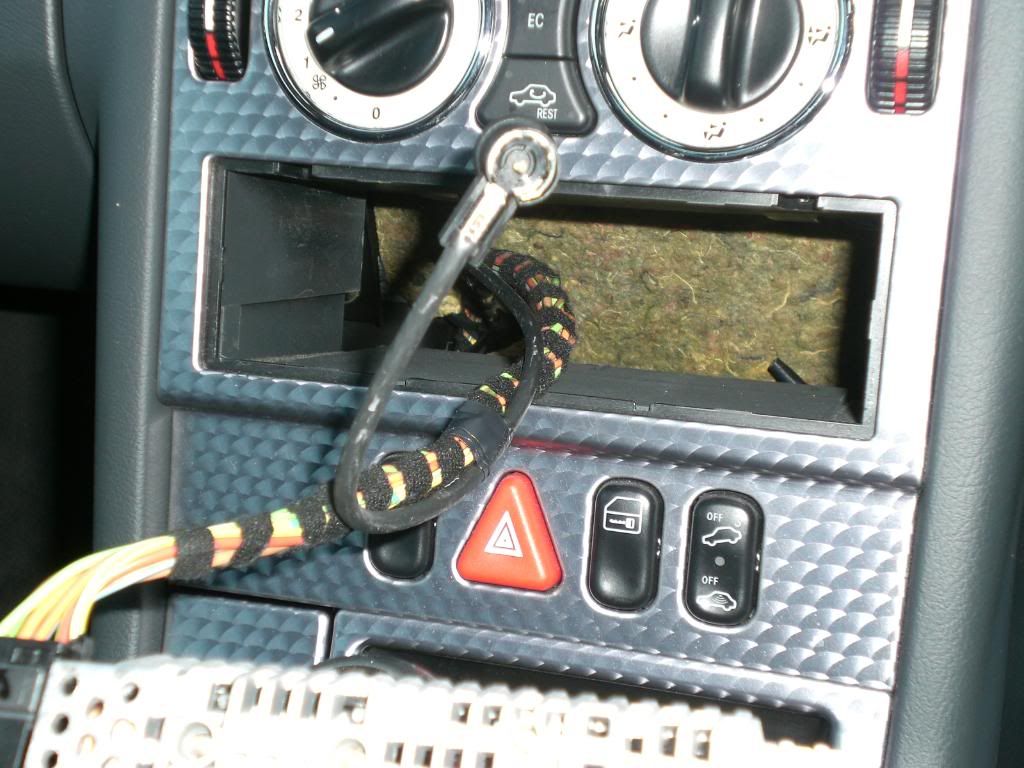 7. Remove Power Block.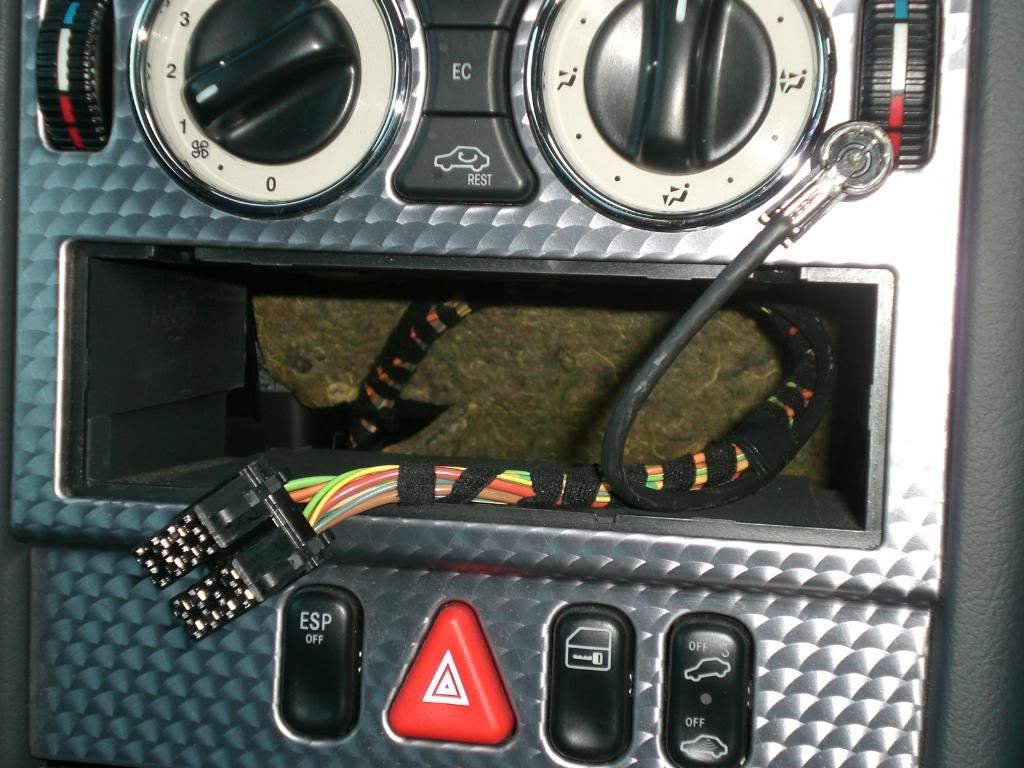 8.Choose your location for placement of the GPS Antenna.
I placed mine next to the A post on the drivers side (RHD)
Then run cable underneath the steering column and up into radio cavity.
Totally concealed and you don't even have to stick the antenna down,
with one of those messy sticky pads which always leave a residue.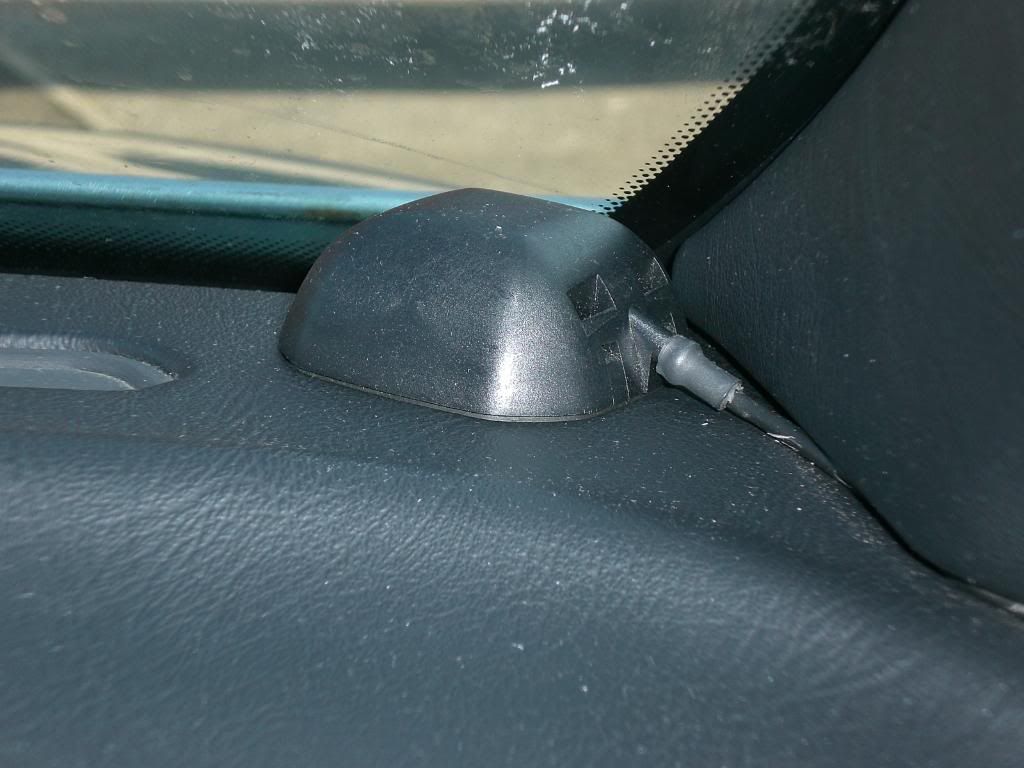 9.All wiring in place ready to install.
10.GPS antenna clip.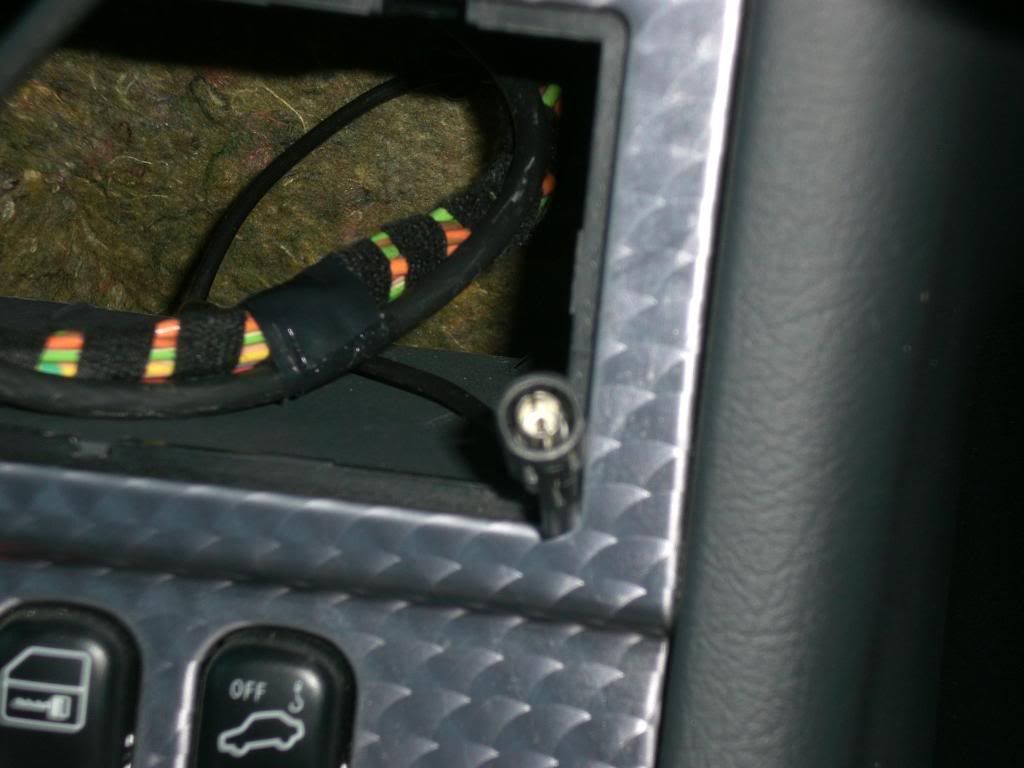 11.Insert power block.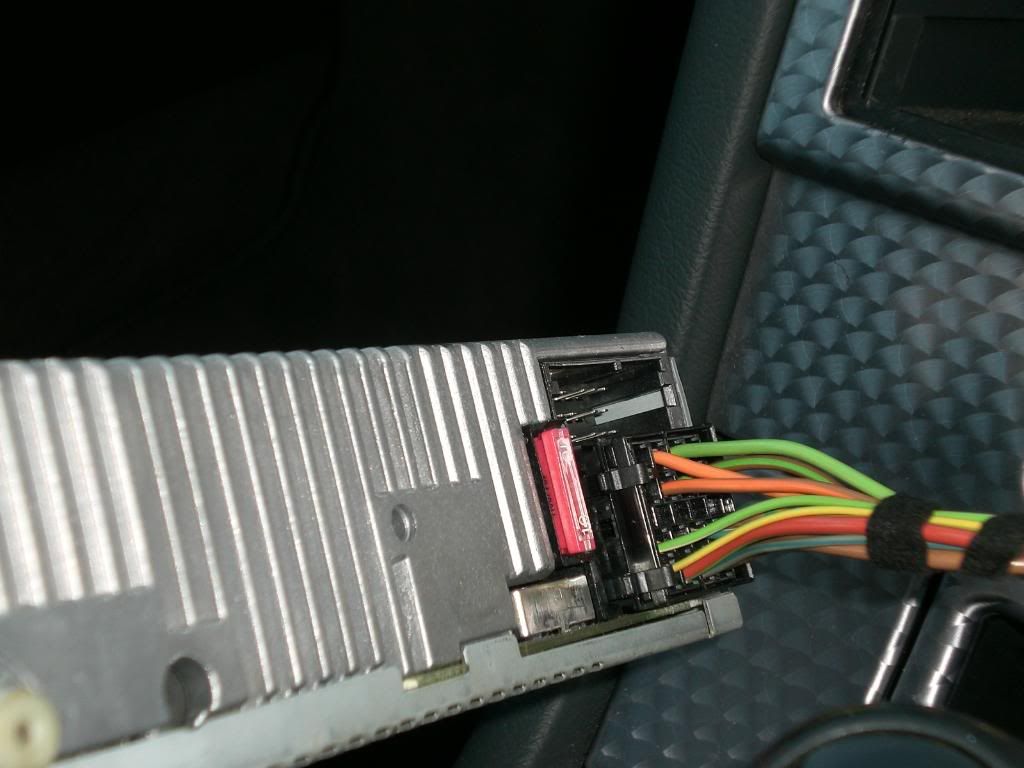 12.Insert GPS Antenna clip.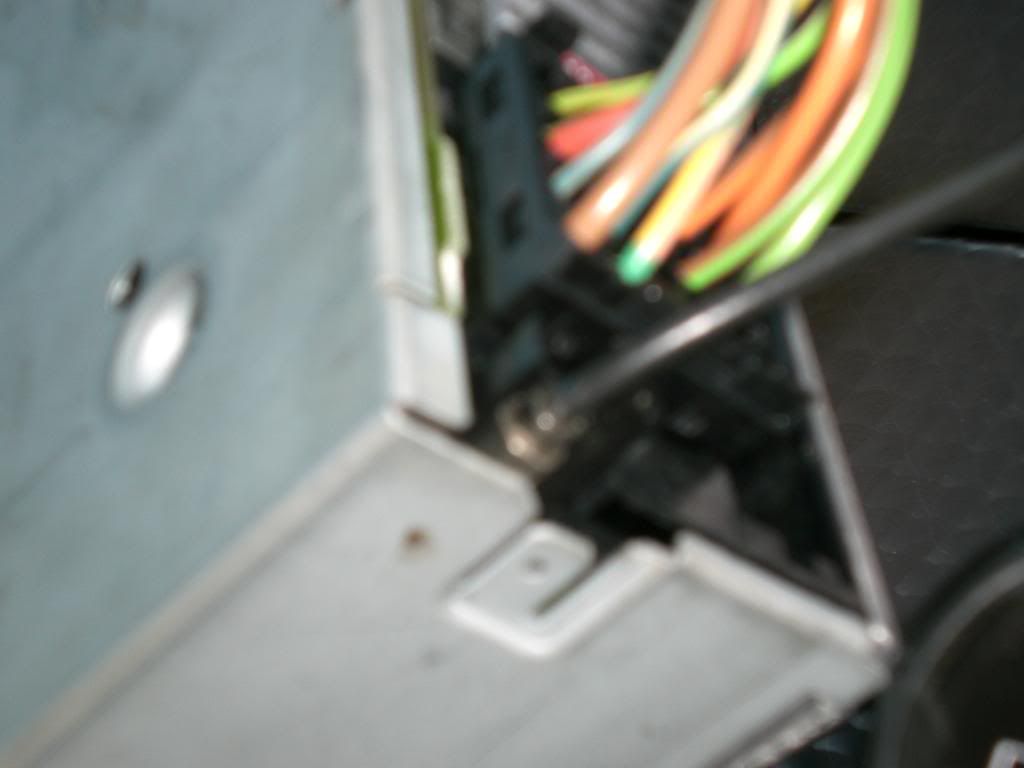 13.Attach antenna cable.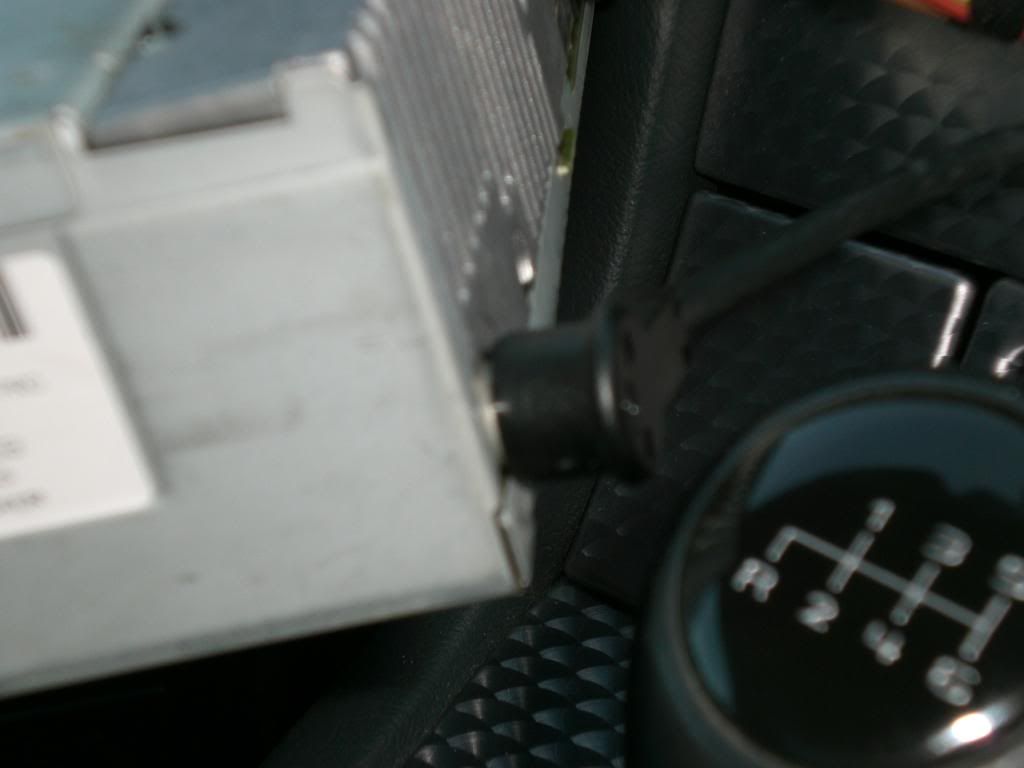 14.Re-locate head unit in aperture, ensuring no cables are trapped,
then gently and squarely push into hole where it should click into place.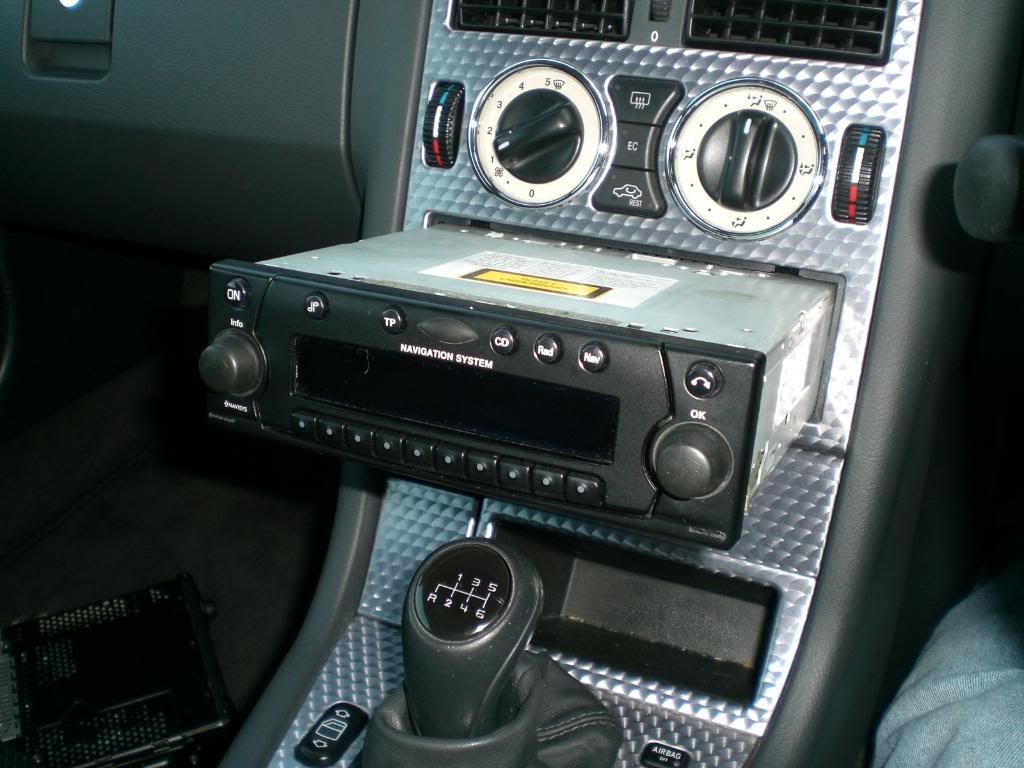 15.Head unit installed and ready for testing.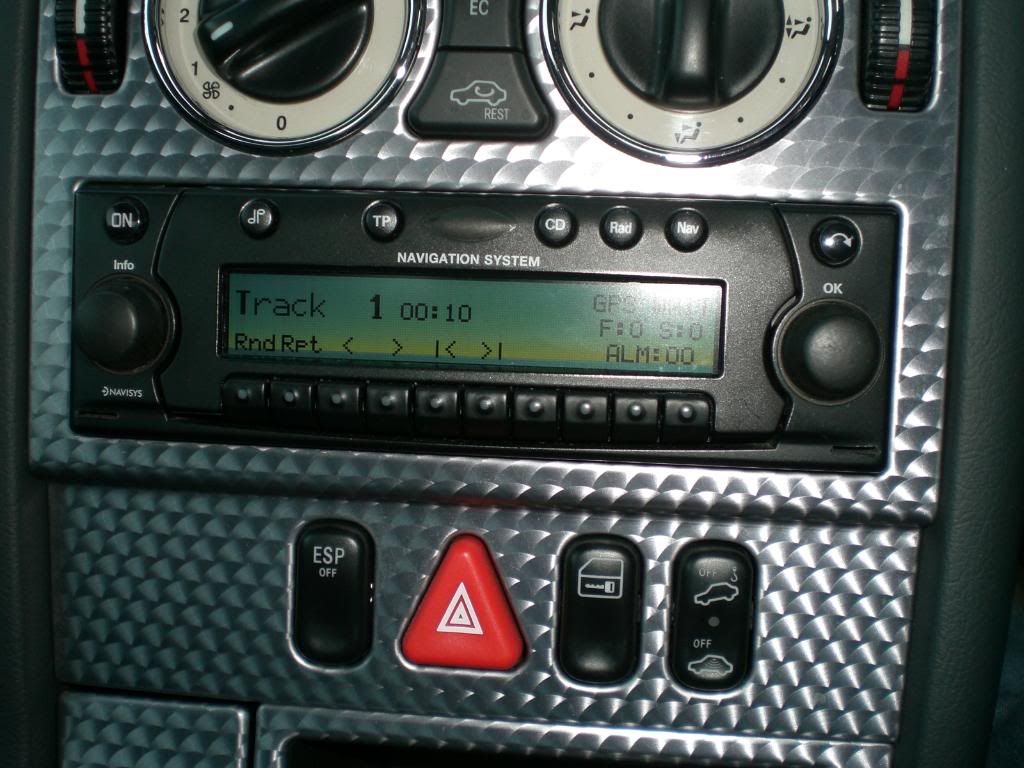 16.Awaiting Navigation disc.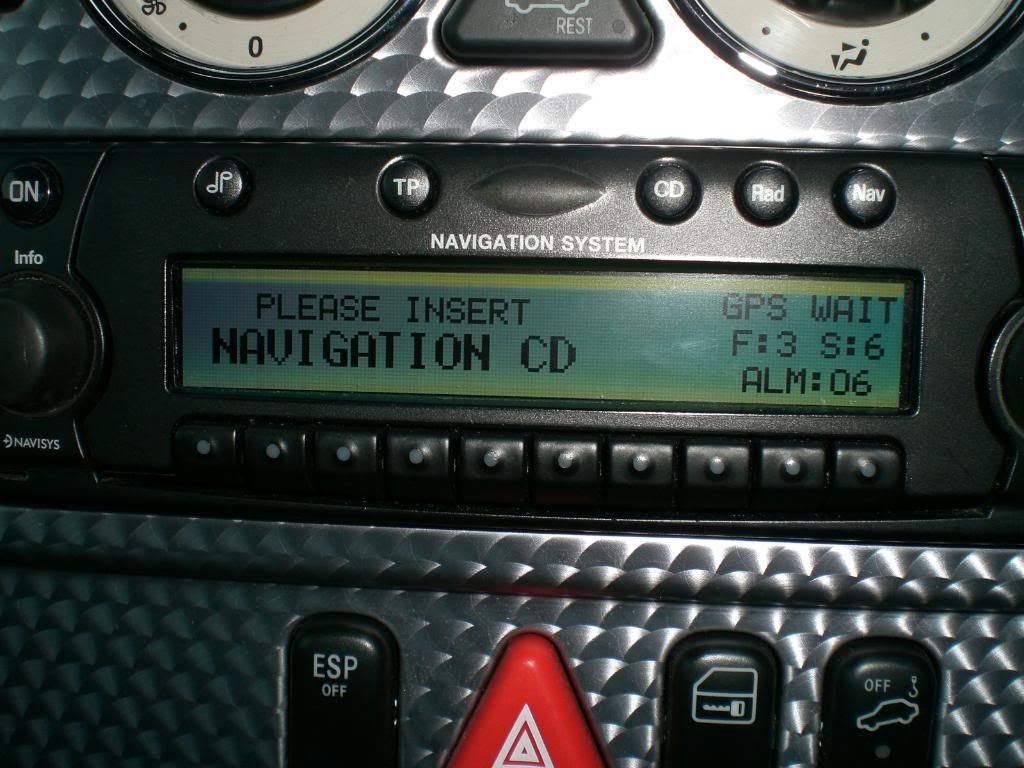 17.Loading navigation software.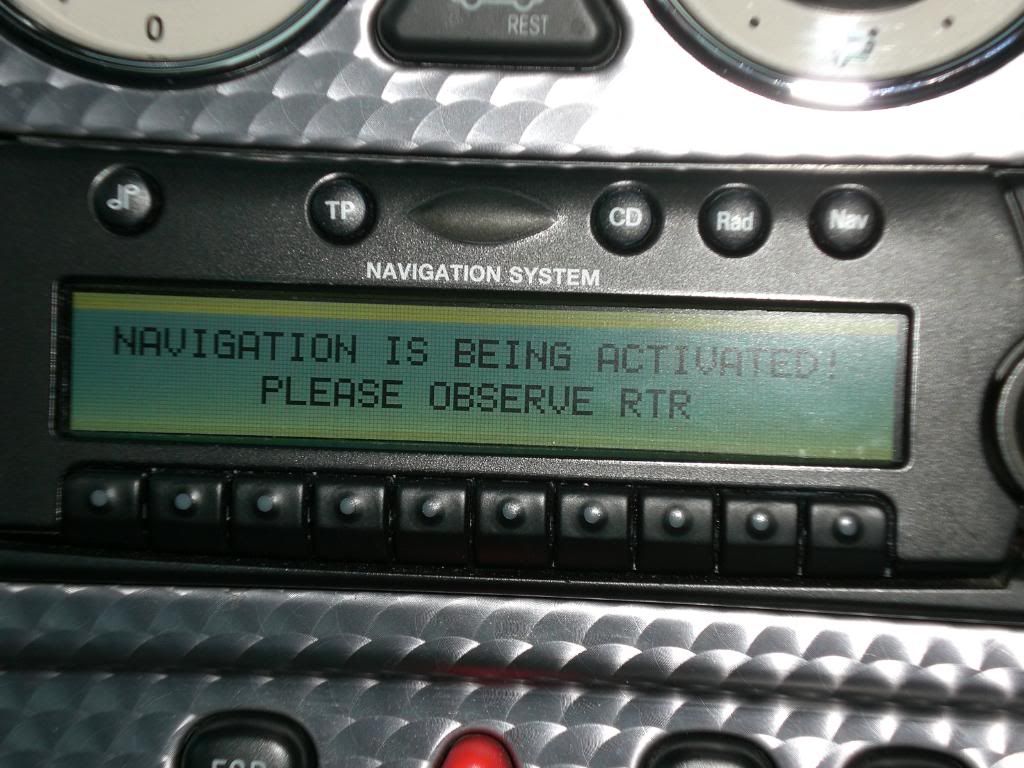 18.All done and ready to navigate.