·
Super Moderator UK 2002 SLK320 Blue
Discussion Starter
•
#1
•
We've discussed smart motorways on the forum before. Looks like people are waking up to how bad they are:
BBC News - MP Sarah Champion calls for end of 'smart motorways'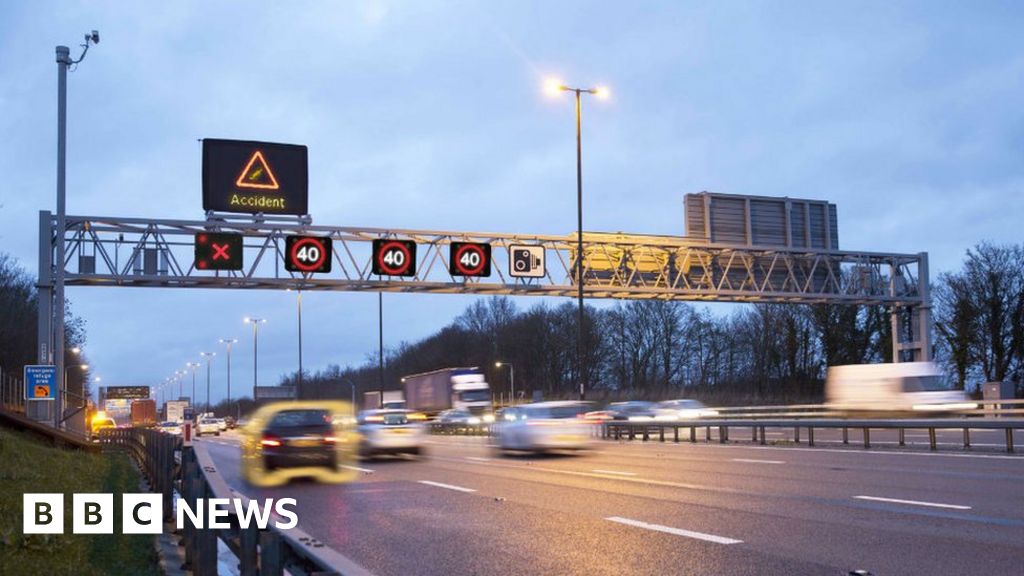 An MP tells parliament that smart motorways "cannot be delivered safely" and should be stopped.
www.bbc.co.uk
It's also extremely worrying when you read statements like this:
"Yesterday, it came to light that the AA will no longer carry out roadside assistance on ALR motorways due to serious safety concerns. How bad does it have to get before the minister will act?"
(ALR refers to All Lane Running, for those who don't know)
Sent from my phone when my back was turned.