Discussion Starter
•
#1
•
Hey Guys, I need a little bit of help...
So I brought my r170 in yesterday to a mechanic because my speedometer/odometer/cruise control hasn't worked and the check engine/ESP/ABS lights have been on since I bought the car about a month and a half ago. After spending a few hours with the car he told me (and I apologize because I don't really know what I'm talking about) that the car's traction control/hydraulic brake/ABS module (? he used a few different names each time i spoke to him) was faulty, and it was causing my problems. He told me he'd have to replace the module "and the assembly" and quoted me for $1,825 ($330 for labor, $1,495 for the part) since he could only get the part from the dealer.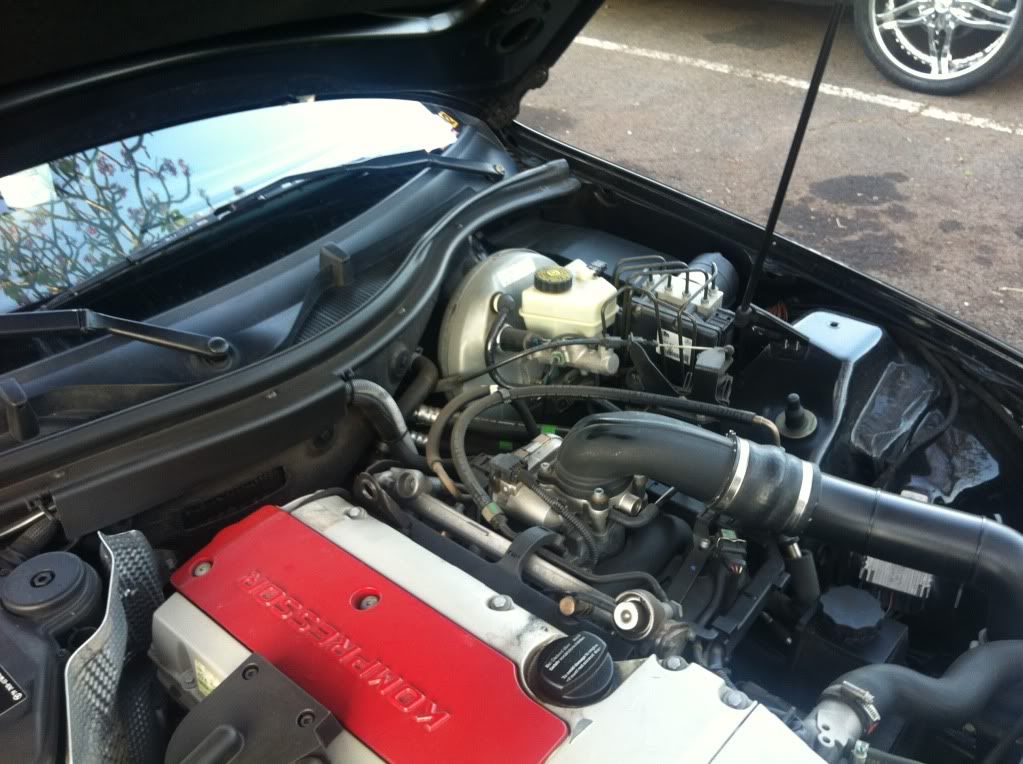 He said He'd be fine installing the part if I were able to buy it used and bring it to him, so I'm hoping I can save a little bit of money if possible by finding it on my own. I know the part number for the module (0034310312). This may be a bit of a stupid question, but can anyone help me figure out what exactly he meant by the assembly, if it has a separate part number, etc? I'd really appreciate it.
...is it all of this?
Thanks a lot!