·
Registered 1999 SLK230-sold
Discussion Starter
•
#1
•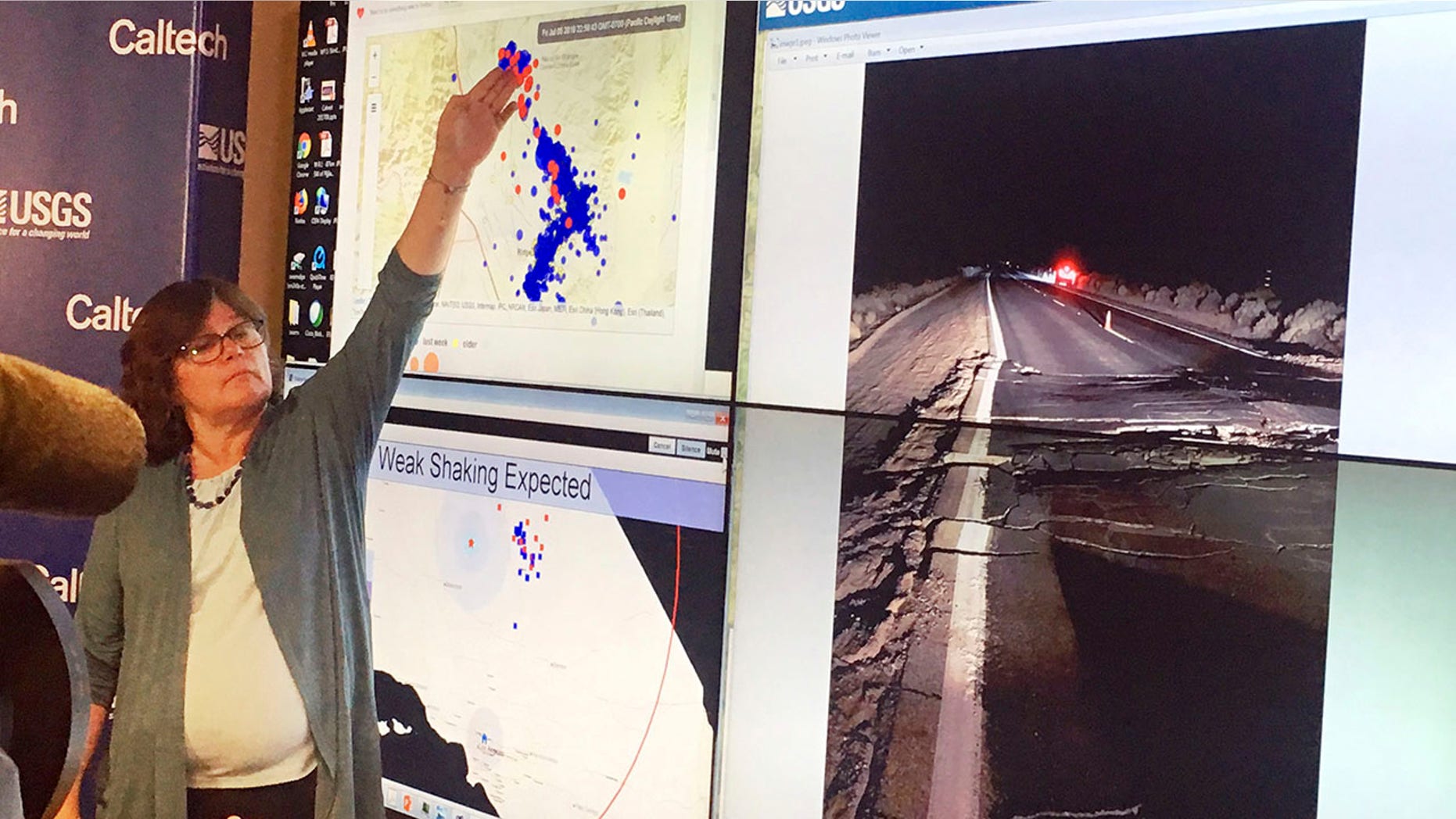 Hope our friends on the Cali Side doing ok.Pack up the wagon and head East (Quartzside AZ plenty of room in the Desert all the Canadian,s are gone.:wink:
"Every earthquake makes another earthquake more likely and that's what we're seeing right here. The first one is often not the biggest one."
Shaking felt in Mexico and Las Vegas
The shaking was felt as far away as Mexico and Las Vegas, according to the USGS.
The NBA Summer League game between the New Orleans Pelicans and the New York Knicks in Las Vegas was postponed Friday following reports of the quake. Scoreboards and speakers near the ceiling of the arena shook when the earthquake hit.
https://www.cnn.com/2019/07/05/us/california-earthquake/index.html
https://www.bbc.com/news/world-us-canada-48891511