I'm toying with changing my rims to 18" , taking advantage of the fact I need to replace my rear tyres .
Obviously I'd love some original AMG wheels or similar , but the wallet is made of leather not rubber and won't stretch enough !! >
Does anyone have rims similar to these or have/seen a photo of these on a r171 as I'd like to get an idea of what they'll look like and I haven't found anything ?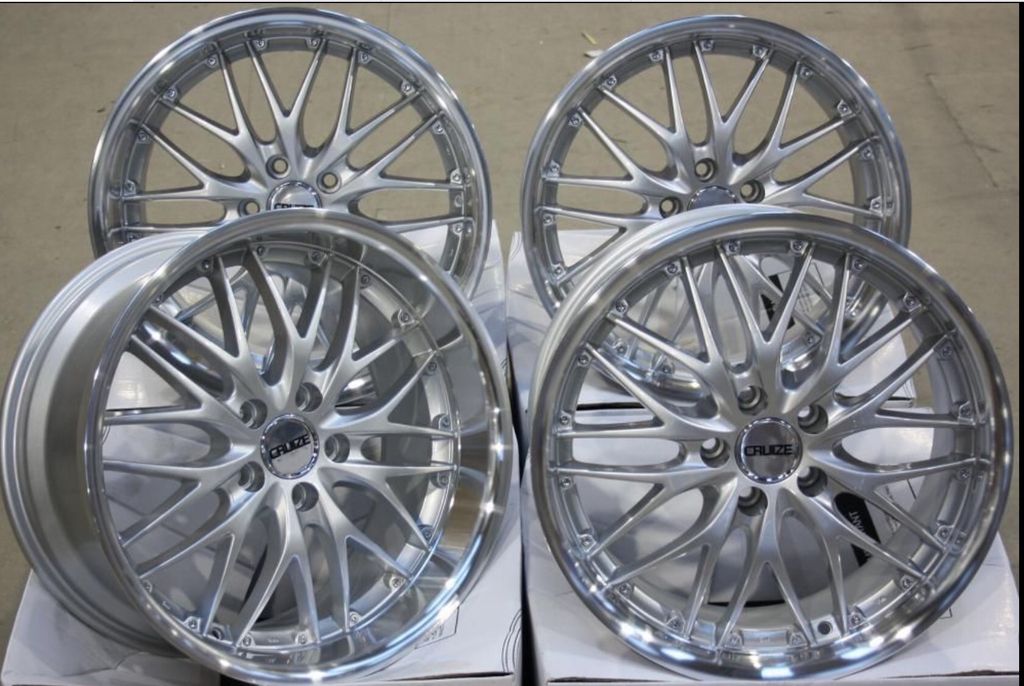 The nearest I've found is in a CLK :