Discussion Starter
•
#1
•
I just picked up my new-to-me 02 SLK320 with Sport/AMG appearance package yestarday. One of the things I noticed was missing was the lower metal grill insert (center). Upon doing research I am a little confused... the regular non-Sport bumper seems to have a longer and slighly narrower (not as tall) center insert than does the one on my car and the AMG SLK32 lower bumper has different cutouts around the fog-lights and the grill inserts have round holes, mine are diamond shaped.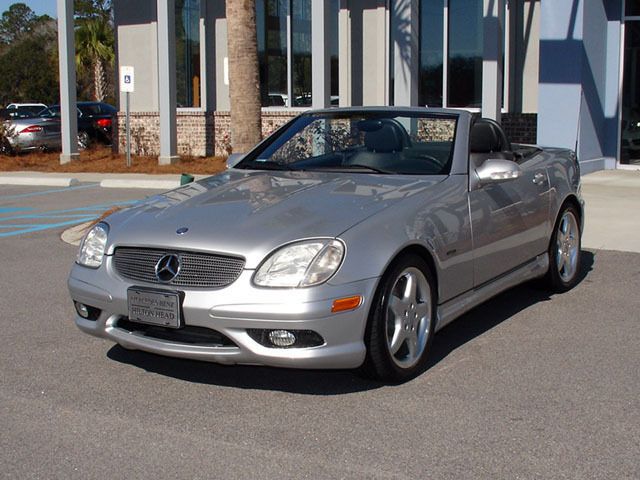 Are there in fact three different bumper styles on the 2002, orwhat. Also anyone have a suggestion of where I can find a part number and source to replace just my center.
Here are the diagrams from one online parts source but neither looks like its the one for the bumper on my car.